Nigerian artiste, Joeboy has new music on the way. He disclosed this on Twitter and said that this new track is produced by producer P.Prime and is a track for all his 'girlfriends'.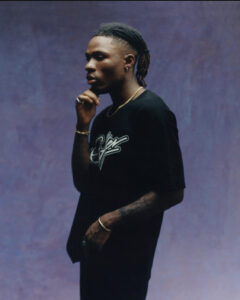 Joeboy is quite an artiste who has developed and grown his sound over time that people have gotten hooked to and been able to relate with his music and create that bond where his music is able to communicate with them and possibly voice out their feelings and be their representation somehow.
Read more : New Music Today With PBA: Joeboy, Asake, Adekunle Gold, BadBoyTimz.
A while after Joeboy posted a snippet of his new music coming, popular authentic and soulful artiste, Asa went public with a case where she stated that she's suing Joeboy for "copyright" of her lyrical value in an extent in his song 'Contour' that he put out some months ago.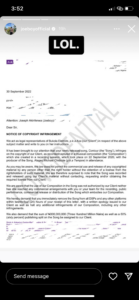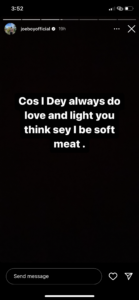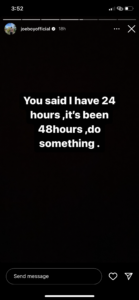 "We, hereby, demand that you immediately remove the Song from all DSPs and any other platforms within twenty-four (24) hours of your receipt of this letter, with a written apology issued to our Client as well as halt any additional infringements of our Composition, including any other infringements."
He however stands on his lyric originality and does not seem to be fazed by this '300million' suit as he focuses his strength on promoting his soon-come new song.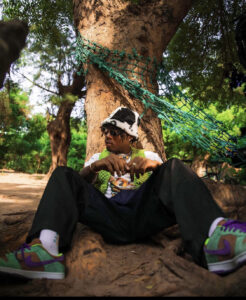 Support Investigative Journalism and Mentorship
Courageous Journalism of Truth,Transparency and Development is in the DNA of Prime Business Africa; By donating as little as N1000 or $1 today, you are helping to keep credible journalism and life-changing information free for all.