HIGHLIGHTS
Remittances by Africans in the diaspora reached over $95.6bn in 2021, according to World Bank statistics

Nigeria, Ghana, Kenya among the highest recipients of remittance inflows in Africa
Pan African housing development financier, Shelter Afrique is targeting the African Diaspora to enhance affordable housing delivery across the continent.
Speaking at the 25th Annual Harvard Africa Business Conference 2023 – Africa Accelerated, where he shared insights on innovative solutions for addressing Africa's housing deficit, Shelter Afrique managing director Mr. Thierno-Habib Hann said over 170 million people of African descent that live all over the world present a formidable resource pool for the continent's infrastructure development, including housing.
"African diaspora populations are growing, as are their savings and the scale of resources available to reinvest in their countries of origin. The World Bank estimates Africans in the diaspora save about $53bn per year and, in 2021, recorded remittances reached over $95.6bn sent to and within Africa," Mr. Hann said.
READ ALSO: Ex-IFC Housing Finance Leader, Thierno-Habib Hann, Assumes Office As Shelter Afrique's CEO
Top ten highest recipients of remittance inflows in Africa in 2021 include Nigeria ($19.2 billion), Ghana ($4.5 billion), Kenya ($3.7 billion), Senegal ($2.7 billion), Zimbabwe ($2.0 billion), Democratic Republic of Congo ($1.3 billion), Uganda ($1.1 billion), Mali ($1.1 billion), South Africa ($900 million), and Togo ($700 million).
Africa's top remittance recipients as a proportion of their economies are South Sudan, Lesotho and Gambia with 35%, 21% and 15% of GDP respectively coming from remittances, according to World Bank statistics.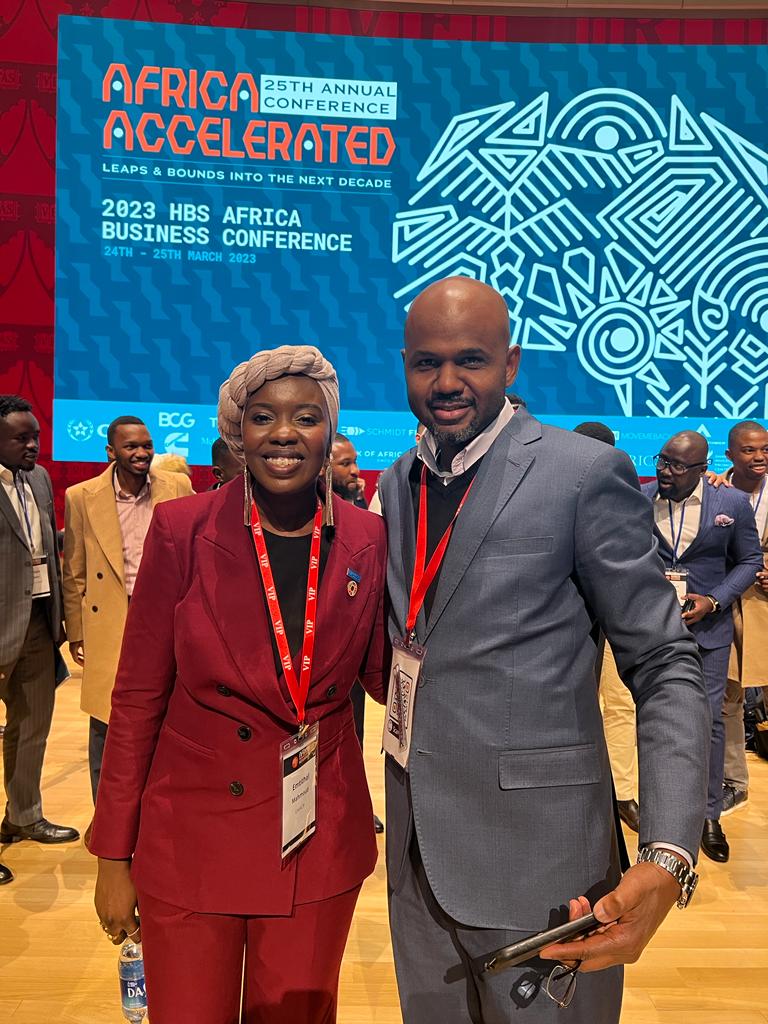 "We are considering tapping into the diaspora to enhance affordable housing delivery by setting up diaspora bonds for affordable housing and infrastructure development, skills transfer, and leveraging on their networks and outreach," Mr Hann noted.
READ ALSO: Lagos To Digitise Housing Delivery Process
Since 2000, five countries including Kenya, Nigeria, Ethiopia, Ghana, and Rwanda – with an estimated total diaspora population of four million individuals, or 12 percent of total African migrants, have issued diaspora bonds.
Rapid Urbanisation And Affordable Housing Delivery
Africa is considered the continent with one of the most rapidly growing urban populations, with  over 60% of the urban population in sub-Saharan Africa (SSA) estimated to live in areas categorised as slums and informal settlements.
According to the UN, it is projected that the number of Africa's urban residents will increase to 1.5 billion by 2050, and that Africa will pass the tipping point of 50% urban population around 2035.
Currently, Africa has a housing deficit which accounts for at least 56 million units.
"This housing deficit is a significant indicator of Africa's growing infrastructure gap, which can be attributed to lack of sufficient capital to finance the delivery of affordable housing projects, lack of bankable projects, and inefficient risk allocation mechanisms. This is why it's important to incorporate the diaspora into the affordable housing financing mix," Mr. Hann said.
The African Development Bank estimates that Africa's infrastructure needs amount to $130–170 billion a year, with a financing gap in the range of $68–$108 billion. To date, less than half of this amount is being mobilized, leaving a financing gap in the range $68–$108 billion.
Shelter-Afrique is a pan African housing finance and development institution established by African governments to address the need for a sustainable housing delivery system and related infrastructure projects in Africa. Shareholders include 44 African countries, the African Development Bank, the African Re-Insurance Corporation, and Fonds de Solidarité Africain (FSA).
The Company's mandate is to provide financing through debt, quasi-equity, and equity to both public and private institutions for housing and urban infrastructure projects in its member countries. Shelter Afrique builds strategic partnerships and offers a host of products and related services to support the efficient delivery of affordable housing and commercial real estate. These include project finance, institutional lending, equity investments & joint ventures, trade finance, and social housing.
The Company offers practical advice and technical assistance to a wide range of industry stakeholders.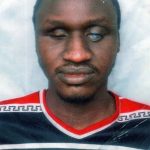 John Adoyi, PBA Journalism Mentee