The Joint Action Committee of Non-Academic Staff Union (NASU) and Senior Staff Association of Nigerian Universities (SSANU) are to commence a two-week warning strike, starting by midnight of Sunday, March 27, 2022.
This was authorized  in a letter signed by the National President of SSANU, Com. Mohammed H. Ibrahim and the General Secretary of NASU, Prince Peters Adeyemi.
In the same vein, students of University of Nigeria, Nsukka (UNN) were given 72hrs to leave the university environment.
Earlier on March 16, 2022, a notice of looming industrial action was issued to the Federal Ministry of Labour and Employment. the notice was addressed to the Honorable Minister, Dr. Chris Ngige. It was titled "Re: Looming Industrial Action and Notice of Warning Strike."
The letter claimed that the government has not responded to their demands at the moment of filing this report.
The warning strike was, however,  declared, "Comprehensive" and "Total", as they are not conceding to "any excuses."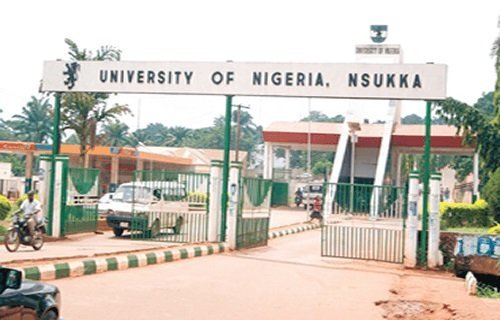 In the same vein, the University  Management Committee of University of Nigeria, Nsukka (UNN), unanimously agreed that all academic activities within the institution should suspended and all students vacate their hostels.
This announcement followed an emergency meeting held on Thursday, March 24, 2022 in the university to allow students proceed on a ' semester break', as termed.
Following this decision, students were given 72hours, deadline being Sunday, 27th March, 2022.
The Ag. Public Relations Officer of the school, Dr. Okwun Omeaku moreover urged students to put their time to maximal use during the 'break'.
"Students will be communicated accordingly when the break is over" he added.
Support Investigative Journalism and Mentorship
Courageous Journalism of Truth,Transparency and Development is in the DNA of Prime Business Africa; By donating as little as N1000 or $1 today, you are helping to keep credible journalism and life-changing information free for all.

Credibility and transparency is our DNA at Prime Business Africa'. We strongly believe in the role of media as a watchdog of the society that powerfully promotes accountability and transparency in government.
By contributing to Prime Business Africa, you are helping to sustain good journalism and making sure that it remains free to all.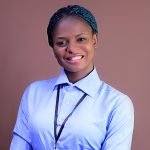 Patience Leonard, PBA Journalism Mentee