With the iPhone 15 coming out later in the year, There's been a lot of speculation regarding what to expect in the 15 series or if there will be a series at all.
Rumour has it that there will indeed be a series like the iPhone 14, including two 6.1-inch iPhones and two 6.7-inch iPhones. One of each size will be a standard 15 model, while the other two will be more expensive higher-end "Pro" models. As with the iPhone 14, some of the best features will be reserved for the 15 Pro models.
With the rumours making the waves no one except Apple knows for sure and until Apple throws the next iPhone event, and officially launches the iPhone 15, here is a roundup of everything we've heard about the 15 series.
iPhone 15 Design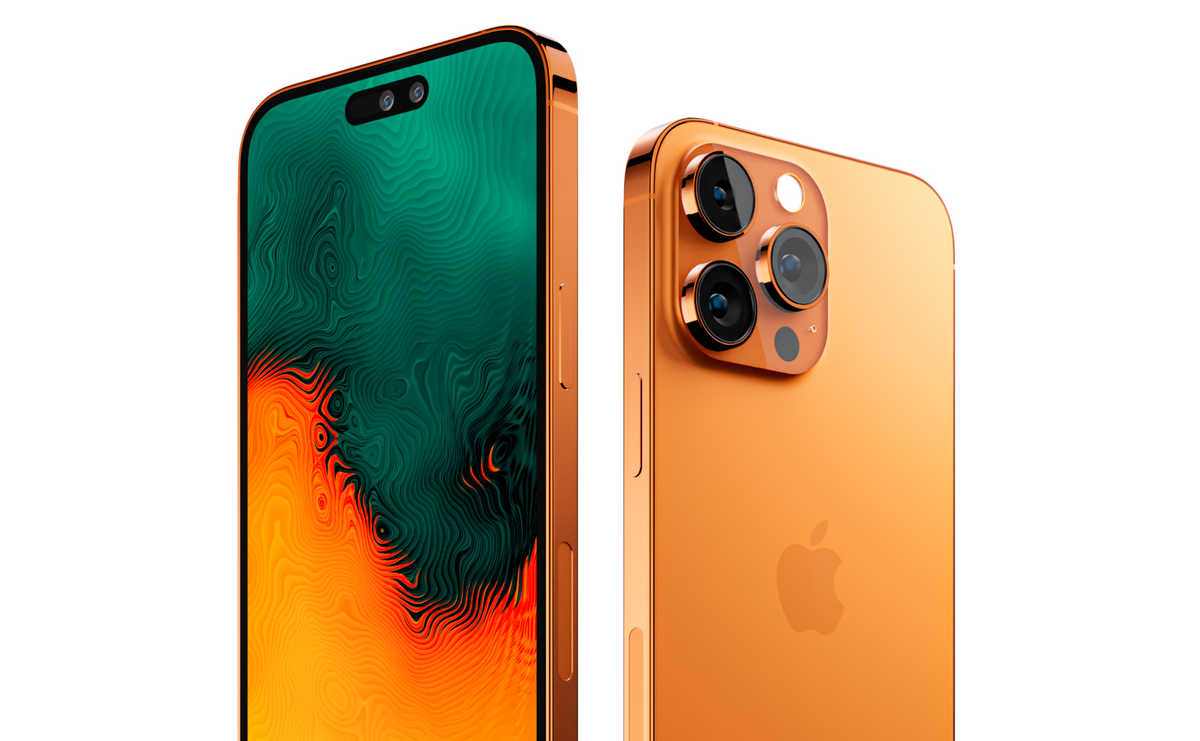 Rumour has it that Apple is likely to continue with the four iPhone models: The 6.1-inch iPhone 15, the 6.1-inch 15 Pro, the 6.7-inch 15 Max, and the 6.7-inch 15 Pro Max. The "pro" models will have higher-end features and will be more expensive, while the standard models will be cheaper.
All indications point to a similar design to the iPhone 14 models, but the shape-shifting cutout known as the Dynamic Island will extend to all models. That means all 15 models will have no notch, instead adopting the Dynamic Island introduced in the iPhone 14 Pro models.
That rumour comes from display analyst Ross Young, who also said in a September tweet that he's not expecting base models to have a higher refresh rate like Apple's Pro iPhones because the supply chain can't support it.
Adopting USB-C Charging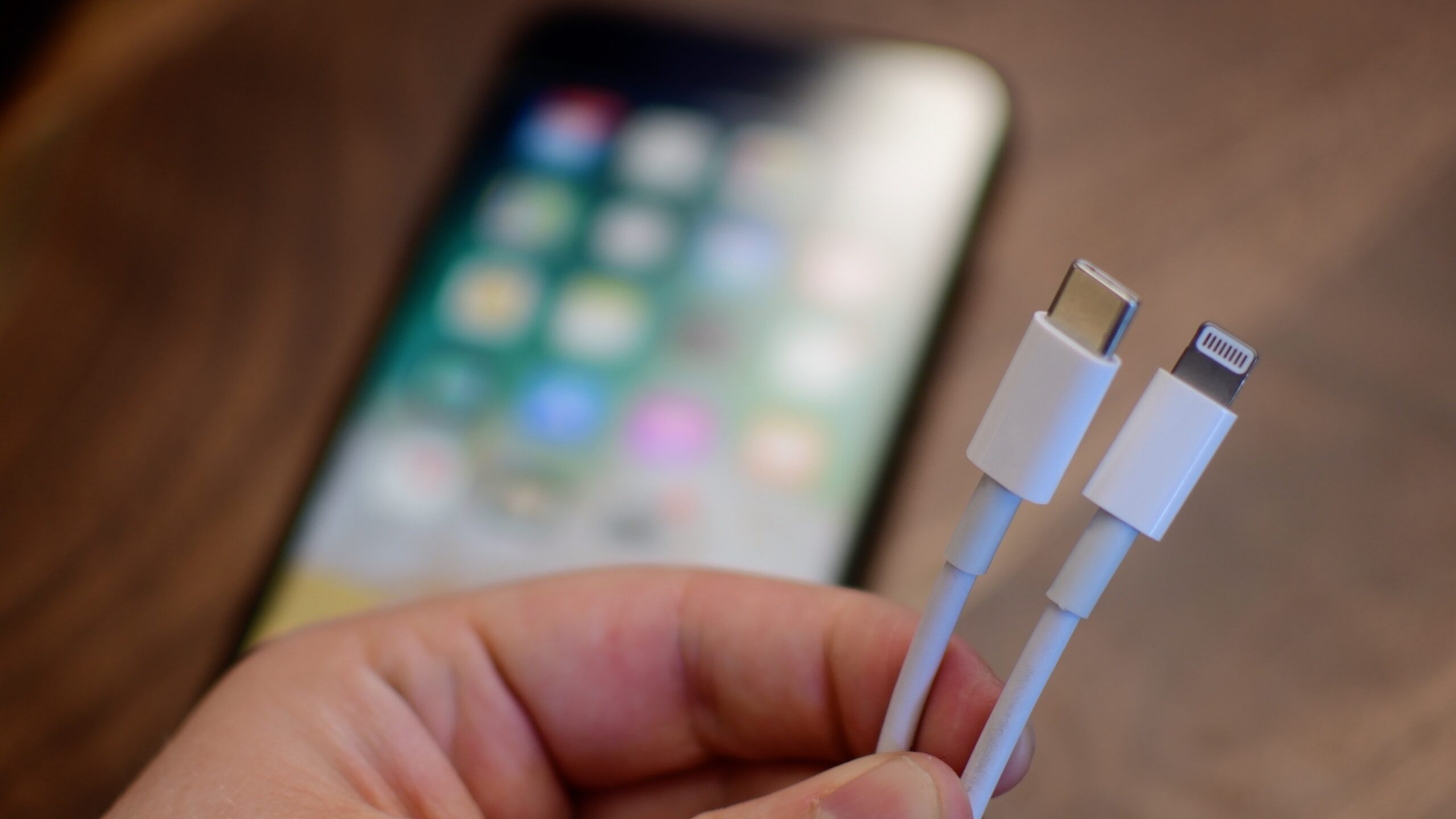 Apple has admitted that it will have to comply with EU law and switch to a USB-C port by 2024. These regulations would require Apple to produce iPhones with USB-C ports in Europe, so Apple either makes a worldwide design swap or develop special iPhones for sale in Europe. The mandate doesn't come into effect until 2024, but Bloomberg's Mark Gurman and Apple analyst Ming-Chi Kuo believe Apple may rip the band-aid off sooner and stick a USB-C port in the 15 series.
iPhone 15: Camera Sensors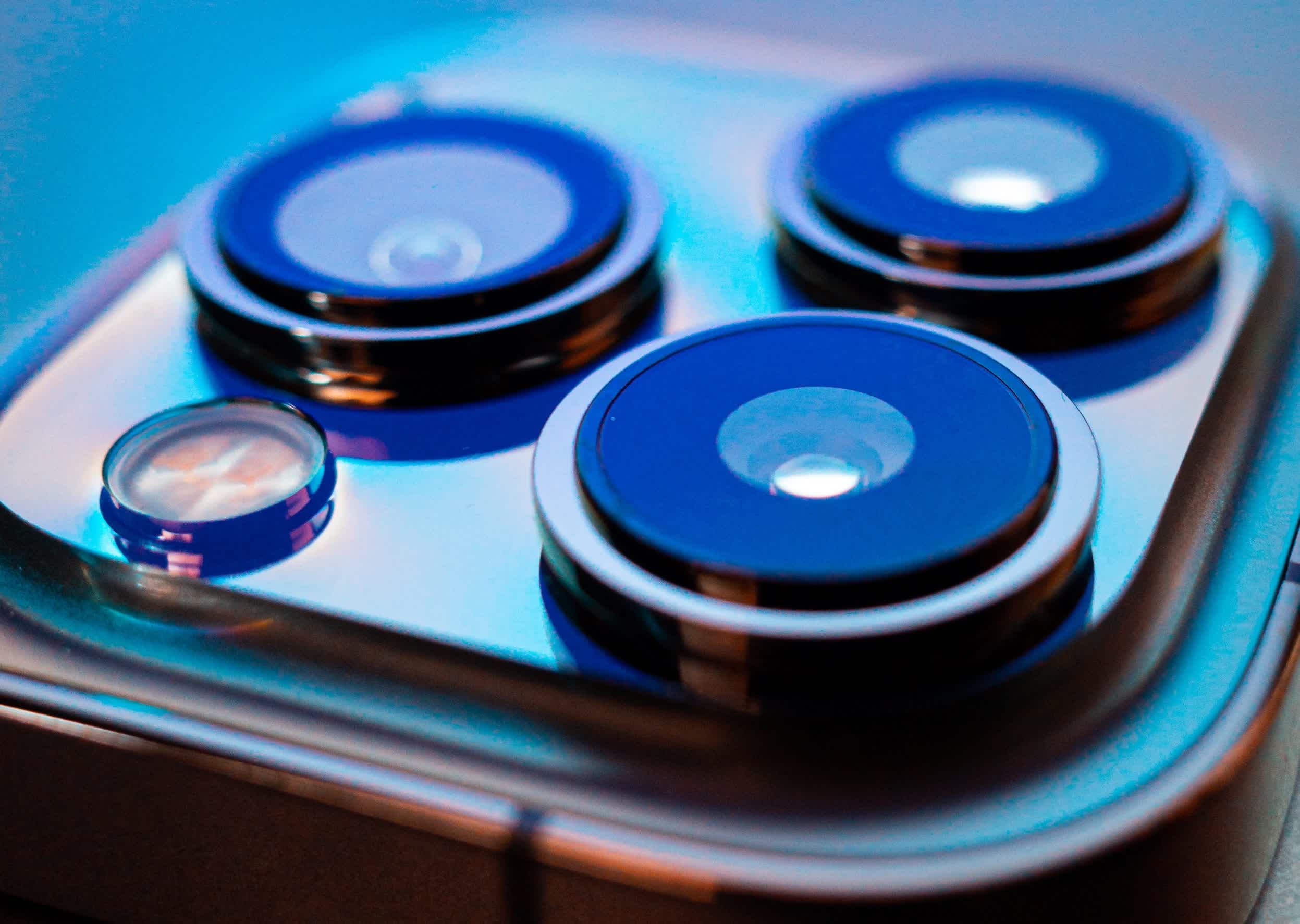 Rumour has it that Apple is expected to adopt Sony's latest "state of the art" image sensors. According to Nikkie Asia review, Sony will supply Apple and other OEMs with its "latest, state-of-the-art" image sensor.
Nikkie asserts that the new Sony sensor "doubles the saturation signal level in each pixel" compared to traditional camera sensors. In terms of real-world implications, it's believed that the new sensor can capture more light and reduce over-exposure or under-exposure in certain situations. However, It is not clear if all of the  15‌ models will use the new sensor technology, or if Apple will limit it to the higher-end models.
Periscope Camera Lens Technology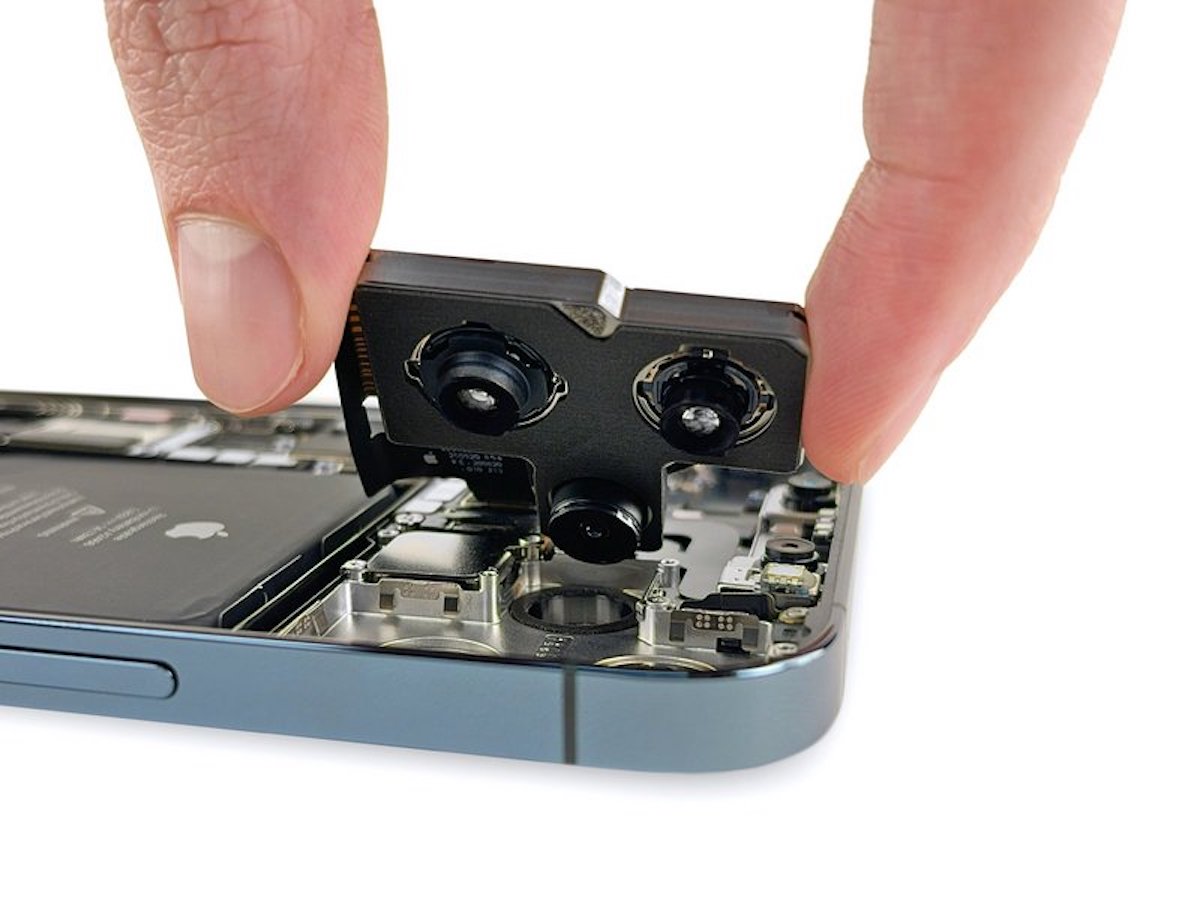 According to Apple analyst Ming-Chi Kuo, only the 15 Pro Max will receive a periscope-style telephoto lens. This sort of telephoto lens allows for higher optical zoom levels, with Ming-Chi Kuo forecasting a 6x optical zoom in the 15 Pro Max, which is higher than the 3x optical zoom on the iPhone 14 Pro Max.
iPhone 15 RAM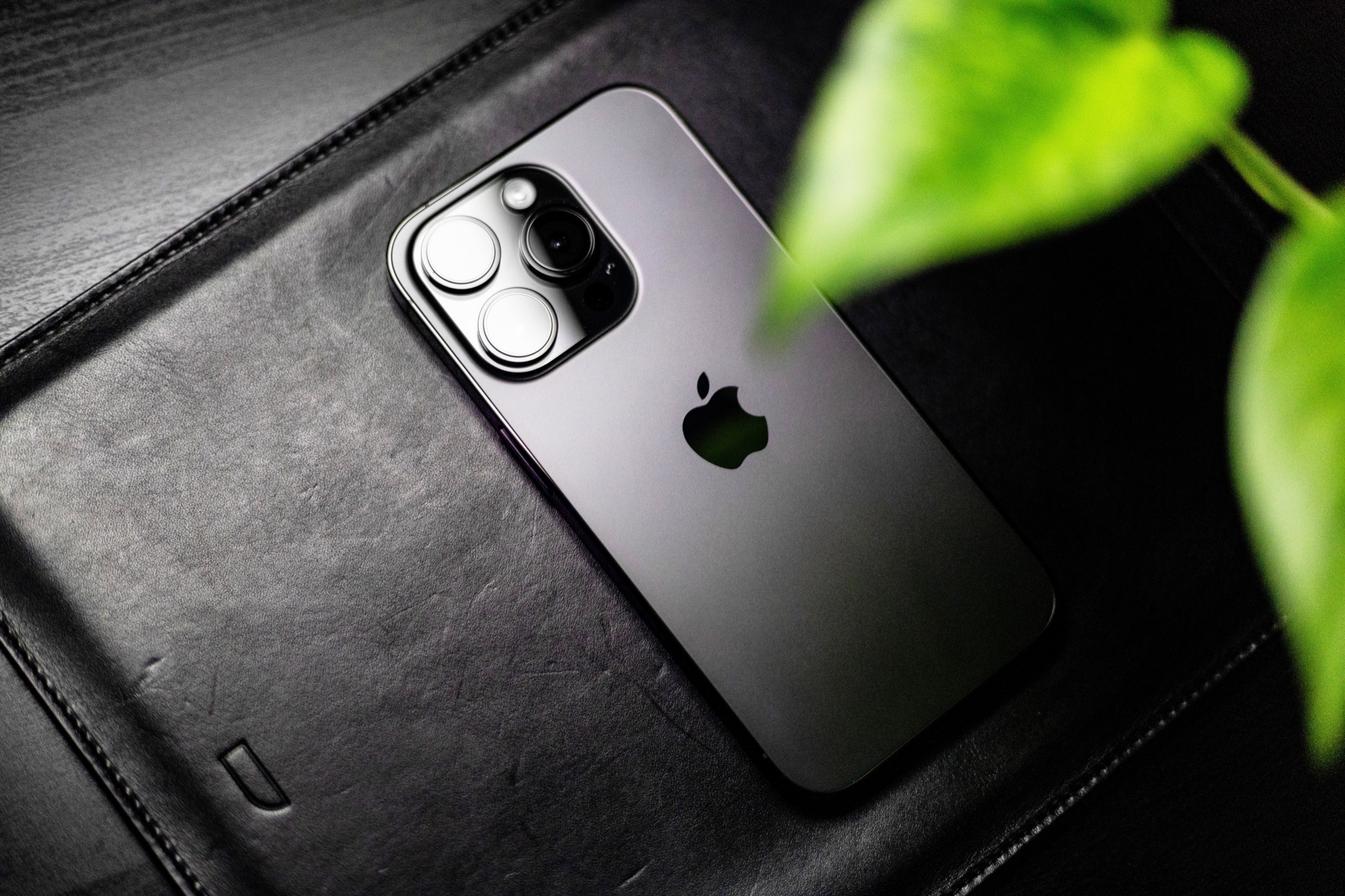 According to Taiwanese research firm TrendForce, the 15 Pro model features an increased 8GB RAM from 6GB to complement the anticipated A17 Bionic chipset. Base models will continue to receive 6GB RAM, according to TrendForce.
iPhone 15 price, launch and release timeline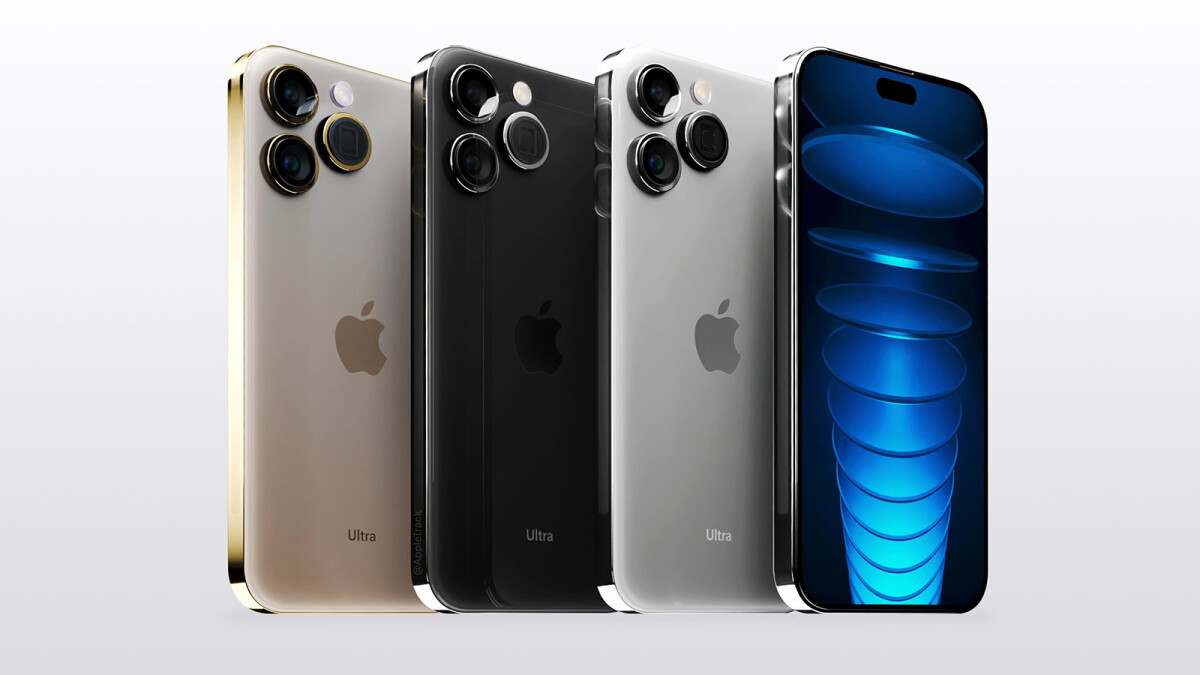 According to rumours, the 15 Pro models could be more expensive, creating a larger gap between the price of the  Pro and Pro Max and the 15 Plus.
Apple traditionally holds its annual iPhone event in September almost every year, so we should anticipate the timeline to remain the same.