In a bid to cool down the heat on its latest iPhone 15 models, Apple is taking action and reassuring users that the overheating issues reported are not a cause for alarm.
According to CNN, the tech giant, emphasized that the overheating is not a safety risk and will not adversely affect the long-term performance of the affected iPhone models.
"We have identified a few conditions which can cause iPhone to run warmer than expected," Apple stated.
Apple attributes the rising temperatures to several factors. Firstly, it points to recently updated third-party apps like Instagram, Uber, and the arcade racing game Asphalt 9 as culprits, causing the devices to "overload the system." Apple is already in talks with these app developers to roll out fixes promptly.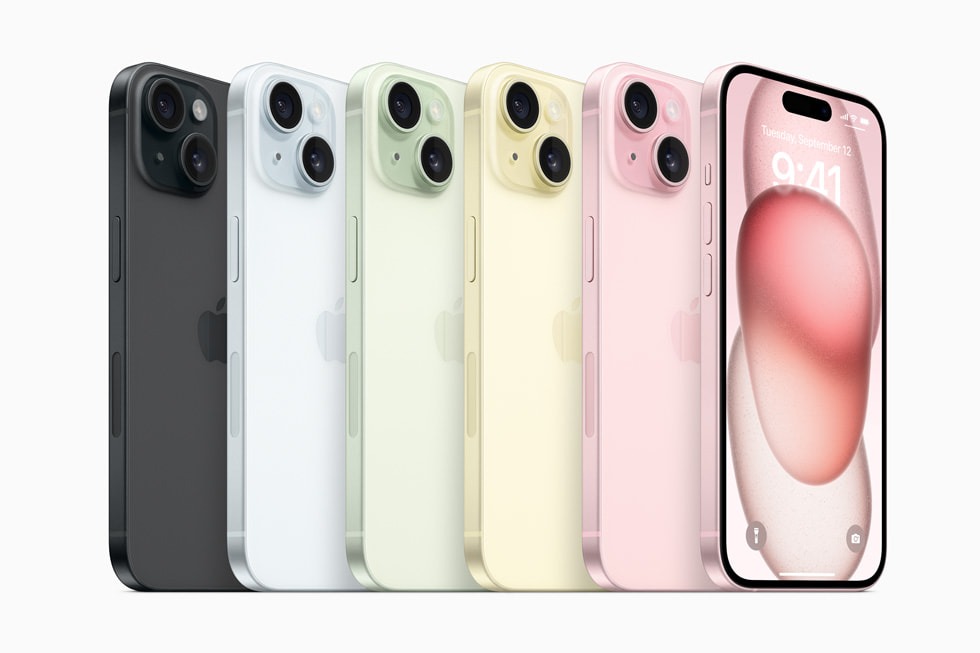 Additionally, Apple acknowledged a bug in iOS 17 affecting some users and pledged to release a software update to address the issue. However, no timeline for the fix was provided.
READ ALSO: iphone 15: All You Need To Know
Moreover, Apple clarified that during the initial setup or restoration of the device, users may experience heightened warmth due to "increased background activity."
The company's support page advises users that this is normal and the device will return to its regular temperature once the process is complete or when the demanding activity ceases.
This development comes amid strong demand for the iPhone 15, with pre-orders surpassing expectations. Analysts reported that delivery and shipment times for various iPhone 15 Pro models have extended into late October and mid-November.
Apple has been grappling with declining sales over the past few quarters, but experts believe the new features such as processor enhancements, camera improvements, and charging system upgrades, combined with carrier discounts, could entice a significant number of users who haven't upgraded their iPhones in over four years.
The iPhone 15 Pro starts at $1,099, while the iPhone 15 Pro Max starts at $1,199. The more budget-friendly options, the iPhone 15 and iPhone 15 Plus are priced at $799 and $899, respectively.
Apple aims to swiftly resolve the overheating concerns, ensuring a smoother experience for users of its latest flagship phones.