Bonmenebari leadership Foundation is set to hold Lagos Leadership Conference 2022 with leaders across Africa in Lagos.
The event will take effect between July 8th and 9th 2022 at Redeemed Christian Church of God, Resurrection Parish, Lekki.
According to report released by the head of media team of the foundation, Ms. Celestine Achi, the two days conference will engage discussions to drive transformational, innovative and entrepreneurial leadership in Africa to tackle the general challenges facing Nigerian leadership.
The event which is themed "Leading in Season of Darkness and Confusion", will witness contributions from Mr. Ade Adeyemi, the CEO of Eco Bank, Victor Gbenga Afolabi, CEO Hazin Holdings, Cecilia Bolaji Dada, Hon. Commissioner, Lagos state ministry of Women Affairs.
Others include E. A. Odeyemi, Continental Head, RCCG, Samson Ajetonobi, President, The Men of Issachar Vision Inc., Odeh Akatu, Leader, Alphmeg Mission, UK and Yemi Adedejo- Associate Director, Hope Together, UK.
The convener of the conference, Mr. Charles Duunebari Kpandei, a successful and renowned Lead Consultant of the Bonmenebari Leadership Institute has built and transformed leaders in Africa within the last decade.
The Bonmenebari Leadership Foundation has for more than ten years involved itself in activities aimed at reducing the leadership deficit that exists in literally all segments of the Nigerian society.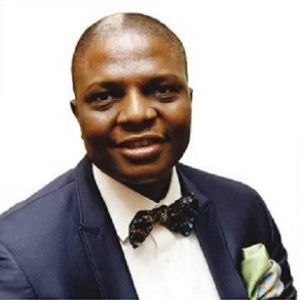 The report states that attendance is by registration. Kindly visit https://llconference.com/register
to register for the 2-day conference.
Credibility and transparency is our DNA at Prime Business Africa'. We strongly believe in the role of media as a watchdog of the society that powerfully promotes accountability and transparency in government.
By contributing to Prime Business Africa, you are helping to sustain good journalism and making sure that it remains free to all.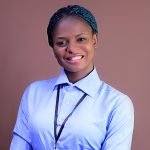 Patience Leonard, PBA Journalism Mentee