Davido Music Worldwide, a record label that is owned by David Adeleke, popularly known as Davido, has signed a new artiste today, Sunday Sepember 18. This artiste is DatBoiChase, who was noticed by Davido after he posted a snippet of his refix to his latest song with Pheelz the producer, ELECTRICITY.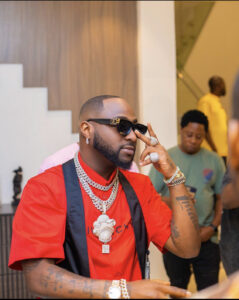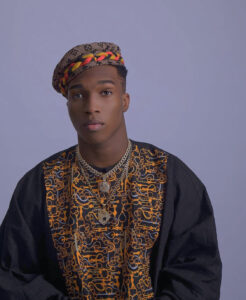 DatBoiChase had posted the snippet a few days back and had asked people to please tag Davido and Pheelz on the video so that he can capture their attention and hopefully get a record deal. Little did he know that his dreams were about to come to pass as people did what he asked and got the desired outcome.
Read More: Davido Gifts Fan Shoes And Cash At The Infinix Concert
Davido Set To Commence Tour In North America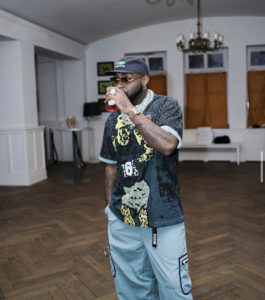 Following the refix that DatBoiChase did and had gone viral on TikTok, DMW owner then reached out to him to form an acquaintance and familiarize, following and acknowledging his efforts.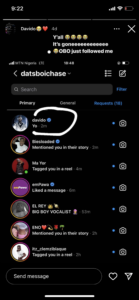 He reposted the video of the new signee about two hours ago and captioned it 'I think I've found A GUY'. He then followed this with another story post and captioned that 'Congrats @datboichase 👀'. This is what has  hopes up that he has signed this new talent and will groom him to be a fine and expressive artiste in the best way.