Big Brother Naija season 6 runner up, Dorathy has come under attack  after she posted a video of herself in a club raising a glass of wine in remembrance of Rico.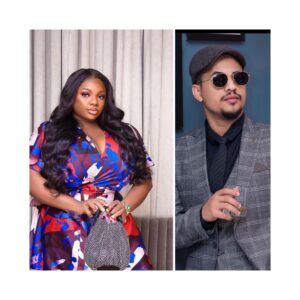 This Twitter  post made by Dorathy was not acceptable to many Nigerians who shared  their opinions regarding her actions.  Many considered Dorathy's  post 'very condescending' and insensitive.
"That guy was 29, he died few days to his birthday. You guys couldn't even be sober at his candle light service. Any excuse just to flex and post for the gram. It's so insensitive to be singing that forever young song too, Rico didn't want to live forever young? Disgraceful", a Twitter user said.
"I don't know what's worse, The Choice Of Song or the Absence of Solemness even in his death, everyone is smoking, partying & making videos for the Gram. You can Party all you want some other time but this was the time to be a sober mood for a young boy who just died untimely", another user said.
Read more:Ex-BBNaija Housemate Rico Swavey Dies After Fatal Accident
After a clash of emotions and different views  were aired on the matter, there are others who felt that Rico's friends are the ones to  know how he really wanted to be celebrated and cannot be dictated to regarding what the standards for his mourning should be.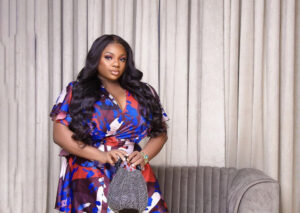 A tweet that Dorathy made in response to one of the people who called her out and spoke against her  actions got this response:  "You're mad. You follow me before big brother. I've never even heard congratulations from you on anything I've done after but when there's a tweet cooking me, you feel the need to speak 🤣 block yourself now. I don't even care about these other mfs but it's your audacity for me."