Nigerian and Global world artiste, Temilade Openiyi, popularly known as Tems or TemsBaby, has spoken a bit about her past life and the struggles that she dealt with while living in abject poverty growing up.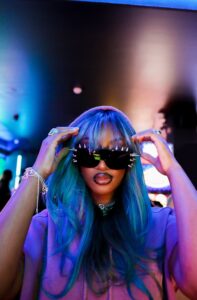 She spoke about this in an interview with British GQ, the 27-year-old artiste said she had to steal food just so she could survive.
TemsBaby said during the interview that "There were times when I was not just broke; I was broke and hopeless. I used to steal food. I used to go to my aunty's house just so she could give me food to take home. I didn't have any self-esteem. I didn't think I was pretty. I didn't even think of my voice as anything. I just thought, There are so many people that can sing, I'm not a model, I don't dance, but whatever chance I have, I'll take it. I just felt like, What is the point of me existing right now? You have to remember those times. Because that person does not exist anymore. Even if I end up singing under a bridge somewhere, I'll be the best under-the-bridge singer ever.", TemsBaby said.
Read more :Tems On The Official Soundtrack For The New Wakanda Forever
Waje Reaches Out To Tems For A Collab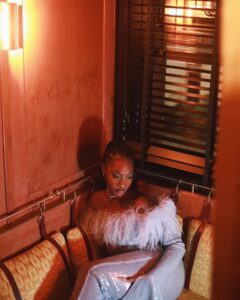 Little did the talented and gorgeous TemsBaby know what was in store for her. With hardwork and perseverance and push, luckily and thankfully she was able to create a life that she was willing to very much live for and be happy while doing all that she loved and needed to do. That push brought about the TemsBaby that we all love and appreciate today, who has been able to always stay on top of her game and charts.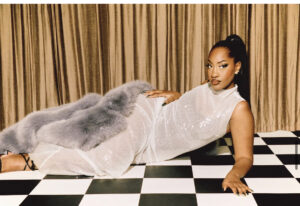 Support Investigative Journalism and Mentorship
Courageous Journalism of Truth,Transparency and Development is in the DNA of Prime Business Africa; By donating as little as N1000 or $1 today, you are helping to keep credible journalism and life-changing information free for all.