AFRICA'S Independent online newspaper, Prime Business Africa (PBA), will hold its second Socio-economic and Entrepreneurship Development Series (SEEDS) on Tuesday, August 31, 2021.
A statement issued by the management of Newstide Publications Limited, publishers of PBA, said the series would hold virtually.
The session features seasoned professionals in the media, academics, policy/management, business and economic sectors who will discuss the topic, "Funding Tertiary Education In Nigeria: What Options?"
The topic focuses on the nature, sources and impact of funding tertiary education system in Nigeria and their overall effect on national development.
Members of the panel are Non-Resident Senior Fellow, Global Governance Institite, Brussels, Ambassador Ejeviome Eloho Otobo;  Dr. Bashir Abdullahi of Modibbo Adama University (MAU), Yola;  former Director General, Nigerian Electricity Regulatory Commission (NERC), Dr. Sam Amadi; Dean at The College of Southern Nevada-Las Vegas, United States, Prof. Charles Okeke; and Prof. Abiodun Adeniyi of Baze University, Abuja.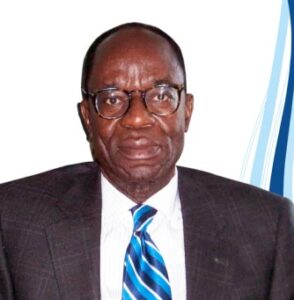 The session will be moderated by the founder of the Centre for Values in Leadership (CVL) Prof. Pat Okedinachi Utomi and a former Editor at The Guardian Newspaper, Mr Jahman Anikulapo.
The keynote speaker will be a former Deputy Governor of Central Bank of Nigeria, Prof. Kingsley Moghalu.
The Publisher and Editor-in-Chief of Prime Business Africa, Dr Marcel Mbamalu, who is also the Chief Executive Officer of Newstide Publications Limited, is the host of the event.
Ambassador Otobo is currently a non-Resident Senior Fellow in Peace Building and Global Economic Policy at the Global Governance Institute, Brussels, Belgium.
He had previously held the position of director and deputy head of the UN Peace Building Support Office (PBSO) at the United Nations Headquarters, New York, where he also acted as Assistant Secretary-General from February-August 2009.
He has also served as a member of the External Experts Advisory Board of the Informing Conflict Prevention, Resolution and Response: The Role of Media in Violent Conflict (INFOCORE) project funded by the European Union's Seventh Framework Programme for Research, Technological Development and Demonstration,  from 2014-2016.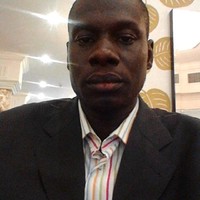 Abdullahi is a scholar, researcher and teacher with interests in climate change communication, ICT use and conflict communication and has published research articles in many local and international journals.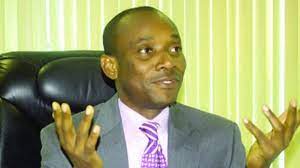 Amadi is a policy strategist and law and governance expert. Currently, he is the Director of Abuja School of Social and Political Thoughts and a visiting professor at the Emerald Energy Institute, University of Port Harcourt.
He has also been a member of several corporate boards and committees.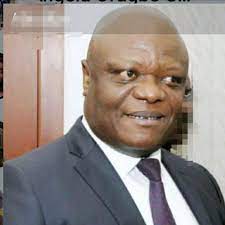 Adeniyi has a profile that cuts across media practice/consultancy, research and academics. He is currently a senior lecturer in Mass Communication at Baze University, Abuja. As an academic, he has been a visiting professor of communication and multi-media studies at the American University of Nigeria, Yola.
He is a public affairs analyst on different media platforms and also author of the book, "Diasporic Communication in the Digital Age".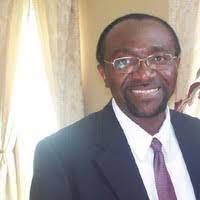 Okeke who is a professor of economics, is an Academic Administrator, Business Consultant, Policy and Economic Analyst. He is also versed in International business analysis and International Trade Negotiations.
Prof. Utomi is the chairman, editorial board of Prime Business Africa.