Nigerian music artiste, Kizz Daniel who has been on a world tour recently has been arrested in Tanzania for not showing up to perform at his scheduled concert.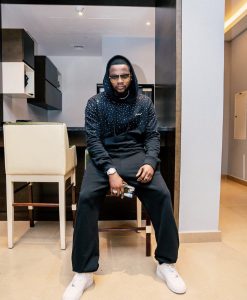 He was to perform yesterday night and everyone who has bought a ticket was already at the venue excited and waiting for his arrival. Sadly, their waiting did not come to as Kizz Daniel did not show up or even send a message to them to address the reason of his delay.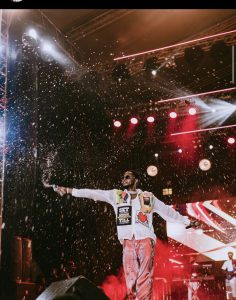 This got people mad and talking as this was not the first time that he had done this during this tour in other countries. He had either been late or completely "ghosted" his fans who were starting to believe that he was not finding his concerts as top priority or simply didn't have regard for anyone's time.
A video has been going round on social media showing where he was arrested by the Tanzania police and taken in to custody.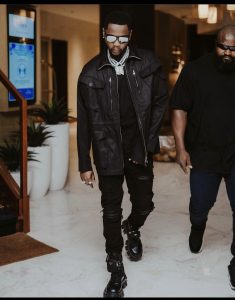 On the other hand, another version is that he was arrested on the basis that he caused the uproar in which started to damage things and has to be held accountable that those fans made in association that he did not show up for his show and to entertain them hence the outbreak.