The Vice Chancellor, University of Nigeria Nsukka (UNN),  Prof. Charles Arizechukwu Igwe, in an exclusive chat with Prime Business Africa, says the partnership between the university and an Irish aviation training outfit, Newcastle Aerodrome, is in line with UNN's plan to develop new areas of study
How does UNN-Newcastle Aerodrome Aviation School project fit into the university's aspirations in academics?
It definitely fits into our aspirations and ideology. Our university was the first to establish a faculty of engineering in Nigeria, a department of vocational technical education, journalism, mass communication, music and agriculture.
Therefore, as we key into the aviation training programme, it will definitely sync with the thinking of our founding fathers that we shall be the first in developing new areas of study.
In this age of technology, we emphasize knowledge, as opposed to commodity-based economy; this partnership with Newcastle Aerodrome fits into our advocacy and programme for knowledge-based economy.
What other projects is UNN currently executing in line with this knowledge-based economy ideology?
Of course, some of them are coming up independent of this aviation school project. Few weeks ago, I was discussing with the pro-chancellor, the Chairman of the University Council and he was very passionate about developing a programme in aviation engineering such that we would be able to develop drone-maintaining aircraft, and train engineers who will be able to fit into aircraft aeronautics sector of our economy.
It is, therefore, not strange that this partnership is coming up at this time. It is in line with the thinking of the university management and the council.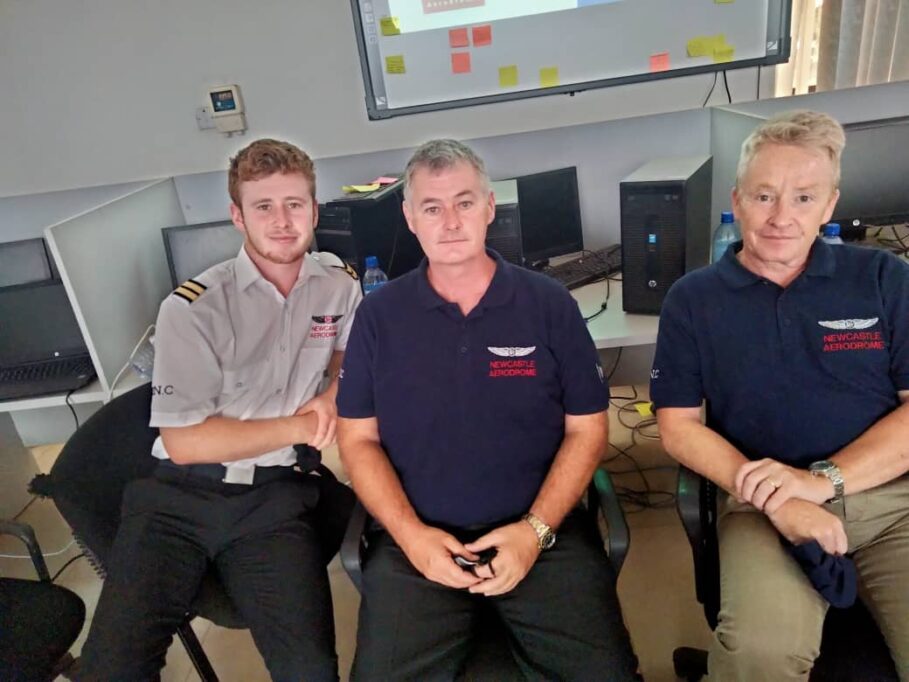 How will the pogramme run because it looks more like a technical training project way beyond what a Nigerian university infrastructure capacity can accommodate on its own. Would you consider satellite centres in industrial cities like Lagos?
Some of these things are very dynamic, but we are starting with our campus at Enugu, knowing that there is an existing international airport at Enugu. Then, if there is need in the future to begin to establish campuses or other training centres, we will key into that idea.
Do you have specific train-the-trainer programme with the Newcastle Aerodrome especially as some of the students will still end up in Dublin to have flying experience?
Of course, the university administration will key into the Memorandum of Understanding (MoU) already being signed by the university and Newcastle Aerodrome.
So, what does the university's enrolment programme for intending trainees look like, knowing that this could be a very cost-intensive venture for parents in a struggling economy like Nigeria's?
We will also look at Nigeria's business sector, companies and the industrial sector. These are areas where you get students for this kind of programme. We will explore the possibility of getting enrolment from the industries, government sector and full-time businessmen.
I was discussing with one of them some minutes ago. In Nigeria, you have the super rich and you have the super poor and then some of these super rich have private jets; there are companies that float private jets, private helicopters and all the rest of them.
And then, our economy is growing in such a way that we also need drones. We need some of these remotely controlled airborne craft that can help us even in agriculture, in industry and all the rest of them.
So that's exactly what we are going to be looking at; it's going to be our catchment area, so to say.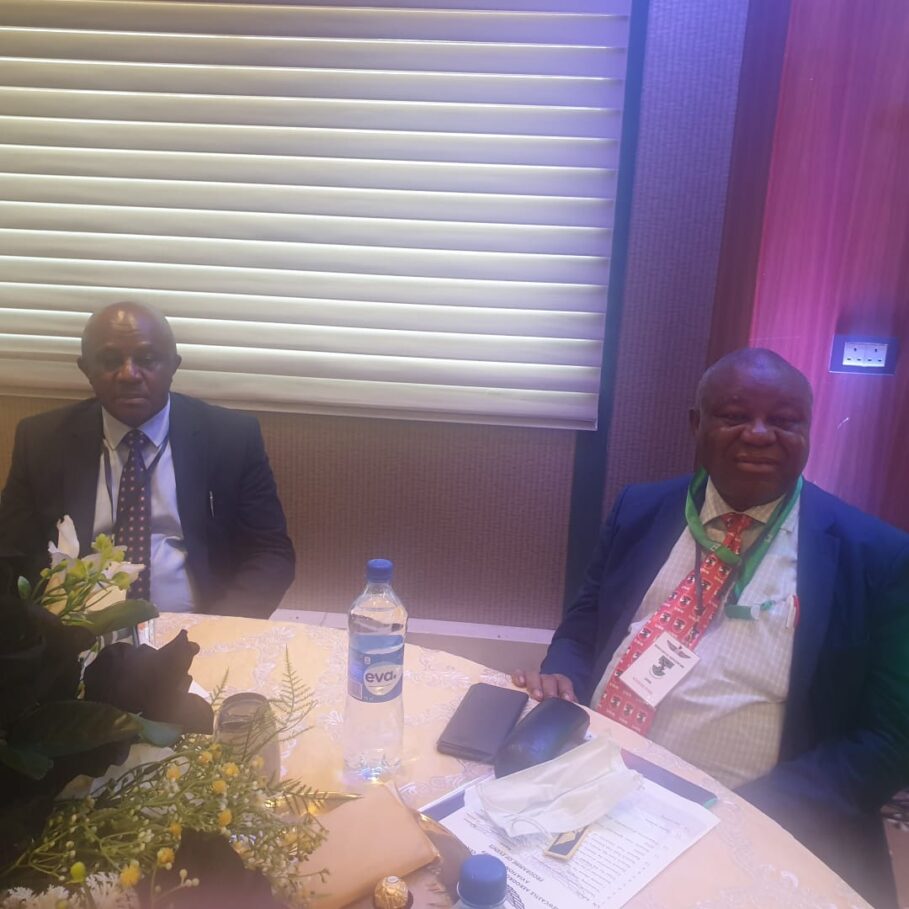 Is UNN considering partnering with foundations and institutions already sponsoring students in special skills sector and how would this project address the general concern about low number of female pilots in Nigeria?
The University of Nigeria, Nsukka is gender sensitive, we do not discriminate. The other day I was addressing female engineers that graduated from the UNN and was excited that there were many of them. We have no problem admitting female or male pilot trainees.
How would the university ensure that the aviation training pact with Newcastle Aerodrome does not distract UNN from its core mandate and focus on overall academic excellence?
Let me start with academic development. The University of Nigeria is the first that started the GS (General Studies) and other universities copied that, which is good for the tertiary education sector. As I said earlier, we pioneered vocational technical education in Nigeria and we are also among the first that started entrepreneurial studies.
Now, the essence of this is to impact skills in our graduates, so that they will be employable. A number of them will want to key into this certificate programme just like others are already doing sewing, electrical installation and many others.
This is time when people think about what they add to the degree certificate they are acquiring and that is why we have established a Science Park at the University of Nigeria. I spoke to you about knowledge-based training, as against commodity-based training that we used to practice.
If somebody takes a degree in English Language or religion, for instance, nothing prevents him from taking this training to become a pilot because this is a certificate programme.
We have seen a number of people who studied humanities becoming bankers, very good ones for that matter.
so I believe that, from this training, we are going to begin to produce pilots who would have veered off from their original area of study and eventually becoming very successful pilots, either commercial or private.