A team of investors from Newcastle Aerodrome, Ireland, will today (Monday) meet with Federal Government officials from the ministries of aviation and education for the formal launch of aviation training for international certification of pilots and other aviation personnel.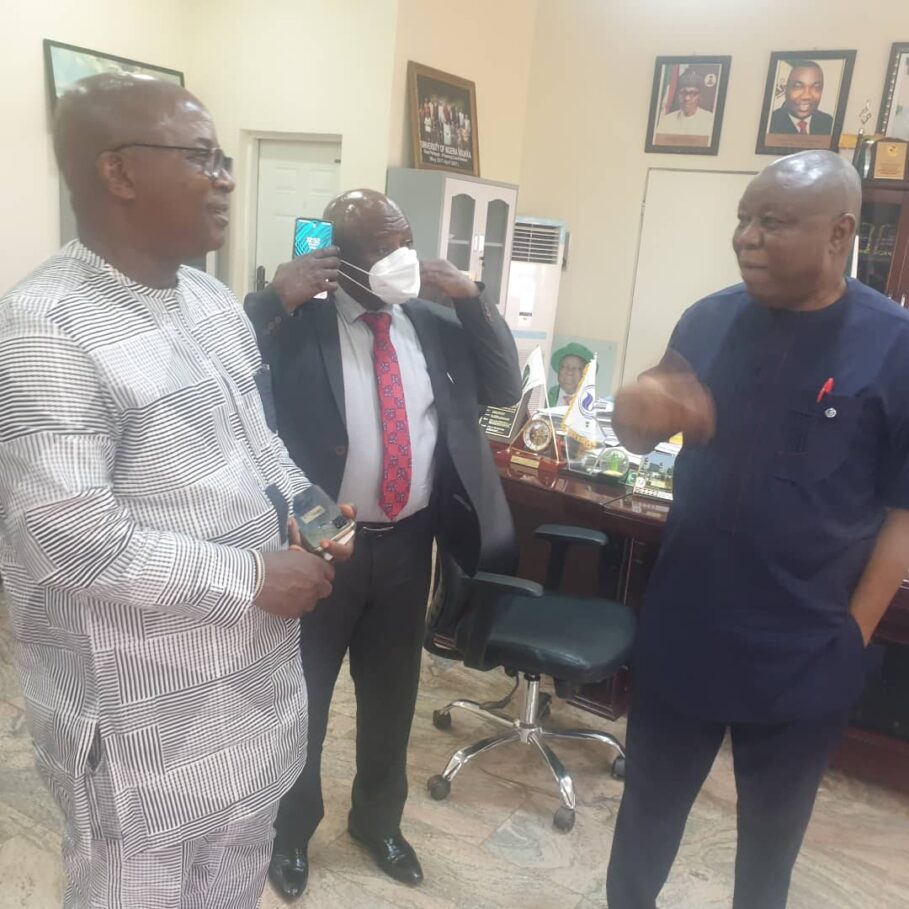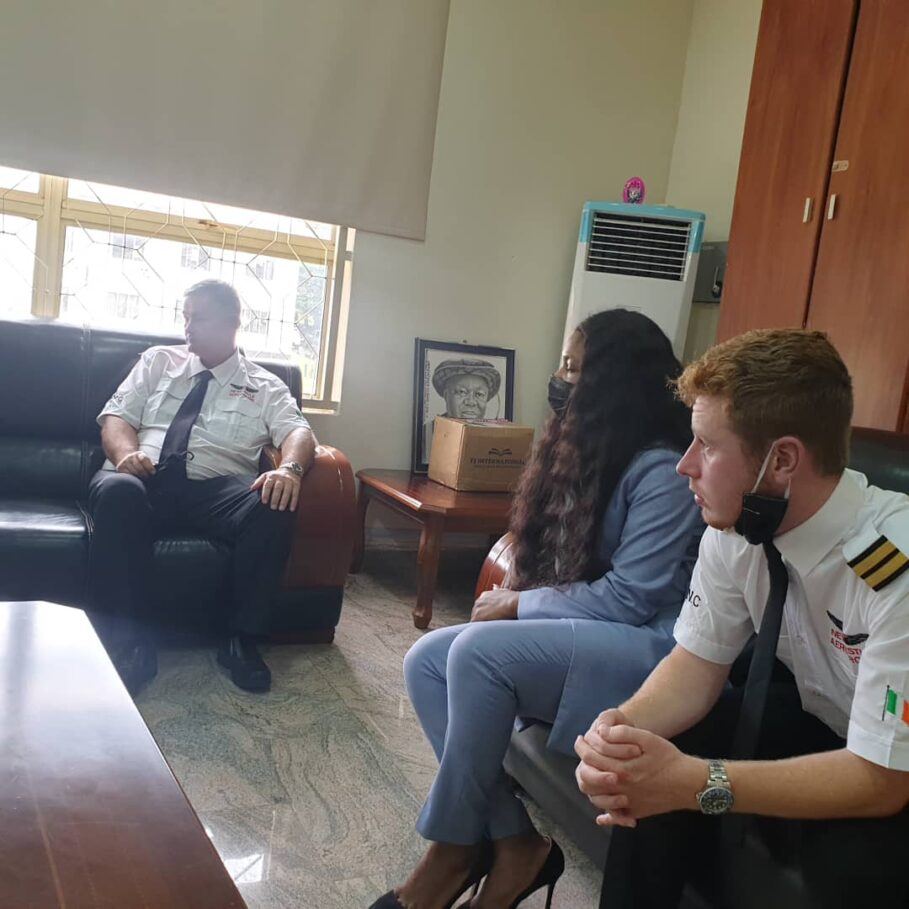 The University of Nigeria, Nsukka and Igbinedion University, Okada have been chosen as training centres.
The Vice Chancellor of UNN, Prof. Charles Arizechukwu Igwe and VC of Igbinedion University, Prof. Lawrence Ikechukwu Ezemonye will be present at the launch with their deputies.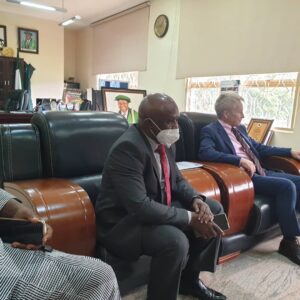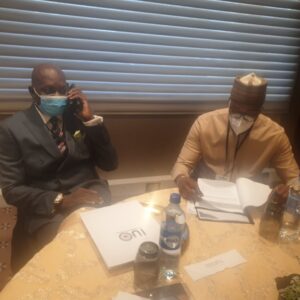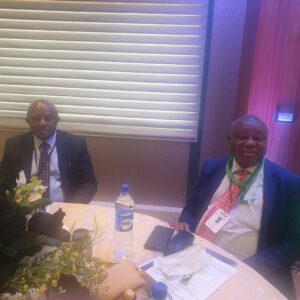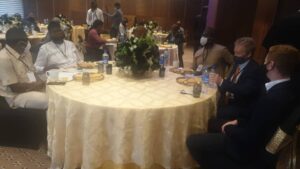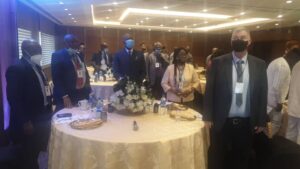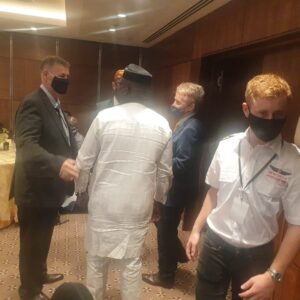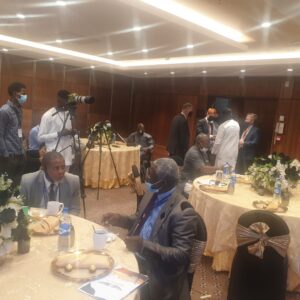 Newstide Publications Limited, publishers of Prime Business Africa, in liaison with Brianz and Lloyds assisted the UNN to get the deal and will provide consultancy services for the university for the aviation training programme in the next five years.
Newcastle Aerodrome had on Friday signed a contract with the UNN to train pilots for international certification, and commenced the training of the first set of potential trainers on Saturday.
The programme will see students spend the first 14 weeks at the UNN or its satellite campuses in Lagos and Abuja and conclude the training in Dublin, Ireland.
Apart from training and certifying pilots, the programme will also provide training for aviation ancillary services such as aircraft engineering, catering and food packaging, Air Traffic Control (ATC), cabin crew management as well as aviation passenger management and customer services, among others.
The training programme is expected to address the dearth of critical manpower in Nigeria's aviation industry.
Igwe told Prime Business Africa that the university was set to retain its leadership position in Africa as "a go-to-place in both humanities, engineering and technical skill acquisition."
He said the partnership with Newcastle Aerodrome would benefit the country in particular and Africa at large.
Making reference to the school's Science Park Project, Igwe said the UNN would continue to actualise its mantra of restoring the dignity of man by exposing Africans to global technology in not just aviation services but also in key areas of human capital development.
"This global pilot training scheme is an opportunity for Nigeria and Africa to take leadership role as a global aviation hub, and we are certain that Nigerians and Africans will embrace this opportunity, as UNN remains disposed to innovation in technology," he said.