With the shift to remote work and virtual events, businesses have had to adapt to new ways of reaching and engaging their audience. One strategy that's proven effective in recent times is hosting webinars.
Here are some of the top benefits of hosting webinars for your business, and how you can use them to increase your visibility, build your brand, and achieve your business goals:
Increase brand awareness.
Webinars allow you to reach a wider audience. With the rise of remote work and virtual events, they have become an increasingly popular way to connect with people all over the world. This can help you connect with potential customers who may not have been able to attend an in-person event, and you can do so at a much lower cost than hosting a physical event.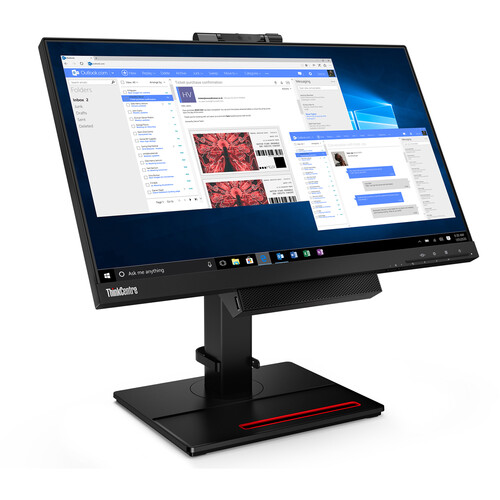 Generate leads:
Webinars provide a unique opportunity to showcase your expertise and build credibility with your audience. By providing valuable information on a topic related to your business, you can position yourself as a trusted authority in your field.
As a result, you will be able to build trust and credibility with your audience, which can in turn lead to increased sales and customer loyalty.
READ ALSO: Basic Tips To Protect Your Accounts
Engage with the audience:
Webinars provide a platform for engagement and interaction with your audience. During the webinar, you can encourage your attendees to ask questions, participate in polls, and talk to each other in the chat. Bringing your brand and your customers closer together can help build a stronger relationship. The more you interact with the audience, the more likely you will be chosen among your competitors.
Build a community:
Webinars can be used to build a community of like-minded individuals who share a common interest or goal. By hosting webinars on relevant topics, you can create a loyal following of customers and prospects who are interested in what your business has to offer. By doing so, you can establish your brand as a trusted authority in your industry, which can lead to increased customer loyalty, retention, and advocacy.
Now that we have established some unique foundational advantages of hosting a webinar to drive growth and success for your business, you must be fired up to try them out right?
This is where it gets more interesting, only use platforms that allows over WiFi, 4G/LTE and 3G networks to get crystal clear high quality audio and video. They should also have in-app instant messaging, chatroom discussions and any other functionality that suits your need.
Support Investigative Journalism and Mentorship