SIM Lock
Phone lock is no security at all; Lock your SIM in your phone settings. Use a scrambled password like 5131, 2864 (not 1234 or 1111).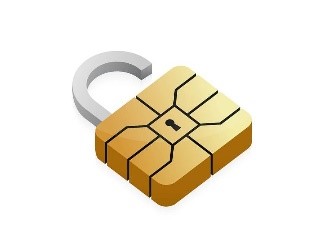 In the event of phone theft, fraudsters cannot use your sim to transfer, collect loan etc
2 Factor Authentication / OTP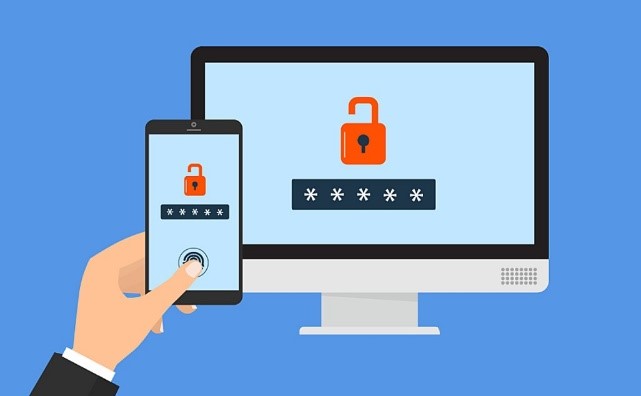 Configure your accounts to send you OTP via sms or use Google authenticator to generate OTP everytime you want to log in.
READ ALSO:Hosting Webinars Can Drive Growth And Success For Your Business
Even if your password is hacked, a password alone is not enough to pass the authentication check except your sim is in their hands and it is unlocked, or you give the hackers the code yourself.
 Use Passphrases, not just Passwords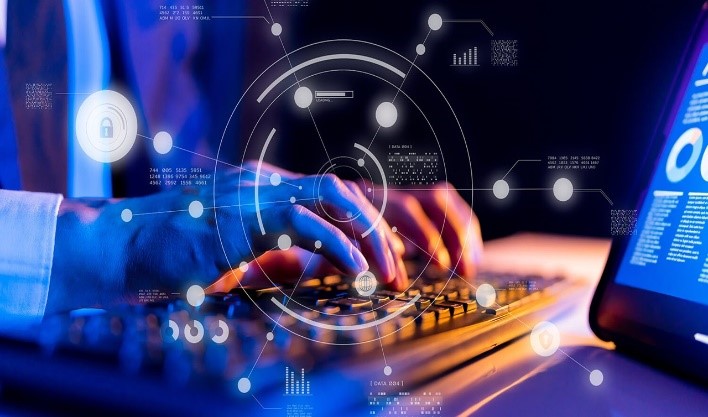 Brute force will decode your password in nanoseconds.
Instead of using 'Dubai' for example, use 'Dubaiisinthemiddleeast'
Your security information should not be easy personal information one can guess easily or get from your social media handles.
Be safe online
Kindly stick to HTTPS site only. You can also turn on enhanced protection on your browser.
Also think before you click! Beware of phishing.
Avoid sites that redirect (Prophecy, lottery, online games). Most are data miners and phishing sites.
Use a password Vault
Instead of storing your passwords in your browser, use a password manager
A password manager assists in generating and retrieving complex passwords, storing such passwords in an encrypted database, or calculating them on demand.
A good password manager is 360 vault. You can download on the Google play store.
ANTIVIRUS
Antivirus software, is a computer program used to prevent, detect, and remove malware.
Use anti-virus and anti-malware on your phone (Norton and Lookout is recommended)
WPA2 (Wi-Fi Protected Access 2)
WPA2 is the security method added to WPA for wireless networks that provide stronger data protection and network access control.
Encrypt the hotspot on your phones, mifi devices and routers. Also do not just connect to any hotspot especially in public places.
Other Tips
Don't chat random customer service numbers or join telegram customer care groups
Do not give out your details no matter what.
Always read the Terms of Service when registering for a new service and decide whether the service is worth waiving your rights to your data for. For example, some apps (especially loan apps ask for access to your camera, contacts etc)
Mind how you make use of VPN. Don't open your bank apps using free VPN especially
Select your privacy settings rather than accepting the default.
Limit the group of people you share content with
Install apps from Google play store or apple store only
Close accounts you don't use. Delete apps you are not using. Unlink previous devices.
Back up your information
Use alternative browsers (Brave) and search engines (duckduckgo)
Stop signing up for everything
Encrypt information where necessary.