Join Prime Business Africa live blog as members of the University of Nigeria Nsukka (UNN) Jacksonite Alumni group visit Prof. Pat Utomi, today, August 12, 2023 to share some moments with him as he recovers with Prostate cancer.

Jacksonite is an alumni group for graduates of Mass Communication UNN which Prof Utomi is the president.
PBA had reported that Utomi, a Professor of Political Economy recently revealed his ordeal with Prostate cancer which he managed for a while in Nigeria before moving to the United States for comprehensive medical care shortly after the 2023 general elections.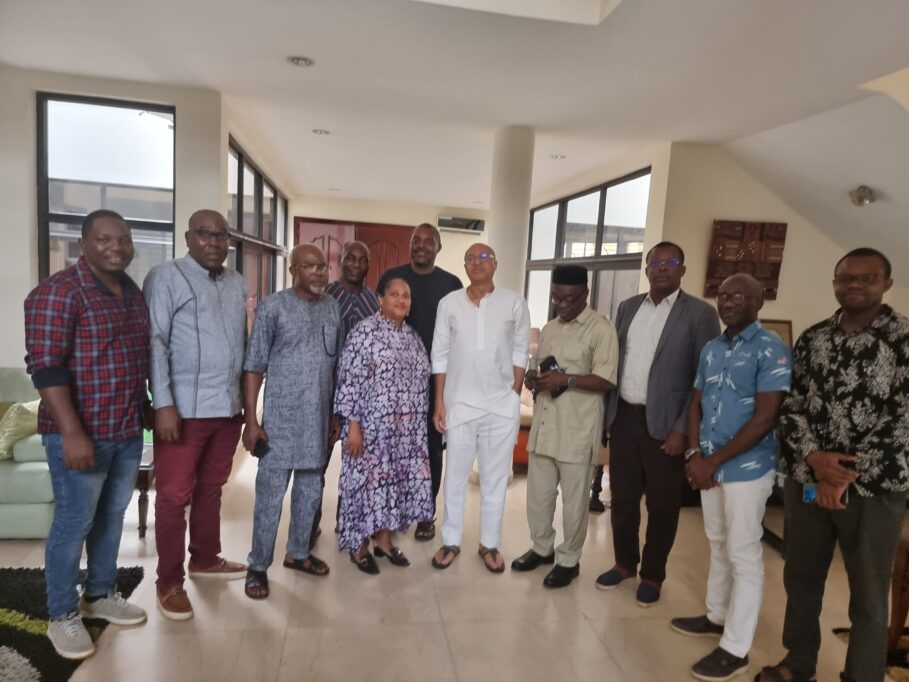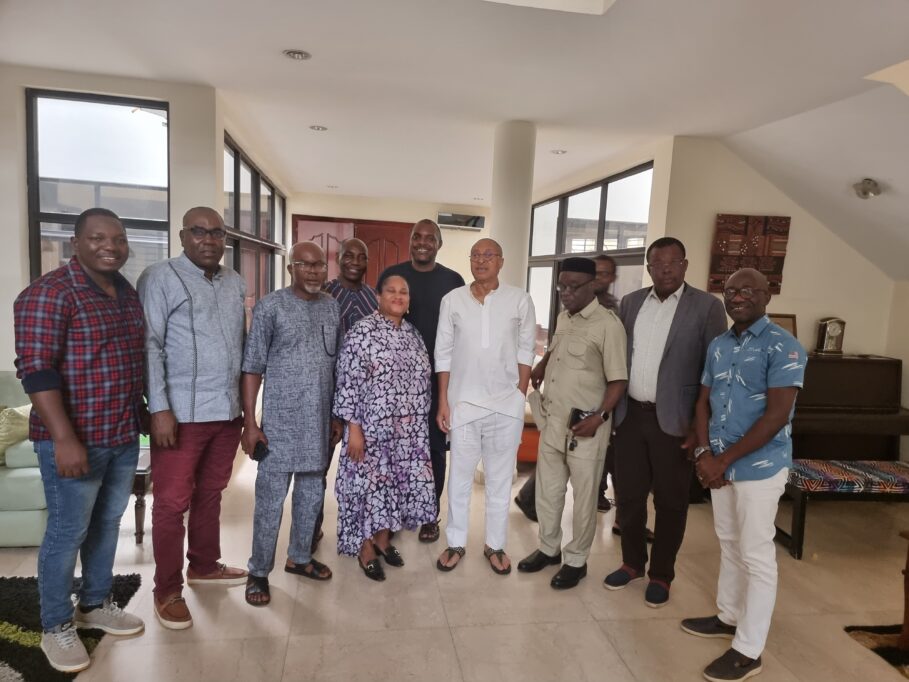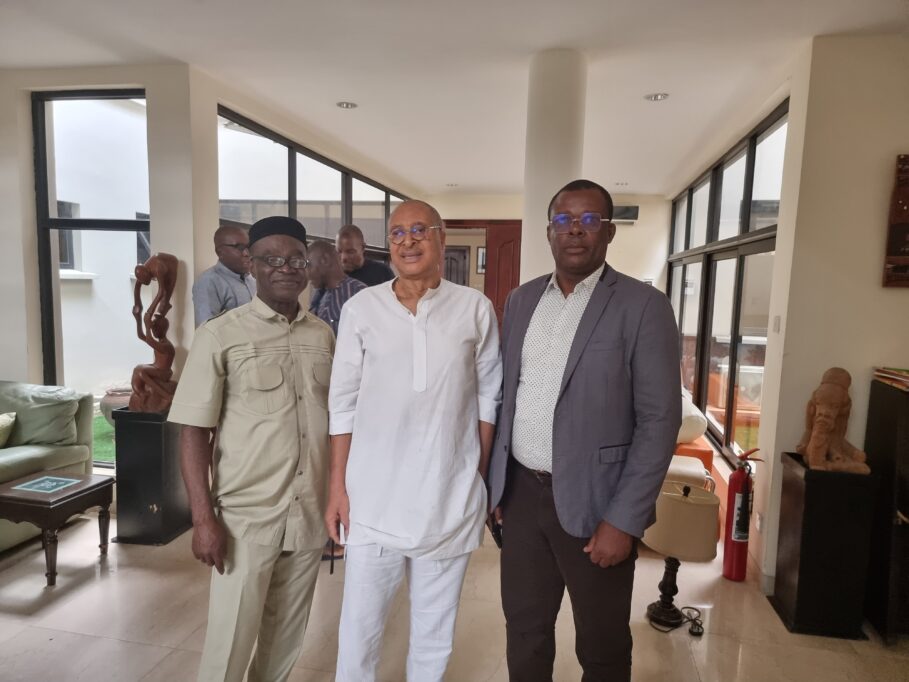 Support Investigative Journalism and Mentorship
Courageous Journalism of Truth,Transparency and Development is in the DNA of Prime Business Africa; By donating as little as N1000 or $1 today, you are helping to keep credible journalism and life-changing information free for all.

Credibility and transparency is our DNA at Prime Business Africa'. We strongly believe in the role of media as a watchdog of the society that powerfully promotes accountability and transparency in government.
By contributing to Prime Business Africa, you are helping to sustain good journalism and making sure that it remains free to all.