In a move aimed at revitalizing Nigeria's housing landscape and fostering partnerships with the government, AS Wonder Homes and Properties has relaunched the King Arena Estate in Aradagun, Badagry. This event introduced affordable housing options for Nigerians while providing a firsthand tourist experience of the historically rich and serene coastal town of Badagry.
The management of AS Wonder Homes and Properties, led by CEO Dr. Agbi Stephen, orchestrated this gathering of over 500 partners and investors, seeking to address the nation's housing shortfall and the need for decentralized development.
Stephen expressed the company's commitment to offering properties that bring peace of mind to investors while highlighting the immense infrastructure development underway, including the deep-sea port at Agbara, road expansion projects, and the coastal and border town status of Badagry. He emphasized that investing in this area holds the promise of a return on investment, exceeding 200 percent in just a few years.
READ ALSO: Shelter Afrique, DRC Partner To Provide Affordable Housing In Africa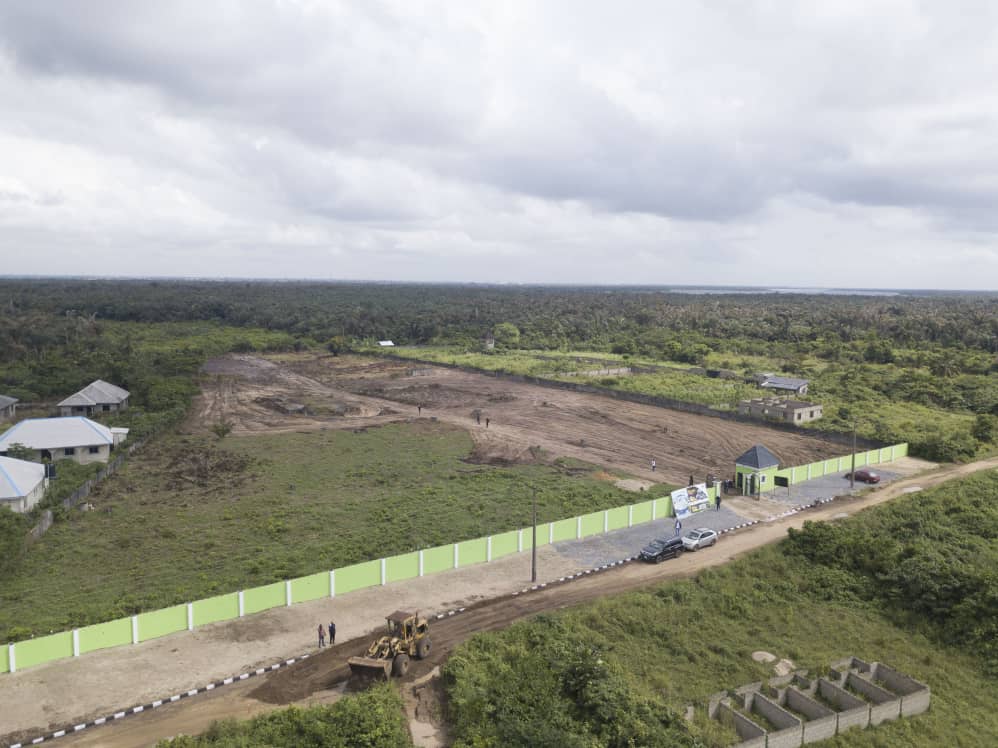 Speaking at the event, Hon. Tope Sanya, a director at 360 Homes, stressed the importance of decongesting urban areas to promote sound health and a high-quality life. He pointed out that rampant construction in flood-prone areas and drainages has led to property losses, often blamed on the government. Sanya added that acquiring Certificates of Occupancy (CofOs) is generally easier in less densely populated areas.
Mr. Segun Shonowo, Chief Marketing Officer at Meaningful Realtor, a real estate marketing firm, offered a solution to Nigeria's housing deficit problem. He proposed that the government streamline the process of land documentation and collaborate with developers to provide mortgage financing for affordable housing projects. AS Wonder Homes and Properties has already begun facilitating homeownership for Nigerians by implementing manageable payment plans stretched over an extended period.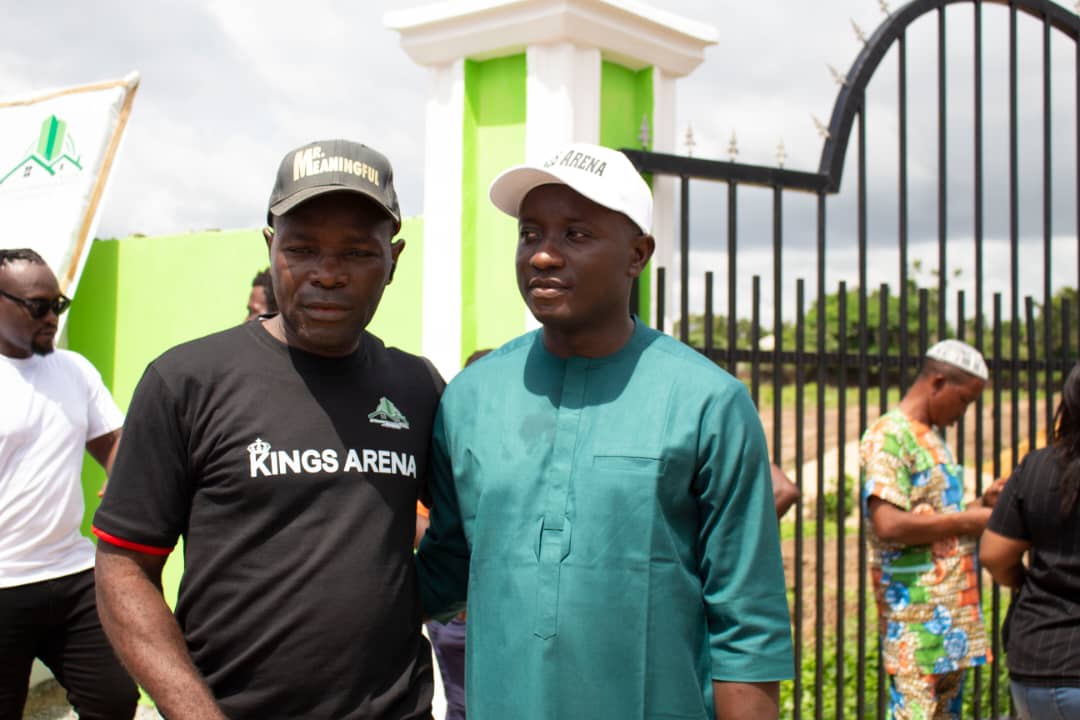 Before the King Arena Estate relaunch, the company organized a captivating tourist tour, visiting some of the town's major attractions. These included Nigeria's first multi-story building, dating back to 1845, the Badagry Heritage Museum established in 1863, Seriki Faremi Abass Williams Abbas Court, the Baracoon of 40 cells, and numerous other historical sites.
Badagry's rich historical and cultural heritage makes it one of Nigeria's premier tourist destinations, as it played a role in the trans-Atlantic slave trade era, exporting thousands of slaves to South America, particularly Brazil.
The management team also paid a visit to the palace of HRM De Wheno Aholu Menu-Toyi 1, the Arkran of Badagry Kingdom, where they were warmly received.
Speaking on behalf of the kingdom, Chief Bobigaboi, Emmanuel Baalewa Bamiko, expressed gratitude for the company's efforts in attracting investors to Badagry and pledged cooperation to ensure a harmonious relationship with the local community.
The event saw the presence of other notable guests, including Hon. Olufowobi Olarewaju Desmond, Princess Taino, and Paitu Npate, among others.
Support Investigative Journalism and Mentorship
Courageous Journalism of Truth,Transparency and Development is in the DNA of Prime Business Africa; By donating as little as N1000 or $1 today, you are helping to keep credible journalism and life-changing information free for all.