Carleton University's Institute of African Studies' would, on March 30, 2022, host Prof. Nduka Otiono's DisPlace: The Poetry of Nduka. The event which marks a formal book presentation of the Institute's Graduate Coordinator is billed to take place as both in-person and virtual event.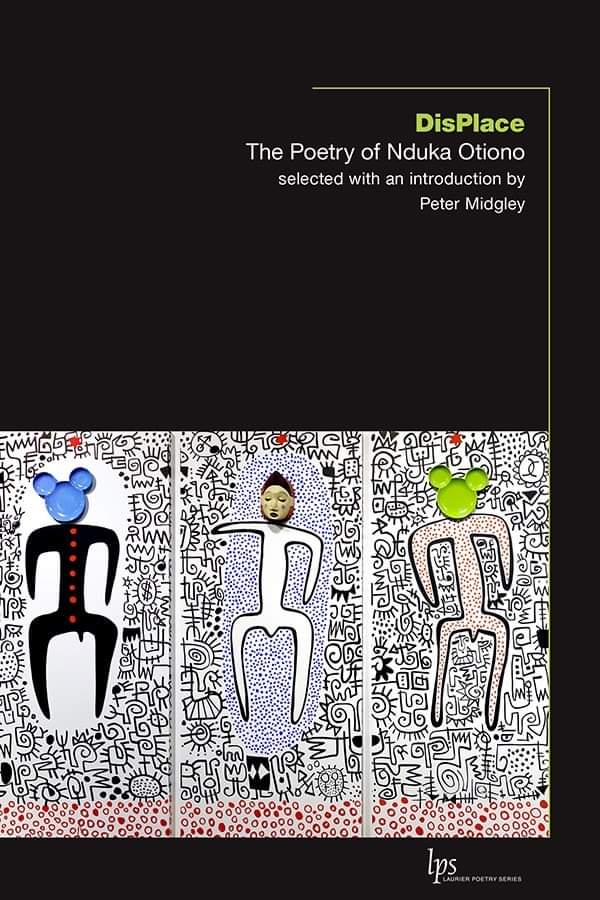 Notable appearance at the event is His Excellency, Mr Adeyinka Asekun, the High Commissioner of Nigeria to Canada, as well as the President of Carleton University, Benoit-Antoine Bacon.
Also, the literary programme, which promises to attract friends of Carleton University's Professor, Nduka Otiono, would be hosted by Kagiso Lesego Molope, who is the award winning author of Such a Lonely, Lovely Road, accompanied by Sisi Akhigbe, the Executive Director, Impact Black Global.
To review the book is the accomplished Professor James Tsaaior, a senior Research Fellow, Department of English, University of Free State, Bloemfontein, South Africa.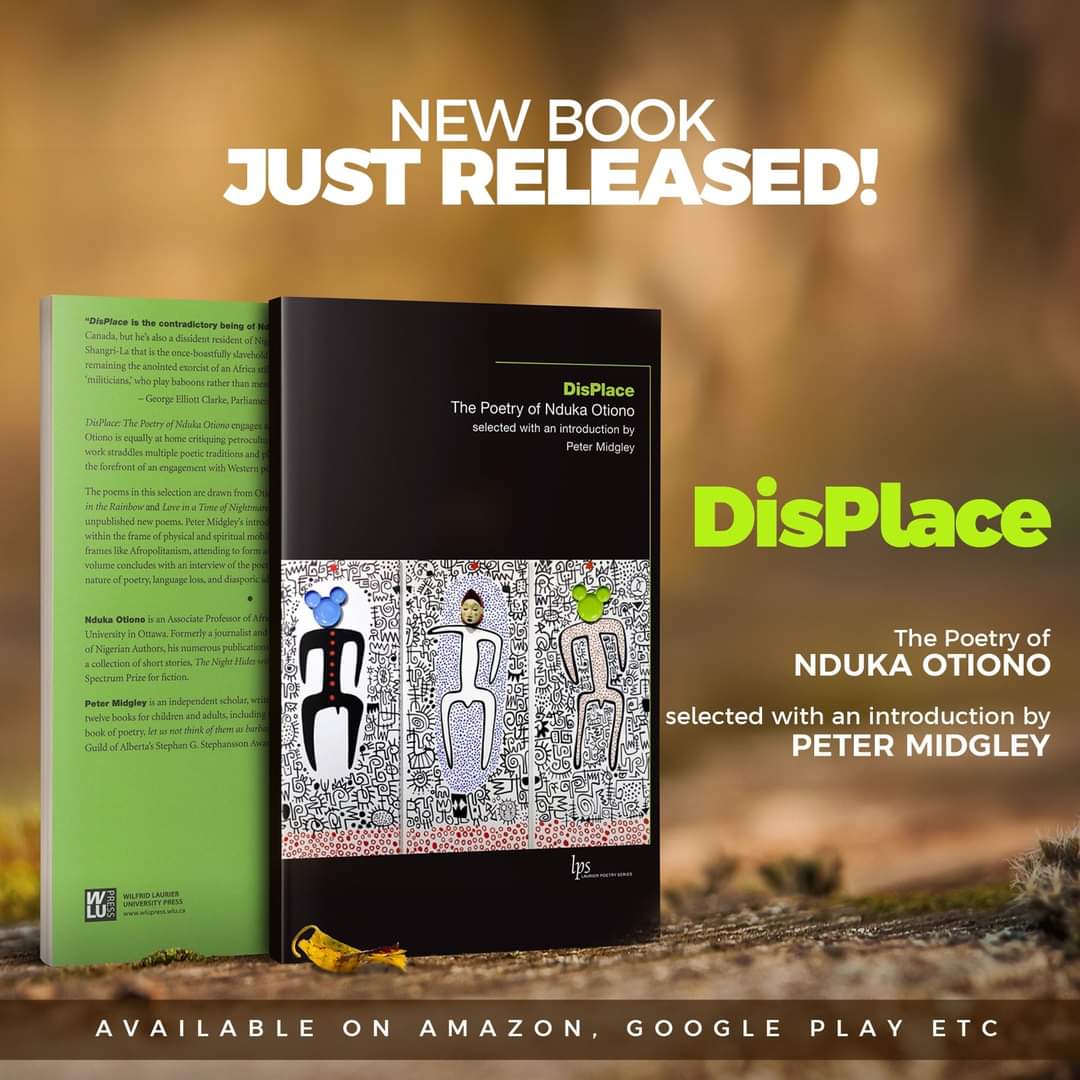 While Dieko Obi and Peter Kuhl would treat guests to great music, the multitalented Poet-Performer, Amarachi Atamah will also perform.
Registration link to virtually attend the formal book presentation, as provided by the University of Carleton is: https://carleton-ca.zoom.us/meeting/register/tJEsdOGsqDIjGtX48yYVj0Vv5MiAYBn3_dRP
Support Investigative Journalism and Mentorship
Courageous Journalism of Truth,Transparency and Development is in the DNA of Prime Business Africa; By donating as little as N1000 or $1 today, you are helping to keep credible journalism and life-changing information free for all.