By the appointment of Professor Folasade Ogunsola as first female Vice Chancellor of the University of Lagos (Unilag), the management team of the first generation university would now have five (5) women as leaders.
It will by implication, become Nigeria's most gender-friendly higher institution, having more women in the top management position.
Below are the amazons who call the shots at Unilag making the topmost management team of the university appear almost an all-woman affair:
Professor Folasade Ogunsola, First female Vice Chancellor at UNILAG in 60 years
The new VC, Ogunsola, a Professor of Medical Microbiology at UNILAG, specialises in disease control, with particular emphasis on HIV/AIDS. She has recorded many firsts having been the first woman to serve as provost of the  College of Medicine, University of Lagos.
Ogunsola, having been appointed Acting Vice Chancellor of the University of Lagos on August 24, 2020, held the position for a short period when the University was in crisis following the removal of the Vice Chancellor, Professor Oluwatoyin Ogundipe, by the Wale Babalakin-led University Council. She also became the Deputy Vice Chancellor (Development Services) of the University between 2017 and 2021, from where she was appointed Acting Vice Chancellor.
Ogunsola's research interest is on regulation and management of viral diseases, especially HIV. She is the principal investigator at AIDS Prevention Initiative in Nigeria at the University of Lagos.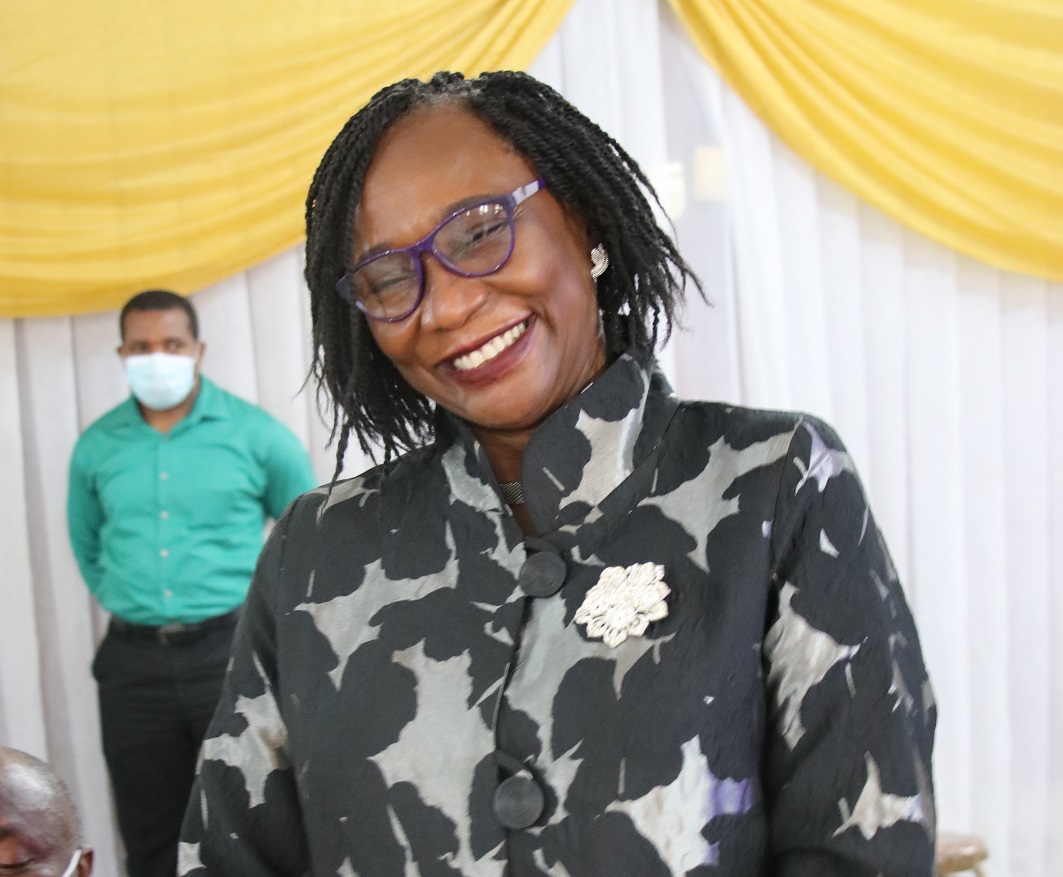 Professor Bolanle Olufunmilayo Oboh: Deputy Vice-Chancellor (Academics & Research)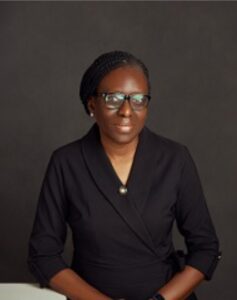 Professor Ayodele Victoria Atsenuwa, Deputy Vice-Chancellor (Development Services)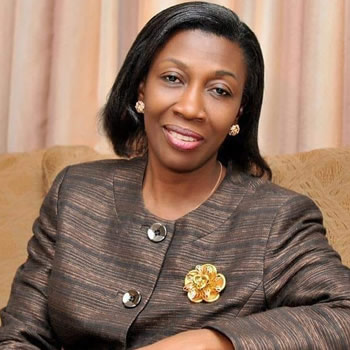 Prof. Yetunde A. Zaid, CLN, University Librarian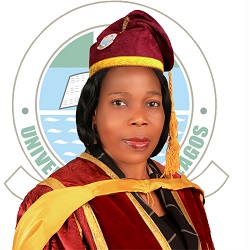 Mrs. Oluwafunmilola Yetunde Adekunle is  the new Bursar of the University. She was appointed on Thursday, October 6, 2022.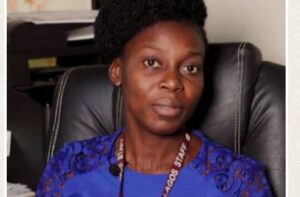 The sustained emergence and growing number of  women leaders at Unilag, no doubt, feeds  into the rising number of women emerging as vice chancellors  in the last six years.
READ ALSO: Breaking: Prof Folasade Ogunsola Becomes UNILAG's First Female VC