By Darryl Pietersen, Director, Anglophone Africa, WorldRemit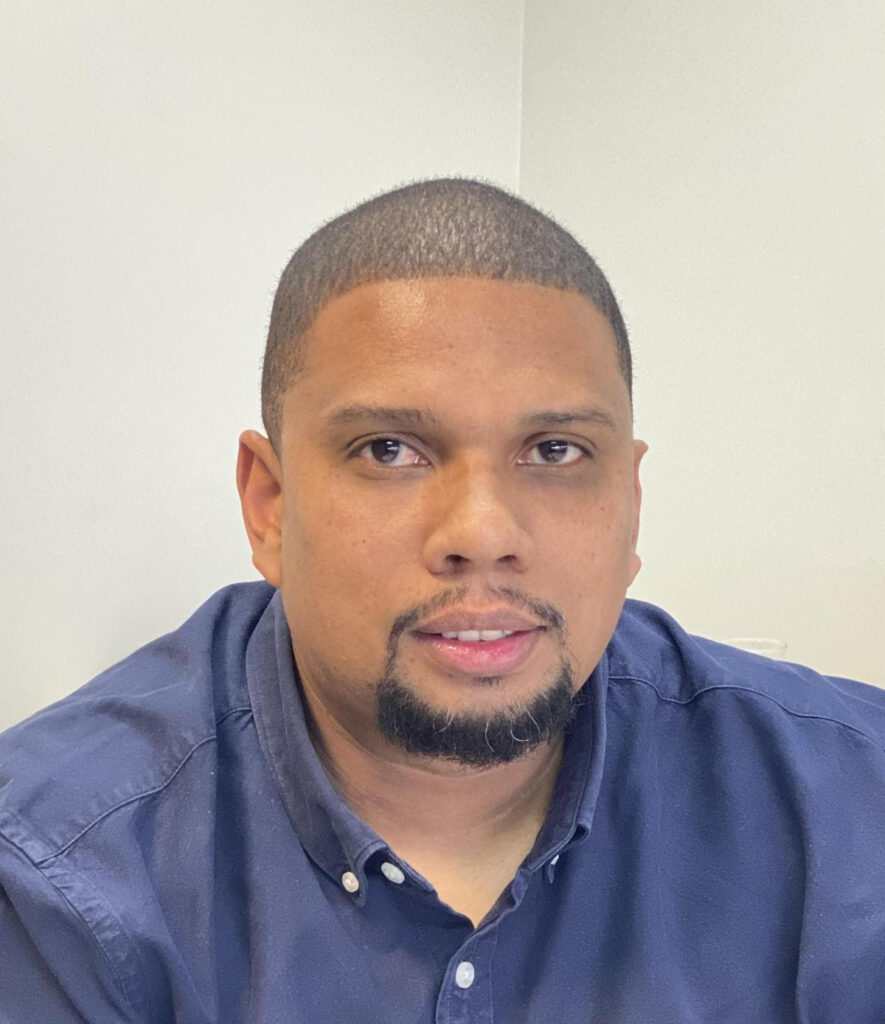 HARARE, Zimbabwe, 7 March, 2023,-/African Media Agency (AMA)/- Digital technology and innovation has created new ways to connect, share experiences, work, and build communities regardless of geographic boundaries. Technology continues to be an influential tool in enhancing growth and expanding opportunities for women's rights across the world.
While technology and innovation hold great promises for marginalised communities, including women across the African continent, conversations around women's access to digital technologies remain topical.
As the world observes International Women's Day, it is crucial to address the digital gender divide, as these gaps are inherent in some of the challenges across the development spectrum, from poverty alleviation to climate change.
In Zimbabwe, a history of economic collapse, poverty, lack of education and employment equality has, over the years, weakened the country's Information Communication Technology (ICT) sector, heightening the digital divide and creating a digital gender gap.
As is the case in the rest of the Sub-Saharan Africa region, women and girls in Zimbabwe are disproportionately impacted by other challenges affecting the rest of the world today. They are more exposed to challenges such as poverty, high inflation rates and high maternal mortality.
A finding by World Food Programme released in November 2022 indicated that Zimbabweans were significantly experiencing price spikes, supply chain disruptions and a general deterioration of macro-economic, especially for the vulnerable sections of the society, who include women as a result of the economic crisis in Ukraine.
According to the report, high inflation has continued eroding the purchasing power of vulnerable urban households who rely on the market for essential needs and face challenges in meeting their basic needs without external assistance.
Additionally, digital financial exclusion of women has made it difficult for many women to save, invest or start their businesses. In Africa, women's access to digital services, mobile and internet connectivity is limited due to illiteracy, cost, skills gap, and social norms. Further, only a third of women in the continent have access to formal financial channels compared to 43% of men.
This gap and limited access to economic assets escalate women's vulnerability and exclusion from profitable sectors and jobs. Hence, providing women with digital financial services will increase economic empowerment, as women with more control over their finances are less likely to experience financial abuse.
Through WorldRemit, a global digital payments company, remittances sent to Zimbabwe are helping fight poverty and promote economic development. A World Bank finding indicates that remittances are a vital source of household income and help recipient households build resilience, enabling them to cope better with losses in the aftermath of disasters.
The funds sent through WorldRemit are being channelled towards education, healthcare and opening new businesses. This enables women to support their families, achieve their dreams and ultimately grow the country's economy.
By leveraging technology, we deliver quick, secure, and convenient money transfer services supporting women and girls' advancement and inclusion not just in Zimbabwe but across the continent.
Distributed by African Media Agency (AMA) on behalf of WorldRemit.
About WorldRemit
We're a leading global payments company and, along with Sendwave, part of Zepz, a group powering two global payments brands.
We disrupted an industry previously dominated by offline legacy players by taking international money transfers online – making them safer, faster and lower-cost. We currently send from 50 countries to recipients in 130 countries, operate in more than 5,000 money transfer corridors worldwide and employ over 1,200 people globally.
On the sending side WorldRemit is 100% digital (cashless), increasing convenience and enhancing security. For those receiving money, the company offers a wide range of options including bank deposit, cash collection, mobile airtime top-up and mobile money.
Backed by Accel, TCV and Leapfrog – WorldRemit's headquarters are in London, United Kingdom with regional offices around the globe.
Media Contact
WorldRemit Press Office
Source : African Media Agency (AMA)