By Jacinta Chisom Oguadinma
The University of Nigeria, Nsukka (UNN), is enabling a vibrant community of young entrepreneurs who are using their creativity and ambition to foster positive changes. These student-entrepreneurs excel academically and at the same time actively engage in different businesses. Hence, developing creative ideas, and establishing sustainable businesses.
READ ALSO: Student Tailor Who Emerged UNIBEN's Best Graduate Reveals Top Secrets
In this article, we will examine the inspiring journeys and impacts of UNN student entrepreneurs who have ventured into profitable businesses while in school. We will look into how they managed to combine learning with entrepreneurship simultaneously.
5. Chioma Igwe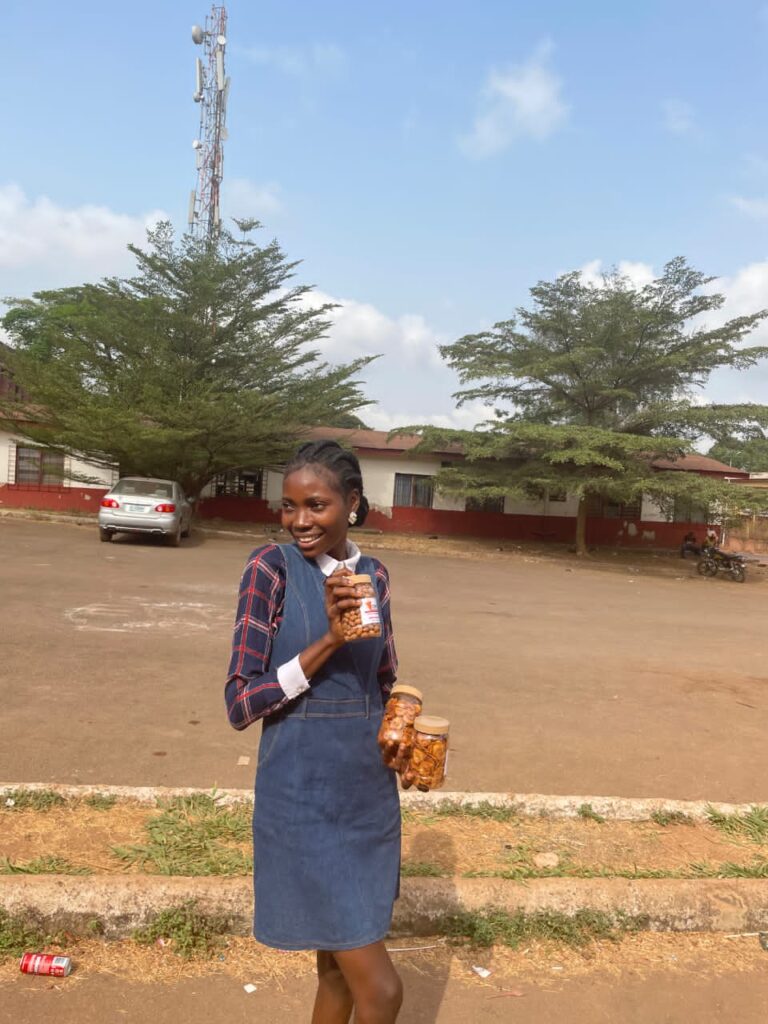 Chioma Igwe is a 300-level student in the Department of Mass Communication. She is the founder of a rapidly growing baking business called Iceeconfectionery. She specializes in freshly baked confectionaries like cakes, pastries, and snacks.
Chioma's products showcase skills and quality. The satisfaction of her customers who are mostly students have remained her top most priority.
Through this business, she has become financially independent. According to her, "This baking business has provided me with money, making me financially independent and an additional source of income."
As for the future, she is determined to expand her business and get additional resources to facilitate its growth.
4. Chinonyerem Gift Obajie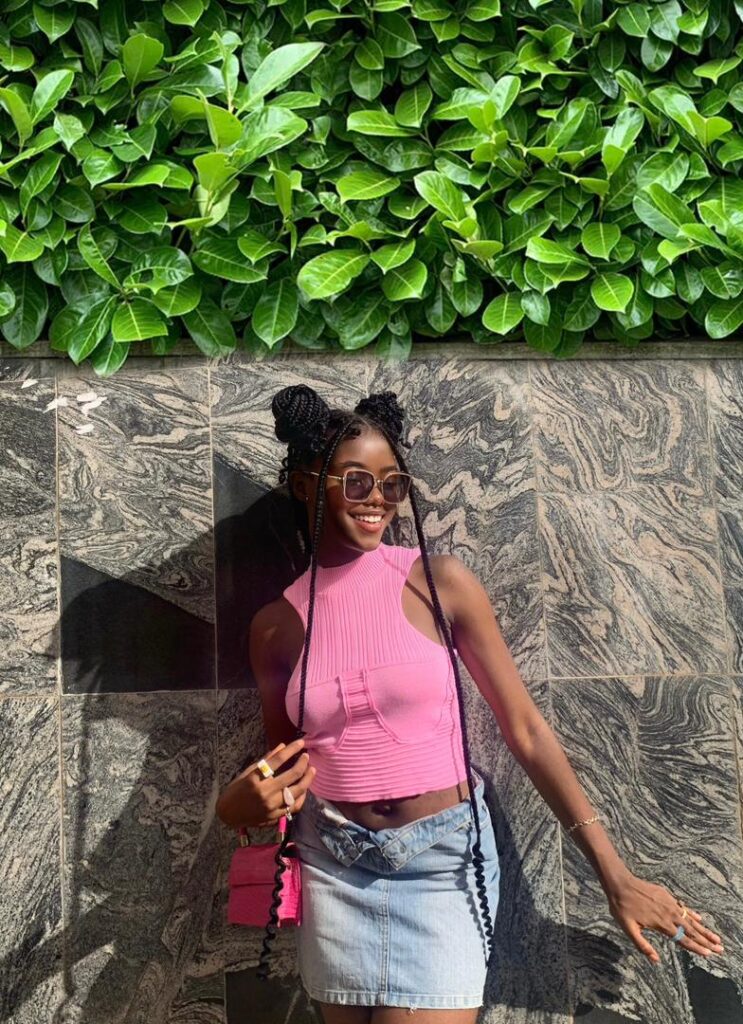 Chinonyerem Obajie is a final year student in the Department of Mass Communication and the CEO of The Blue Brand.
The concept of The Blue Brand emerged in June 2022 to foster customer loyalty. This was driven by observing businesses struggling due to lack of branding.
The brand envisions becoming a renowned customization shop known for its exceptional ability to translate individuality into products. The Blue Brand strives to forge lasting connections with clients, enhancing their sense of identity while fostering a community that celebrates individual expression.
3. Chinazom Vivian Edeh.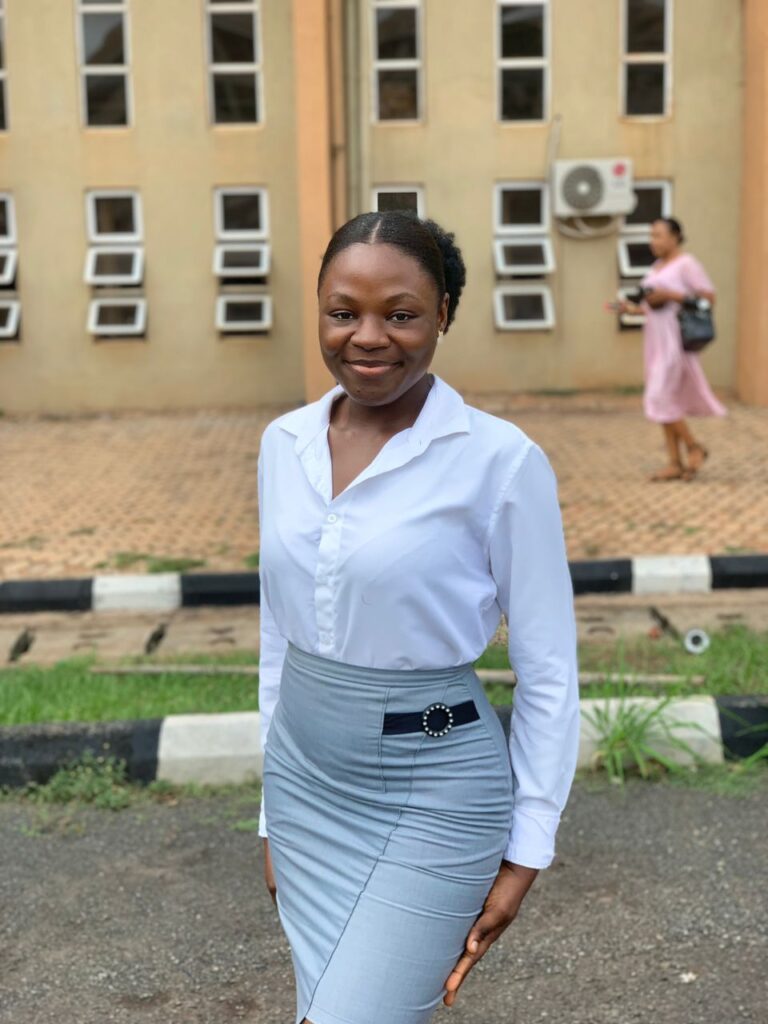 Chinazom Edeh is a 400-level student in the Department of Pharmacy. She is the founder of Styled by Veevyan, a fast growing makeup brand that customizes hair and wigs.
According to Miss Chinazom, she has always been astonished by the African woman's hair and the creativity that goes behind changing one's look completely once it's styled.
2. Chibuike Anthony Ogamba.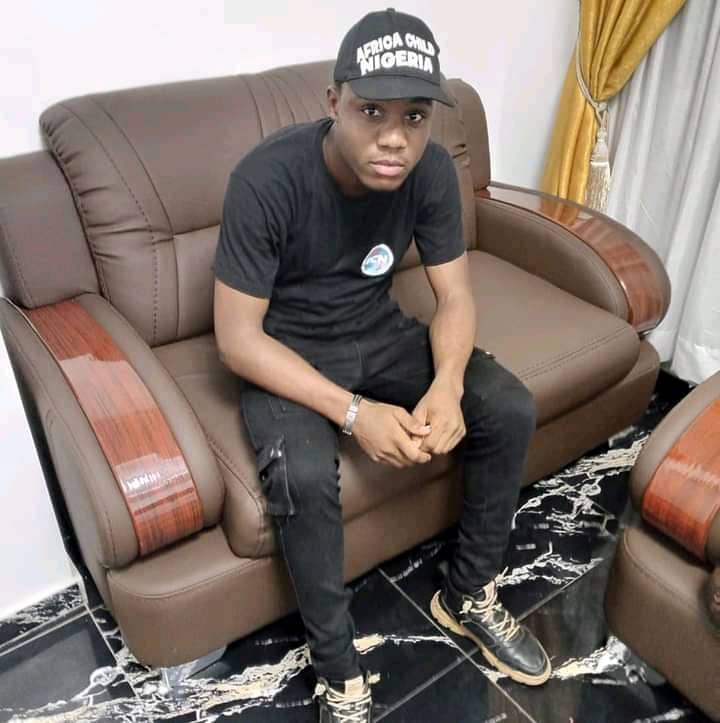 Chibuike Anthony Ogamba popularly known as Tony Poem, is a 300-level student of the Department of Political Science.
He is the founder and the brain behind the African Child Nigeria, a non-profit nongovernmental organisation pioneered by a team of student volunteers. The aim of this organisation is to advance self-reliance by equipping youth with skills.
The organisation became functional in 2020 with the vision to create a platform for the rebirth of skills and talents.
Chibuike started African Child to bridge the gap in the low employability ratio among youths in Nigeria. It is responsible for ensuring that university graduates are equipped with relevant skills.
1. Adaeze Winniefred Anekwe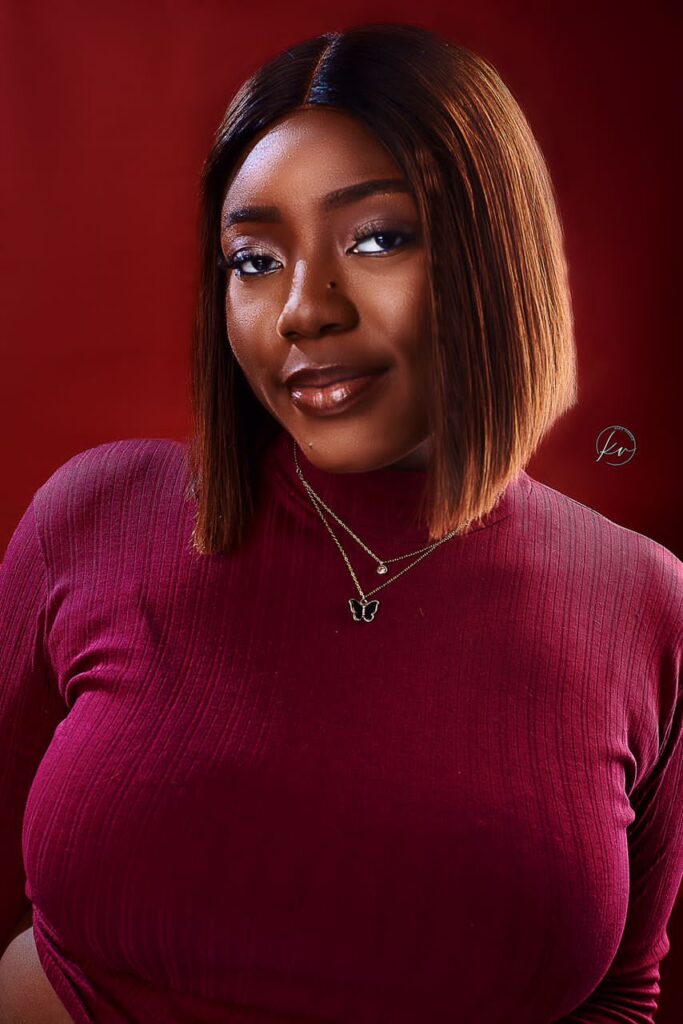 Adaeze Anekwe is a final year student of the Department of Special Needs Education and the founder of Eat-with-Ada, a food brand that not only sells and promotes food within and outside the university but also creates captivating food content and photography.
Adaeze said her "first interaction with entrepreneurship began in my junior secondary school when I sold some of my mother's imported products from China to my friends in school thereby making a profit for myself and my mother.
"I love the idea of exchanging money, and coming to UNN made me continue what I love doing (making money )" she stated.
Adaeze is being recognised as "UNN Student Brand of the Year 2023," the Southeast Campus Brand of the Year 2023, and the EFSA Female Brand of the Year 2023.
Since food is an integral part of society, Adaeze has decided to expand the food business upon graduation.
She is currently working on acquiring food trucks and Apps where students and others can conveniently order food online and have it delivered to their doorsteps.
Through Eat-with-Ada, Adaeze has provided free food services to the community, and evidence of her impact can be seen on her online platform.