President Bola Tinubu has approved the nomination of Dr. Jamila Bio Ibrahim to serve as the Minister of Youth.
According to a statement by released on Sunday, spokesperson to the President Ajuri Ngelale, Tinubu has further approved the nomination of Mr. Ayodele Olawande to serve as the Minister of State for Youth.
Their nominations are subject to confirmation by the Senate.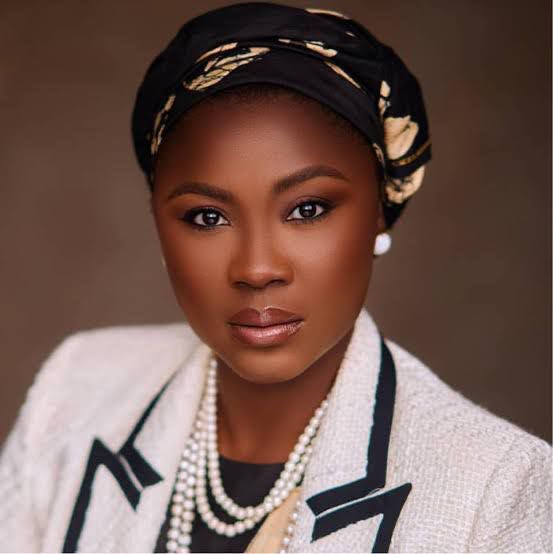 "Dr. Jamila Bio Ibrahim is a young medical doctor and most recently served as the President of the Progressive Young Women Forum (PYWF). She has also served as the Senior Special Assistant to the Kwara State Governor on Sustainable Development Goals (SDGs).
READ ALSO: Tinubu's Ministerial Politics And The Hypothesis Of Failure 
"Mr. Ayodele Olawande is a community development expert and youth leader in the governing All Progressives' Congress (APC). He most recently served in the Office of the Special Adviser to the President on Innovation from 2019 to 2023."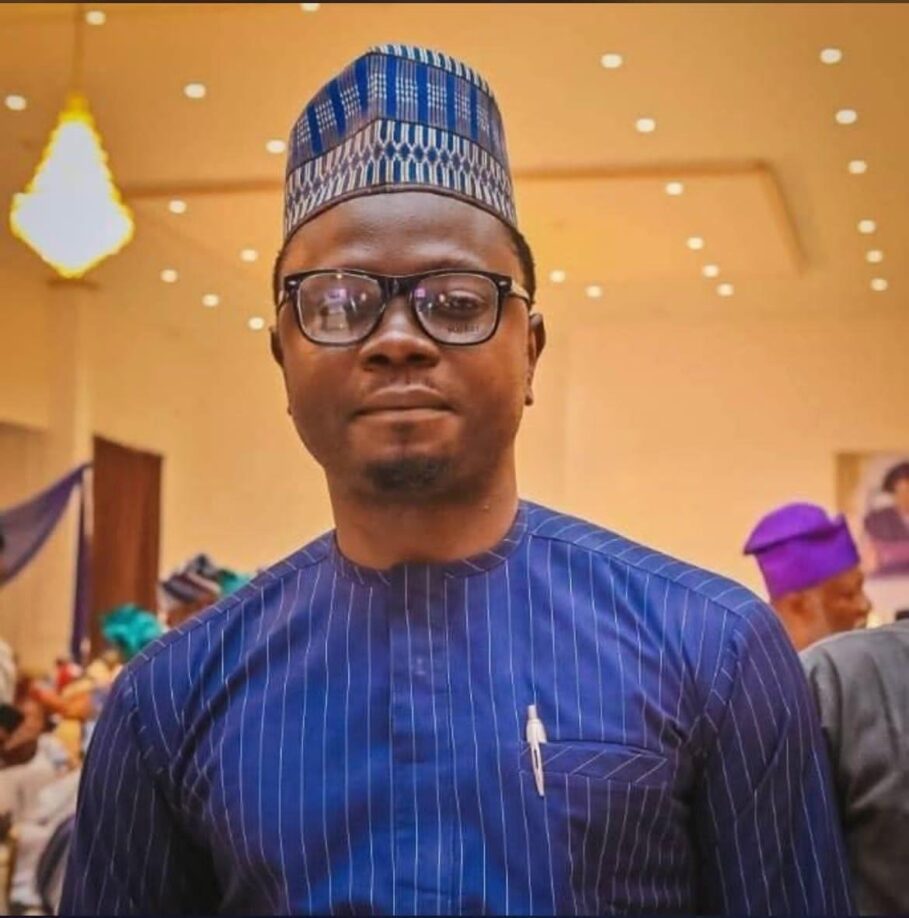 The statement said Tinubu charged the nominees to ensure that they consistently reflect the dynamism, innovative zeal, and unyielding productivity that are synonymous with the young people of Nigeria as they discharge their duties.
Recall that th President Tinubu had earlier nominated John who after confirmation by the Senate, was assigned to the Ministry of Youths.
However, following the agitation by people of Niger Delta over non assignment of a minister to the Niger Delta Affairs Ministry, the President reassigned him to that ministry. He left the Ministry of Youth empty with a promise that get a replacement.