Anambra State Governor, Prof. Chukwuma Charles Soludo, CFR, took center stage in the quarterly "Chat with Mr. Governor" interactive session, addressing a diverse range of issues, including the upcoming Anambra Investment Summit, security, law and order, road infrastructure, and social welfare programs.
The session showcased a dynamic exchange between the governor and the people, emphasizing the government's commitment to transparency and responsive governance.
During the engaging discussion, Governor Soludo stated, "Anambra will host the world this Thursday, 7 September 2023, to drive home the point that the state is ripe and open for investors."
READ ALSO: Forex Woes, Price Controls Cede Petrol Importation to NNPCL
He revealed that numerous international investors are set to attend the groundbreaking event, with significant agreements and deals expected to be sealed.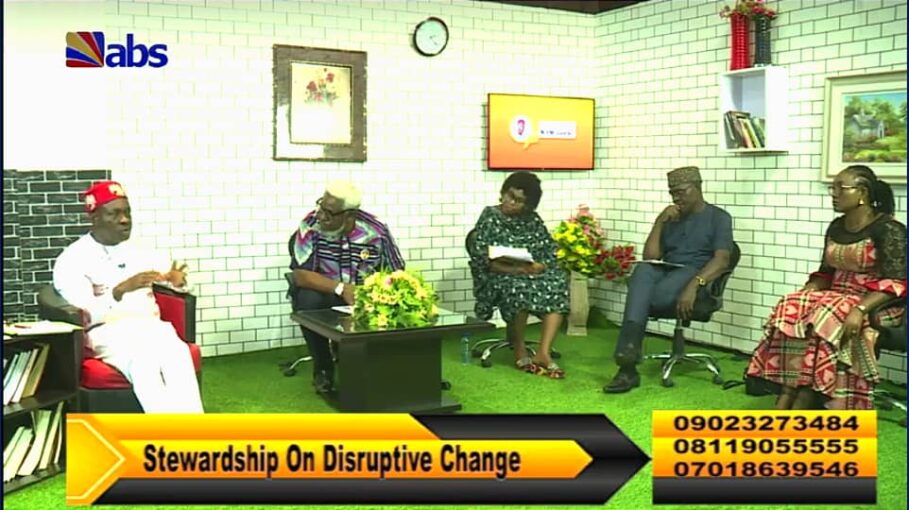 Highlighting his administration's commitment to security, he declared that Anambra had achieved remarkable progress in curbing insecurity, stating that "Anambra is now calm."
To further enhance safety, the governor disclosed plans to enact legislation addressing the conduct of officials from the Anambra Road Traffic Management Agency (ARTMA).
He emphasized, "Effective September 5, 2023, nobody should be fined more than five thousand Naira for traffic offenses by ARTMA until road marking is completed."
Governor Soludo also provided insights into his government's infrastructure plans, pledging to declare a state of emergency on roads and target the construction of 400 kilometers of roads by year-end. He noted a special focus on neglected communities lacking tarred roads.
In a move toward sustainability, the governor revealed his administration's ambition to replace diesel-powered streetlights with solar-powered alternatives, with plans to install 25,000 solar-powered streetlights in the current year and an additional 10,000 units next year.
On the energy front, Soludo disclosed plans to lay gas pipelines to Awka, partnering with a company to design a feasibility study and master plan. The move is aimed at enhancing power generation in the state.
Addressing social welfare, the governor mentioned the "One Youth Two Skills" program, announcing the imminent disbursement of funds to youth participants. He also outlined comprehensive palliative measures in response to rising fuel costs, including financial support for workers, and pensioners, and tax exemptions for certain groups.
Governor Soludo concluded the session by calling on Ndị Anambra to rally more support for his administration's vision of building a thriving smart mega-city, where residents can live, work, invest, relax, and enjoy a higher quality of life.
During the interactive session, callers raised various concerns, such as erosion control, infrastructure development in neighboring towns, salary increments in government agencies, touting, and other pertinent issues.
Support Investigative Journalism and Mentorship
Courageous Journalism of Truth,Transparency and Development is in the DNA of Prime Business Africa; By donating as little as N1000 or $1 today, you are helping to keep credible journalism and life-changing information free for all.