By Isaac Chukwuebuka Chibuife
Remote work has become increasingly popular in recent years with the advancements in technology making it easier for individuals to work from anywhere. This shift has had a significant impact on the job market affecting employees and employers alike, reshaping the way we work, collaborate and even define success.
This transformative trend can be said to have been fueled by technological advancements and underscored by global events such as the COVID-19 pandemic and has led to both opportunities and challenges for workers and employers.
The rise of remote work can also be traced to advancements in communication technology coupled with the widespread availability of high-speed internet which has made remote collaboration seamless and efficient.
One of the key benefits of remote work is the flexibility it offers. Employees can now work from the comfort of their own homes, eliminating the need for commuting thereby reducing carbon emissions and allowing for better work-life balance. This flexibility has led to increased job satisfaction and productivity among remote workers. It has also enabled individuals to design their work environment to suit their needs, potentially boosting productivity and job satisfaction.
Furthermore, remote work has opened up opportunities for individuals with special needs, that is, people with disabilities who are knowledgeable, caregivers and those living in remote areas to have access to a wider range of job opportunities thereby not limiting them.
Advancements in technology have also played a pivotal role in facilitating the rise of remote work. Collaborative tools, video conferencing platforms such as Zoom, Google Meet, Skype, etc., and project management software have made it easier for remote staff of companies to communicate and collaborate effectively. As technology continues to evolve, the seamless integration of remote work into our daily lives will become even more accessible, further expanding the opportunities and benefits it offers.
Embracing The New Normal
For employers, remote work has its advantages as well. It allows chief executives to tap into a pool of talents as location is no longer a limitation. This has led to increased diversity within organisations and the ability to hire the best talents regardless of their geographical location.
Kelechi Ndieze, a brand and business consultant, is the Chief Executive of 3MAL Group. In a chat with Prime Business Africa, he said that the world has changed and that the people he has worked with remotely over the last 5 years he has never met but they have the best talents.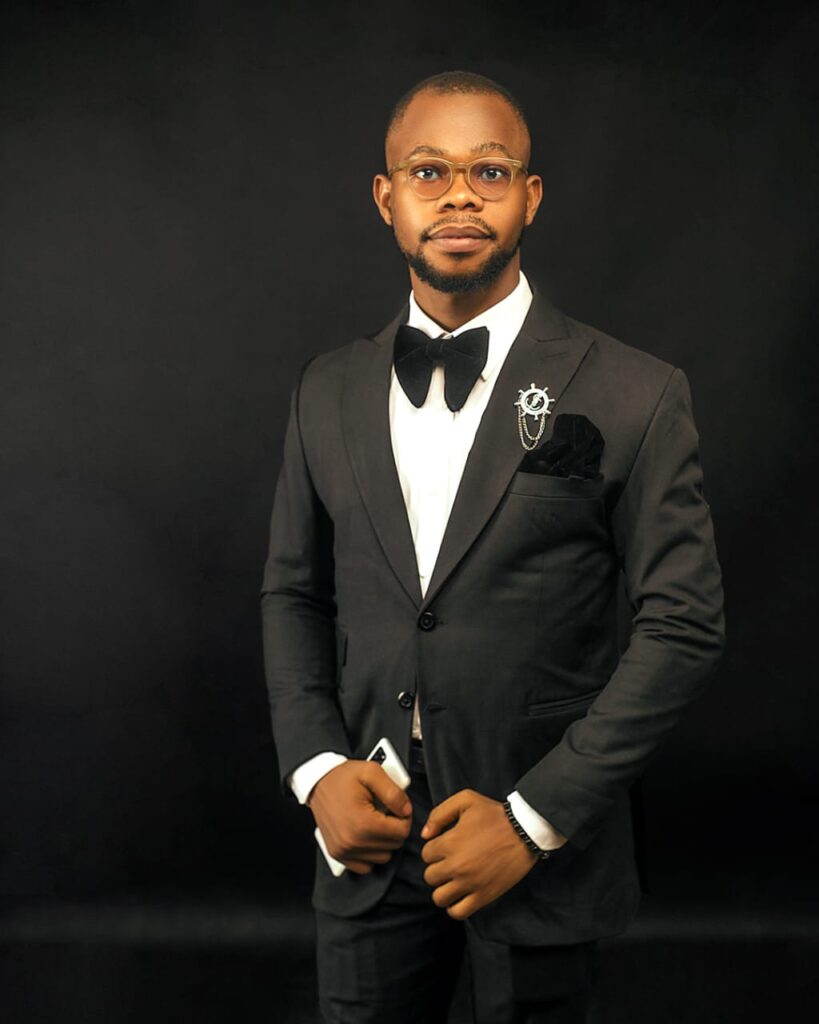 According to him, "The world has changed so you have to adapt to the new scenario. Everyone has to reinvent themselves to continue being relevant in the global digital economy. So, many companies have started adopting hybrid structure for their workers for issues like cost of operation, especially in times like this that we are facing a global economic crisis so we need to adjust to the new normal now."
He suggested that companies that want to go remote should introduce a gradual process of integration to avoid certain challenges and also to train their workers on collaborative tools to enhance their effectiveness working from home.
However, as with any revolution, remote work brings its own set of hurdles. Communication and collaboration can be more difficult in a remote setting, requiring companies to invest in tools and strategies to facilitate effective teamwork. Companies must invest in proper communication channels and strategies to foster collaboration and maintain a sense of community among remote workers.
The impact of remote work on the job market cannot be overstated. Organisations are now investing in digital infrastructure to facilitate remote work, catalyzing a tech-driven renaissance in the job market.
Steve Sunny Emmanuel, a Communication/Marketing Expert, who does most of his activities remotely in a chat with Prime Business Africa revealed that to adapt in the remote environment, he established a dedicated workspace, created a structured schedule and utilizes collaboration tools to stay connected with his team.
But this comes with its own challenges as he has to grapple with potential distractions at home, network glitches, electricity problem, and the occasional feeling of isolation.
He averred that the most important skills a remote worker should have are self-discipline, effective communication, time management, and the ability to work independently.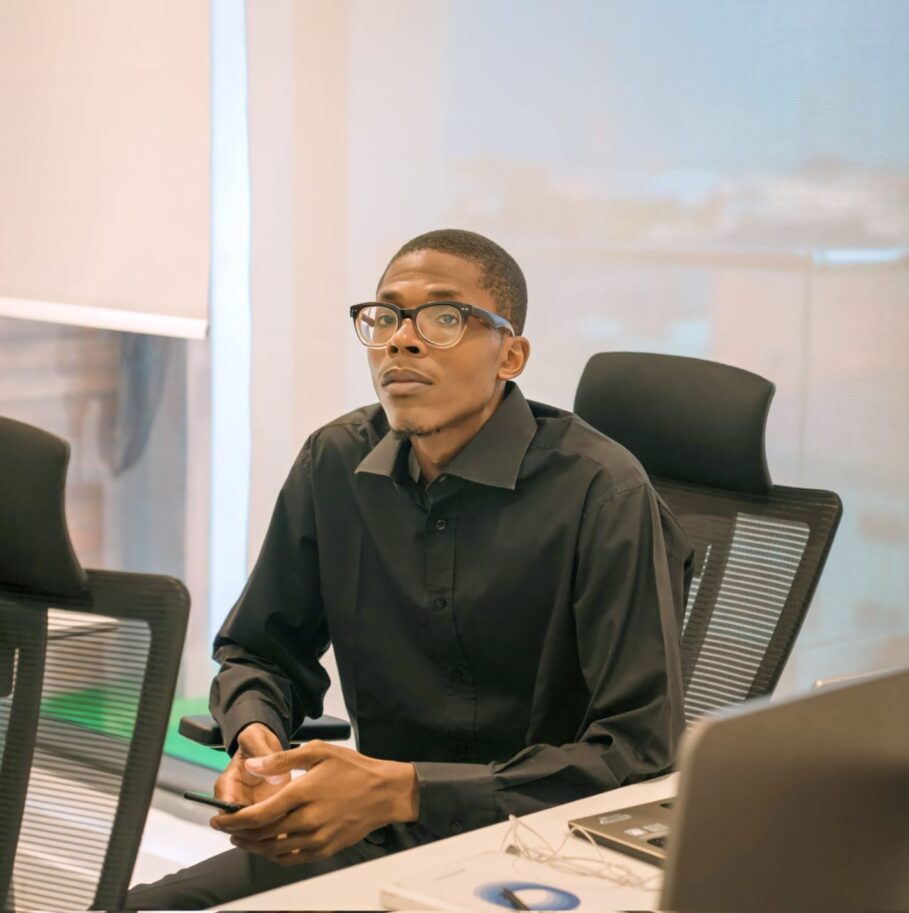 According to him, remote work has had some impact on his social life and sense of community.
He said: "While I miss the in-person interactions, I have found ways to stay connected virtually through video calls, online communities and social media. It's important to actively seek opportunities for social interaction and maintain a sense of community even in a remote work setting.
For Ms Mirabel Ojo, a Psychologist in the Department of Psychology at the University of Lagos (UNILAG), working remotely can have both positive and negative impacts on mental health. On the positive side, she said: "Remote work can provide flexibility and autonomy leading to less stress and improved work-life balance."
"Additionally, it can reduce commuting time and increase productivity. However, it can also lead to feelings of isolation, loneliness and lack of connection with colleagues which can negatively impact mental health."
She advised that it is important to find ways to stay connected and maintain a sense of community with family and colleagues when working remotely.
As technology continues to advance, remote work is likely to become even more prevalent in the future, shaping the way we work and the job market as a whole. By actively addressing the challenges and leveraging the benefits, we can create a more inclusive, diverse and productive job market that maximizes the potential of both employees and employers.
Isaac Chukwuebuka Chibuife