For its unbroken record of academic excellence, Regina Pacis School, Onitsha, has again found itself in the international spotlight as it recently got an opportunity for its students to participate in the 2023 summer programme games of the prestigious Oxford Royale Academy in the United Kingdom.
The enlightening academic visit which was based on an invitation by the Oxford Royale Academy, afforded the Regina Pacis students who participated the rare privilege of immersing themselves in the day-to-day life and experiences of a typical Oxford student. This encompassed a comprehensive spectrum of activities, ranging from academic curricula to co-curricular and extra-curricular pursuits that would have been part of their journey in the full-fledged summer program.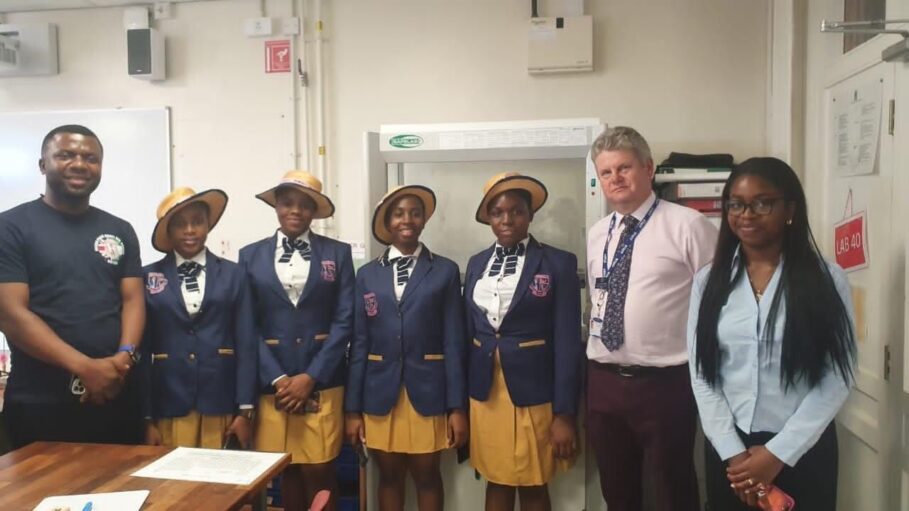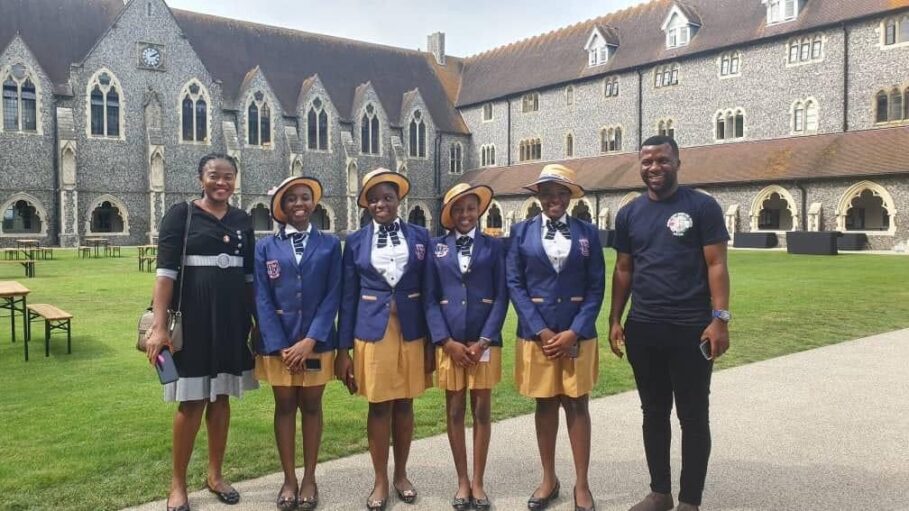 Additionally, the students were seamlessly introduced to various high schools in the United Kingdom, catering specifically to students aged 11 to 18. This interactive exchange allowed for valuable insights into diverse learning patterns and schedules, bridging the gap between their own institution, Regina Pacis School, and these international counterparts.
As part of the academic tour programme, the students also had the opportunity to visit to some of London's most iconic historical sites. These included Buckingham Palace, Windsor Castle, the Natural History Museum, Big Ben, Tower Bridge, and Stamford Bridge, among other cultural landmarks.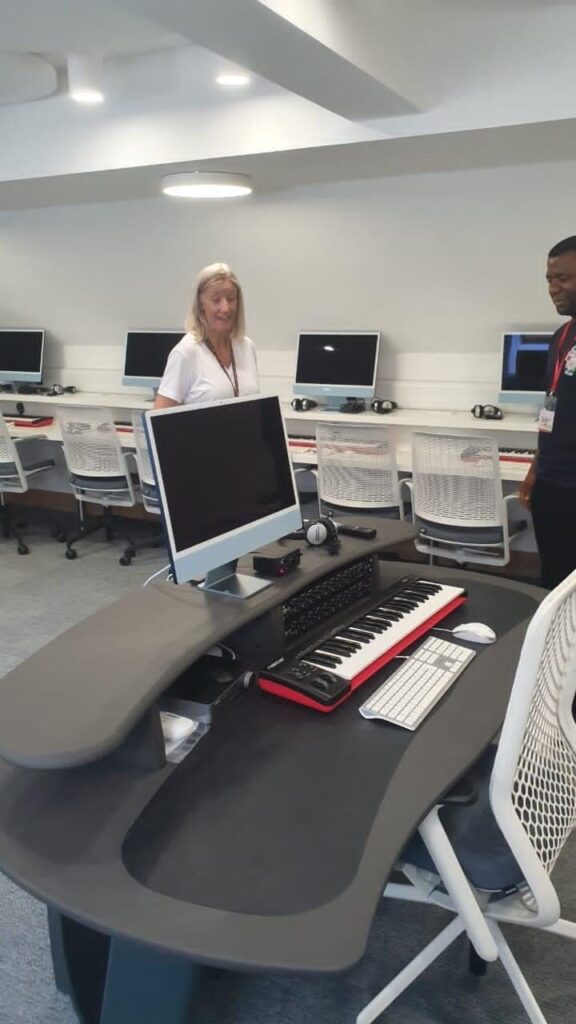 The tour experience, no doubt, left an indelible mark on the participating students. It enriched them not only academically but also socially and in various other dimensions, as vividly depicted in the accompanying pictures.
Regina Pacis School expressed heartfelt gratitude to the Almighty God for the privilege of being selected for this prestigious opportunity.
It also commended in a special way, the school's Proprietor, His Grace, Most Rev. Dr. Valerian Maduka Okeke, the Metropolitan Archbishop of Onitsha.
The school manager, Rev. Fr Melvin Jerome Obiekezie profoundly thanked his teaching staff for their unwavering dedication and parents, and guardians, who have consistently offered unwavering support and prayers.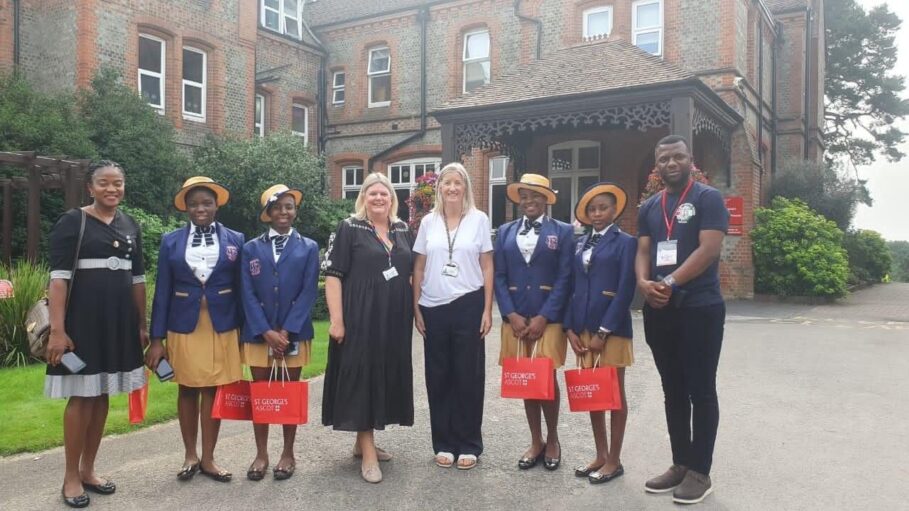 A statement from the school said Regina Pacis School remains resolute in its commitment to seeking further opportunities to foster academic excellence among its students across all spheres of life.
It would be recalled that Regina Pacis School emerged as the overall World Champion, Junior Category, in the World Tech-novation Challenge competition held in San Fransisco, USA in 2018.
Five students of the school then- Promise Nnalue,  Jessica Osita, Nwabuaku Ossai,  Adaeze Onuigbo, and  Vivian Okoye mentored by Mrs. Uchenna Onwuamaegbu-Ugwu with the name 'Team Save A Soul',  won the challenge with a mobile application called the FD-Detector which they developed to help tackle the challenge of fake pharmaceutical products in Nigeria and beyond.
They also applied robotics and coding insights to solve the existential problem of fake drugs.
The Archdiocese of Onitsha has continued to record profound success in various spheres of human development, including the education sector.
Support Investigative Journalism and Mentorship
Courageous Journalism of Truth,Transparency and Development is in the DNA of Prime Business Africa; By donating as little as N1000 or $1 today, you are helping to keep credible journalism and life-changing information free for all.