Since its launch in 2016, the social media platform Tiktok has seen explosive growth and has become the go-to platform for short-form videos. In addition to that, it has also become the go-to socials to explore and discover new music and African music is not left behind.
From Mc verses to Dj mixes, to actual songs, African artists are steady leaving their mark in the world of Tiktok with several leading trends and challenges that have the world-hopping to them.
A few African songs currently topping the chart on Tiktok include;
1. Bloody Samaritan by Ayra Starr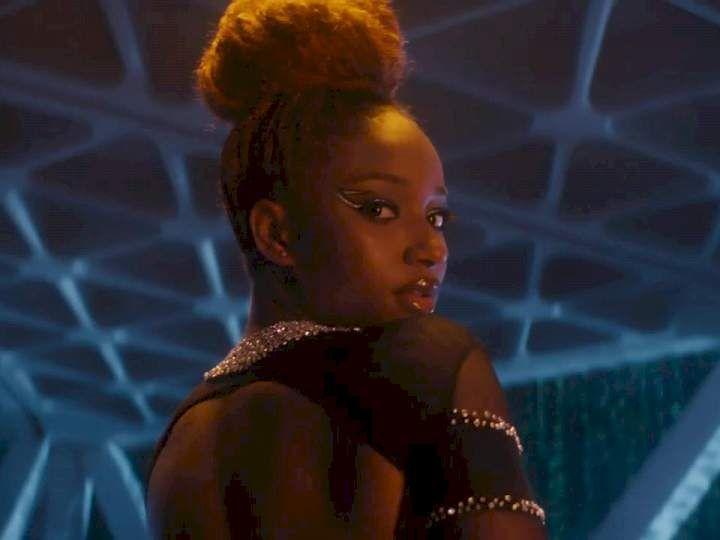 Bloody Samaritan is the first taste of Ayra Starr album "19 & Dangerous" released in August 2021. To say this song was well-received is an understatement. Produced by London, Bloody Samaritan has become the sensational anthem to banish negative energy and a life-affirming reminder to protect one's peace in this age of social media where public scrutiny is amplified. Just recently, a choir band known as Loud did a cover on the anthem and the bloody samaritan challenge has picked off from where it never left off.
2. Touch it by KiDi
Ghanaian star KiDi popularly known for his Say Cheese single dropped Touch it in preparation for his album The Golden Boy. Like any other song, Touch it took over Tiktok immediately after its release with it #touchit challenge. Most #touchit videos share something in common, Tiktokers acting and dancing to lines in the song that goes "shut up and bend over, let your bakka do di talking over". So, looking to showcase your "bakka", Touch it is a good dance option.
3. Date Ur Fada by Ebony
With lines that read "if you break my heart, I go date ur fada, you gonna be my son, you go call me your mother" Date Ur Fada by Ghanaian singer Ebony has become the trending warning sentiment on social media. Dubbed as a rather scandalous statement to be said out loud, Date Ur Fada which was released four years ago is on Tiktok, trending with the #polochallenge.
4. Anoti by Wizkid
Released as a teaser of some sort for the anticipated deluxe edition of "Made In Lagos" album, Anoti by Big Wiz which is Wizkid new transition title, is the jam that lets you show your dancing in a calm and collected manner. Wizkid is currently embarked on his tour across cities around the world and with the stream of sold out tickets, #anotichallenge is slowly becoming the new world favourite.
5. Jwe by Bisa kdei
It is a little hard that believe that Jwe was released five years ago with the strong resurgence on Tiktok. This fun song whose meaning is somewhat lost as it is sung in the language of the artist place of origin – Ghana, allows you to recreate your own dance steps as the mood fits while still having its own dance routine.
Which of these challenges will you be hoping on real soon?