ENVIROMENTALISTS have said that though the new Petroleum Industry Act will help in fighting environmental degradation, it is not strong enough to stamp it out entirely.
Oil spilling and gas flaring are two major contributors to environmental degradation and pollution that have been major issues since oil production began in the Niger Delta.
Many Nigerians would have thought the passage of the Petroleum Industry Bill by the National Assembly and the eventual signing of the Bill into law by President Muhammadu Buhari, would bring an end to environmental problems in oil producing communities.
But speaking to Prime Business Africa, The Director of Health of Mother Earth Foundation (HOMEF), Nnimmo Bassey, said PIA was not focused on stopping gas flaring.
He said, "There are some key concerns  in this law. It locks in gas flaring which is a major emitter of greenhouse gases by extending a regime of insignificant fines.
It simply continues with the current situation where the oil companies flare associated gas and merely pay a token fine when they feel like doing that.
As long as the fine for flaring is a tiny fraction of the economic value of fossil gas, the companies have no incentive to stop the criminal activity.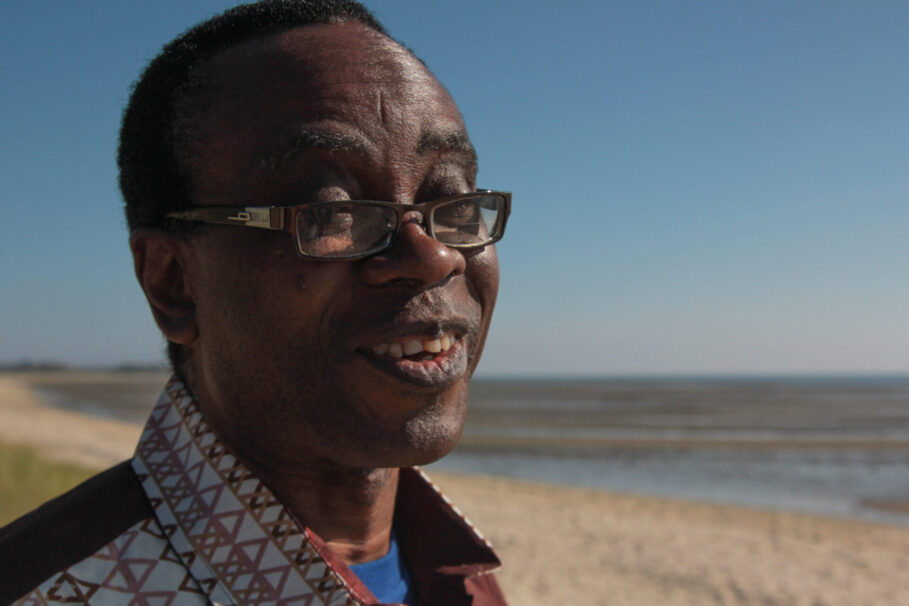 "Incidentally the PIA merely suggests that gas flare fines will be used to install gas infrastructure in the communities. This mindset shows that the government and oil companies do not see the monstrous consequences of gas flaring has  had in Niger Delta communities.
The fact that those monstrosities aren't addressed fits into the profit maximising mindset that has permitted the reckless trashing of the people and the environment for over six decades.
"Moreover, the Host Community funds is set up to be managed in a very colonial manner, giving oil companies virtually absolute powers to ride roughshod over the interest of Niger Delta communities in terms of who sets up the boards and who decides what projects get to be executed.
We note that the PIA criminalises communities  by providing that they would be held accountable for oil facilities incidents ascribed to unknown individuals.
This is an obnoxious device or clause inserted to ensure that the host communities' funds  are eventually used to pay for the irresponsible action of oil companies who neither carry out needed integrity checks on their facilities nor replace obsolete ones."
Continuing, the environmental activist said it should be noted that gas flaring had been an illegal activity since 1984 when it was outlawed.
He noted that a High Court also ruled in 2005 in the case of Jonah Gbemre versus Shell that gas flaring was illegal and a human rights abuse.
Bassey said, "One other vexing issue is the deft measure of setting aside a hefty chunk of revenue from the sector for gambling in murky scenarios for opaque search for crude oil.
"At a time when the world is shifting from fossil fuels, 30% of the profit of the NNPC would already be sunk into searching for oil field dusters or bottomless speculators search for crude oil in so-called frontier basins. Why would such a hefty amount be allocated for the wildcat gambles?"
Another environmentalist, Desmond Majekodunmi stated that the PIA was a good step in the right direction but lacked the capacity to solve problem, adding that the painful reality was that Nigeria's Niger Delta region remained the most oil polluted region in the whole planet.
Majekodunmi said, "They are extracting oil in many other places in the world, but the Niger Delta is the most polluted. So in order to resolve that issue it will take a lot more than what is there in the PIA, but the fact that the Bill took so long into becoming the PIA is good food for thought, because it is indication of not enough of care for the citizens of that area from successive government and corporations otherwise.
"They would have passed the Act a long time ago, this is nine years to pass an Act that is going to save people's lives and that is what we are talking about.
We are not talking about something that just looks a little bit nasty, no we are talking about something that is responsible for the death of thousands of people if not hundreds of thousands of people over the years, especially children because one of the major problems of oil pollution is the leakage of benzene.
"This oil extraction has been so irresponsibly done and also the transmission and vandalism of pipes have been responsible for killing of hundreds of thousands of people and children.
So it's a sad indicator that it took this long but at least it's been done and it's a step in the right direction."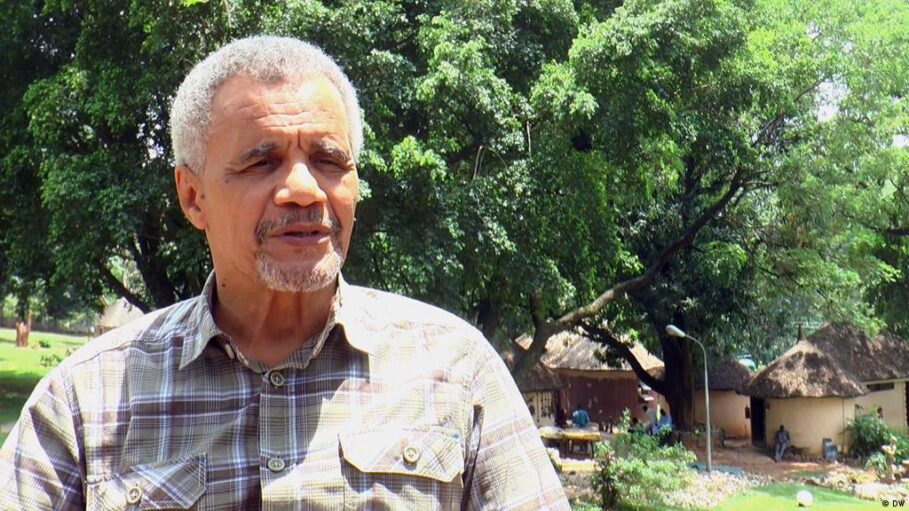 Read also: START NETWORK Selects ALIMA and GOAL in fight against Cholera outbreak in Niger
On the way forward, Majekodunmi said "it is to capitalise on the fact that democracy seems to be working and people of the Niger Delta need to come together and demand better innovations within the PIA, because now that it is here, they can make adjustments to it as time goes on."
On Monday August 16, 2021, President Muhammadu Buhari signed the the Petroleum Industry Bill (PIB) 2021 into law, which is believed will end different issues surrounding the petroleum industry in Nigeria.
The Petroleum Industry Act which took many years to become reality provides legal, governance, regulatory and fiscal framework for the Nigerian petroleum industry, the development of host communities and related matters.
The Senate passed the Bill on July 15, 2021, while the House of Representatives followed suit on July 16.
The environment in Niger Delta where most of Nigeria's oil is found has suffered various level of degradation since the country started commercial production of crude years ago.
Oil spill and gas flaring have over the years topped the environmental issues that have caused the people of Niger Delta their means of livelihood and even impacted their health negatively.
In July, Minister of Environment, Mohammad Abubakar, disclosed that Nigeria recorded 4,919 oil spills between 2015 to March 2021 and lost 4.5 trillion barrels of oil to theft in four years.
Also, World Bank's gas flaring satellite data from 2020 released in April 2021 disclosed that Nigeria is among top seven gas flaring countries for nine years running.
World Bank named Russia, Iraq, Iran, the United States, Algeria and Venezuela as culprits in gas flaring alongside the Nigeria.
According to the World Bank, these seven countries produce 40% of the world's oil each year, but account for roughly two-thirds (65%) of global gas flaring.