Morocco has come under severe attack by an earthquake of magnitude 6.8 leading to death of at least 632 people.
This was revealed by the country's interior ministry, which said the earthquake occured at 23:11 local time (22:11 GMT) on Friday, adding that many buildings have been damaged in the natural disaster.
READ ALSO: Earthquake Kills About 1000 People, Hundreds Injured In Afghanistan
The interior ministry said the earthquake killed people in the provinces and municipalities of al-Haouz, Marrakesh, Ouarzazate, Azilal, Chichaoua and Taroudant.
It added that at least 329 people have been injured.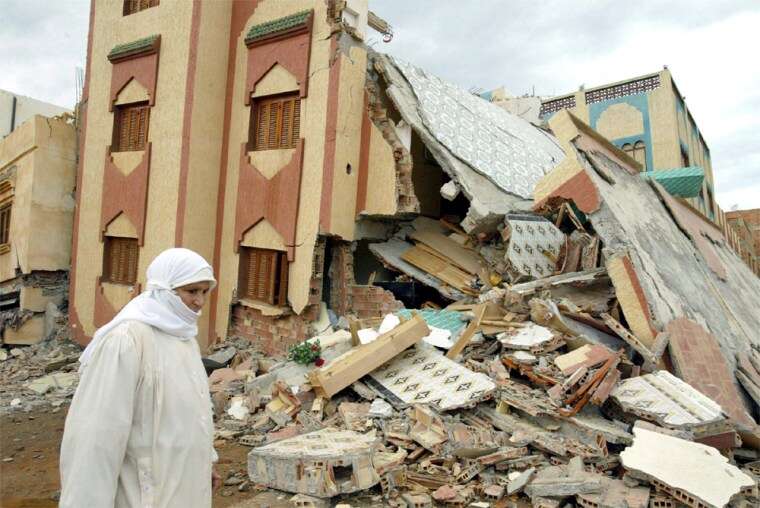 A BBC report quoted the US Geological Survey saying that the epicentre was in the High Atlas Mountains, 71km south-west of Marrakesh, at a depth of 18.5km.
There are unverified videos on X, formally Twitter showing damaged buildings, and streets filled with rubbles as people walk through the ruins to a safer location.