The Executive Chairman of the Economic and Financial Crimes Commission (EFCC), Mr. Ola Olukoyede, has emphasized the role of Nigerian youths in fostering economic growth by leveraging their creative abilities.
Speaking at different National Youth Service Corps (NYSC) orientation camps across the country, Olukoyede underscored the need for innovative thinking and integrity to combat corruption and stimulate the nation's development.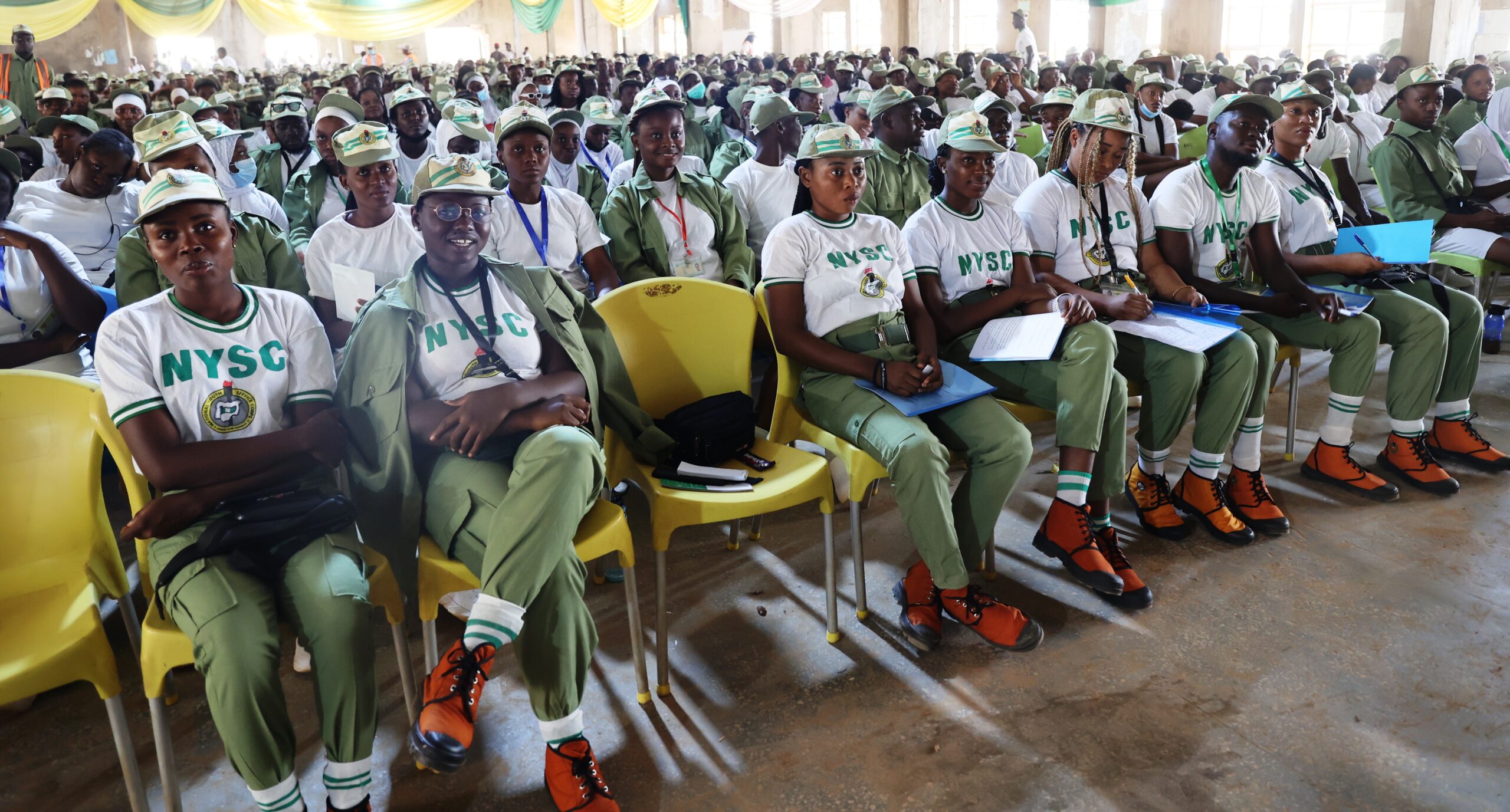 Addressing corps members of Batch C, Stream One at the NYSC orientation camp in Iyana Ipaja, Lagos, Olukoyede urged the youth to tap into their inventive potential, emphasizing, "By taking up the challenge of fighting corrupt practices, there will be an appreciable growth in the nation's economy."
READ ALSO: NBA Commends EFCC On Rule Of Law
Representatives of Olukoyede conveyed his message in different locations, cautioning against the pursuit of material wealth at the expense of ethical standards.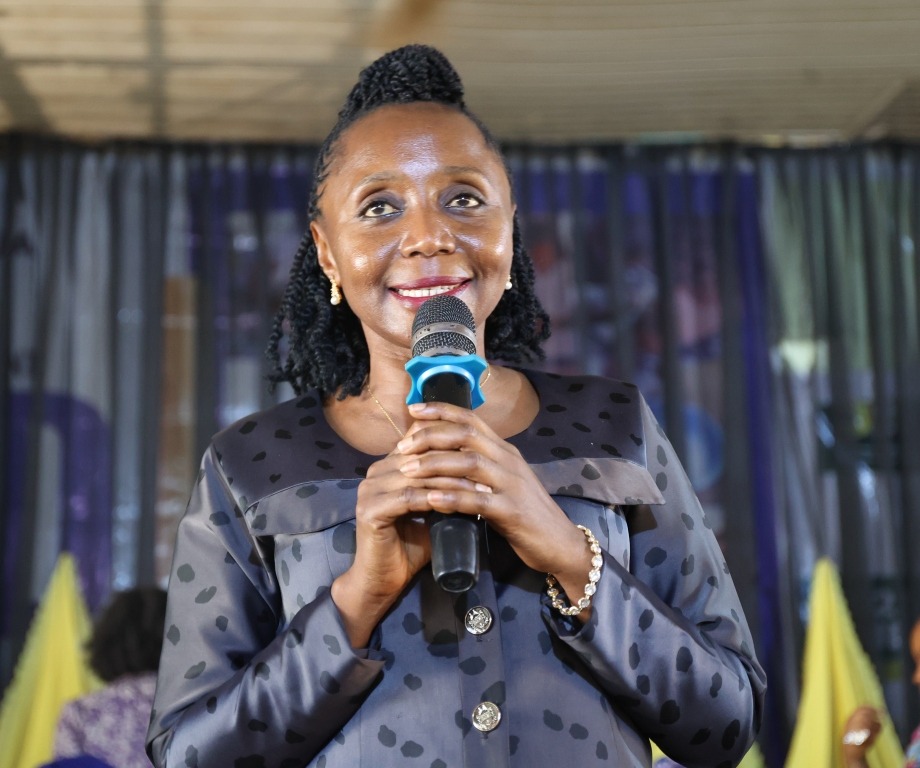 At the NYSC orientation camp in Kubwa, Abuja, Deputy Superintendent Titilola Tokan-Lawal stressed the importance of channeling productive energy toward socially beneficial causes and becoming active forces against corruption.
Similarly, in various locations like Kano, Ibadan, Port Harcourt, among others, representatives highlighted the need to strengthen anti-corruption measures.
Olukoyede, through different EFCC officials, called for a mass commitment to the whistle-blowing initiative to root out corruption and enhance economic growth.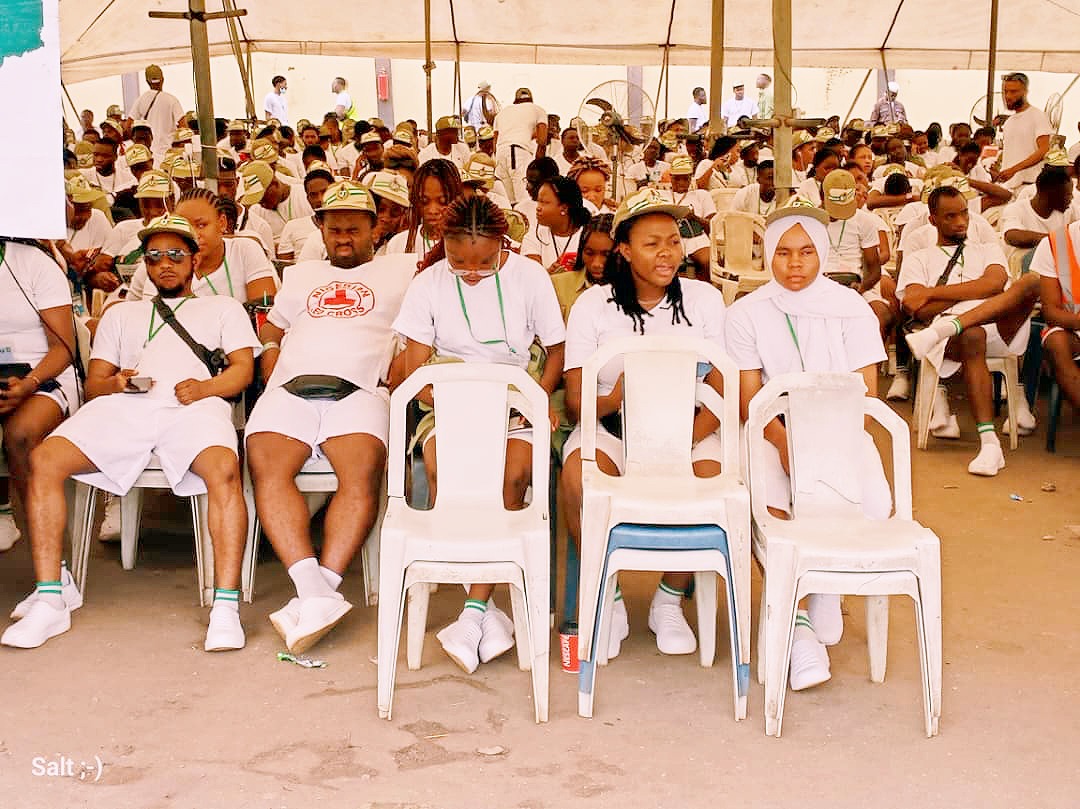 Olukoyede reiterated in Port Harcourt, Rivers State, "Youths need to know that there are good alternatives to corruption and these are positive self-drives, commitment to enterprise and entrepreneurship, creativity, and development-focused thinking."
In his message, the EFCC Chairman emphasized the joint responsibility of both the elites and youths in combating corruption and promoting a corruption-free society.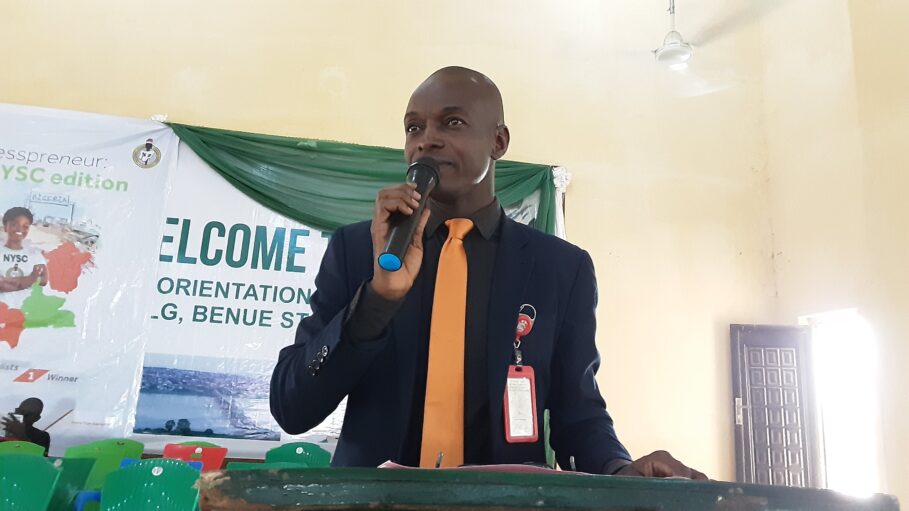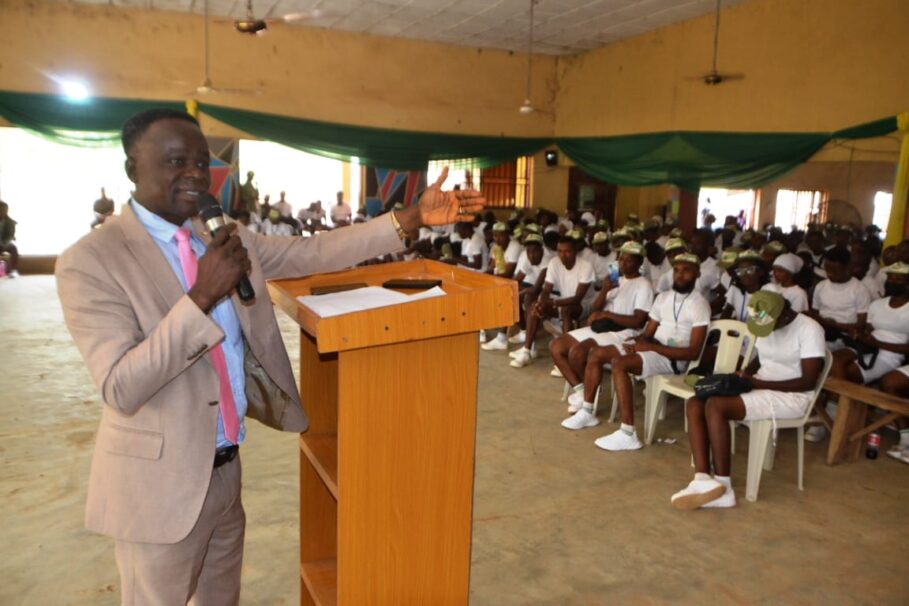 The call to action resonated across various regions, urging youths to embrace integrity and conscientiously contribute to the nation's development.
Dele Oyewale, Head of Media & Publicity for EFCC, highlighted the importance of these messages delivered on November 16, 2023, as the EFCC seeks to galvanize the youth towards a more economically vibrant and corruption-free Nigeria.