The Edo State Governor, Mr Godwin Obaseki, has said the ongoing Residency Card scheme in the state will enable the state government to plan effectively in delivering education, healthcare and other critical services to the people.
Obaseki  made this known at the 2023 ID4Africa Augmented General Meeting held in Nairobi, Kenya, with the theme, 'Digital Identity as Public Infrastructure.'
According to him, "To enable my administration plan effectively for education, healthcare and other key services provided by the government, we need data. Gathering the data starts with identity – knowing who and where our Edo residents are."
The governor in 2022 launched the Edo State Residency Identity Card, with a target to issue one million cards to citizens before the fourth quarter of 2024.
The Residency Card which is linked to the National Identity Care under the NIMC scheme will enable the state government to collect data of residents and will be required for accessing basic services offered by the government.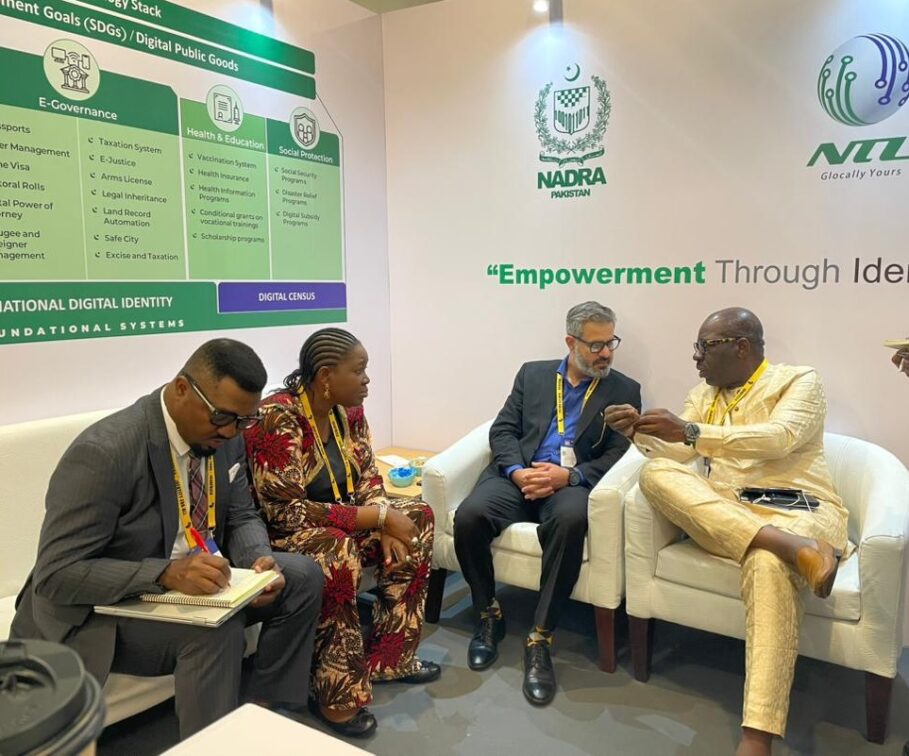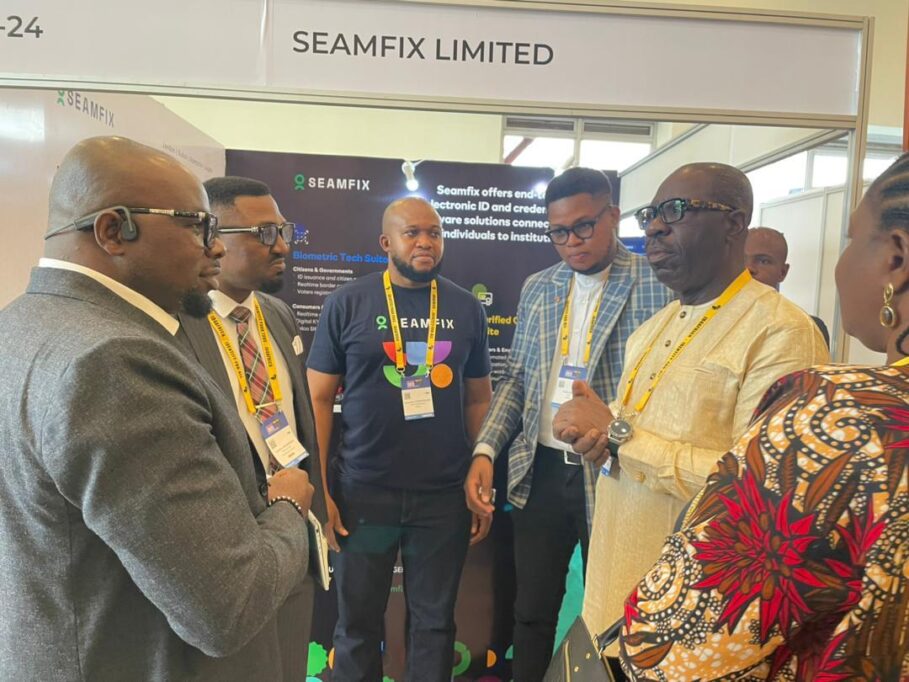 The governor who led the state government delegation met with the Business Development Manager for the Pakistani National Database and Registration Authority (NADRA), Sheharyar Ajmal Khan, where he commended the Pakistani Government for their support for the NIMC.
During the meeting, the state government delegation discussed opportunities for further relations with NADRA as the state seeks further collaboration with the Pakistani government in the ongoing enrolment of the Edo State Residency Identification Card.
The Residency Card scheme is intended to develop a database for use in development planning, means for identification as well as for accessing government services.
Support Investigative Journalism and Mentorship
Courageous Journalism of Truth,Transparency and Development is in the DNA of Prime Business Africa; By donating as little as N1000 or $1 today, you are helping to keep credible journalism and life-changing information free for all.

Credibility and transparency is our DNA at Prime Business Africa'. We strongly believe in the role of media as a watchdog of the society that powerfully promotes accountability and transparency in government.
By contributing to Prime Business Africa, you are helping to sustain good journalism and making sure that it remains free to all.