ALTHOUGH it's slowly getting back on track, going by official figures in the last three months, Nigeria's economy has been in bad shape since 2015 as oil prices continue to fall.
The continuous price dip, accounting for 70% of Federal Government's revenue during this period, had dragged the country to its first recession in 25 years.
Nigeria came out of that recession and was still in recovery process when the coronavirus pandemic (COVID-19) hit the world, plunging the economy into its worst recession since the 1980s, according to the World Bank.
With uncertainties surrounding the spread of COVID-19 in 2020, it was feared that the recession would have the greatest negative impact ever on the economy.
However, the country surprisingly recovered from it quickly than was predicted by analysts.
The recovery was made possible after the GDP grew by 0.11% in the fourth quarter (Q4) of 2020, from the 6.11% contraction in Q3, as disclosed by the National Bureau of Statistics (NBS) in February this year.
In its latest report, the NBS said Nigeria's GDP grew by 5.01% in the second quarter of 2021, the strongest since the fourth quarter 2014.
The report is a cheering one, but it will probably take much longer time before the impact of the growth will be felt on the streets.
The stunted economic growth in the past six years means that Nigerians have had to grapple with massive unemployment and double-digit inflation.
While all these are going on, Prime Business takes a cursory look at some men and women holding their own in Nigeria's struggling economy with tremendous capacity to create jobs at the private sector level.
Oases of plenty in Nigeria's desert of need, some believe they hold the key to private sector survival in a public-sector dominated engagement.
ALIKO DANGOTE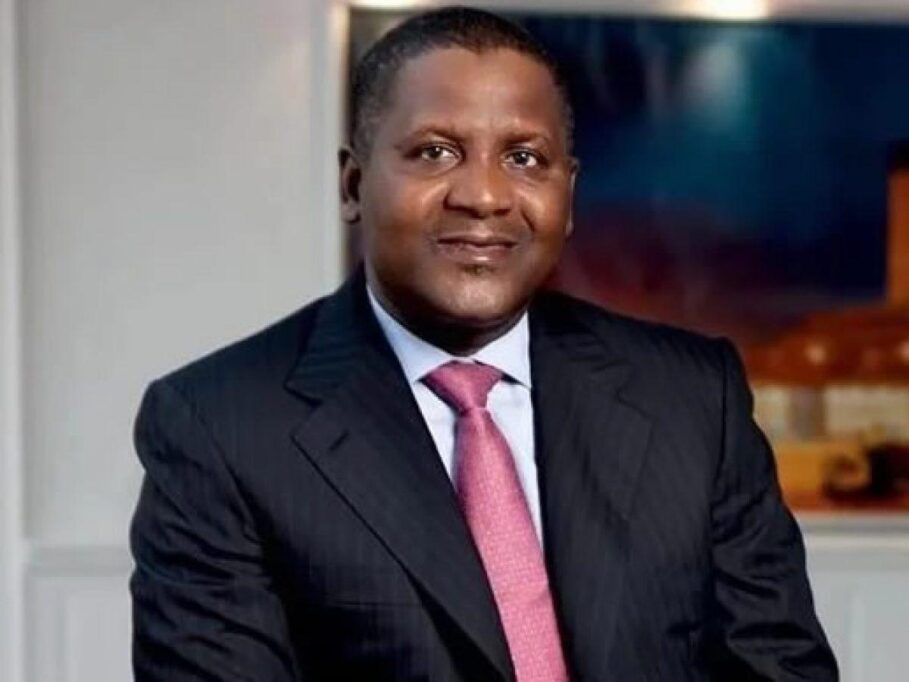 He has to be number one on the list. Aliko Dangote, Africa's 'biggest man' is a Nigerian business magnate and philanthropist who founded the Dangote Group, a multinational industrial conglomerate which is the largest in West Africa and one of the largest on the African continent. The group employs more than 30,000 people.
With an estimated net worth of $11.1bn as of May 2021, Dangote remains Africa's wealthiest. Dangote's oil refinery which is expected to start production soon is one of the projects the Nigerian government hopes to leverage in lifting the economy.
With that in mind, the Federal Government is investing in Dangote refinery by buying 20% stake as the company is expected to bring an end to importation of refined crude. This project will create employment for several unemployed Nigerians.
MIKE ADENUGA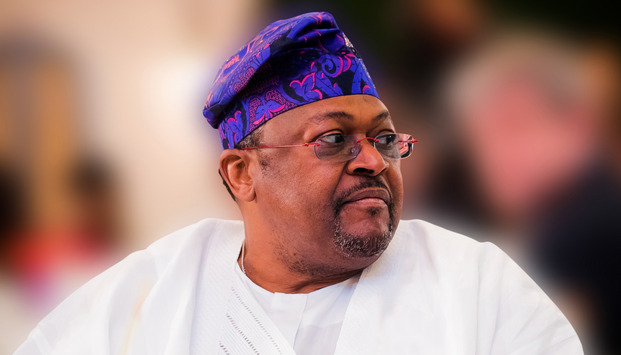 Chief Mike Adenuga is a Nigerian billionaire businessman, and the third richest person in Africa. He founded Globacom which is Nigeria's second-largest telecom operator with a presence in Ghana and Benin Republic. He owns stakes in the Equitorial Trust Bank which was acquired by Sterling Bank and the oil exploration firm Conoil. Forbes has estimated his net worth at $6.2bn as of May 2021. Adenuga has contributed immensely to the economy of the country over the years and it's not out of place that he is mentioned as one of those still expected to add more value to the economy in its troubling period.
TONY ELUMELU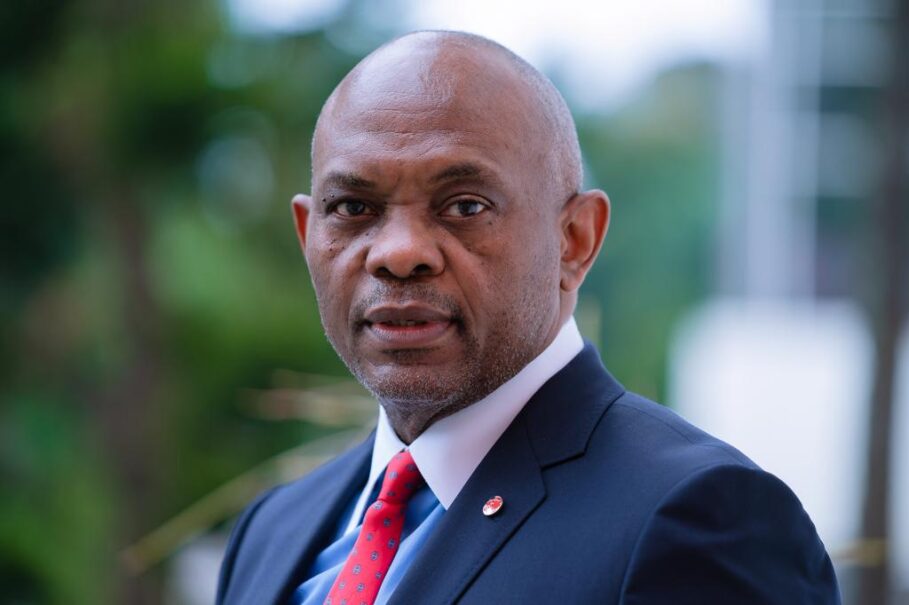 Tony Elumelu is the chairman of Heirs Holdings, the United Bank for Africa, Transcorp and founder of The Tony Elumelu Foundation. Time Magazine included Elumelu in its 100 most influential people of 2020. According to Forbes rich list of 2021, Elumelu's net worth is estimated at $1bn. UBA is one of the biggest private sector employers with about 20,000 employees. It is believed that Elumelu still has more values that could further boost the economy.
INNOCENT CHUKWUMA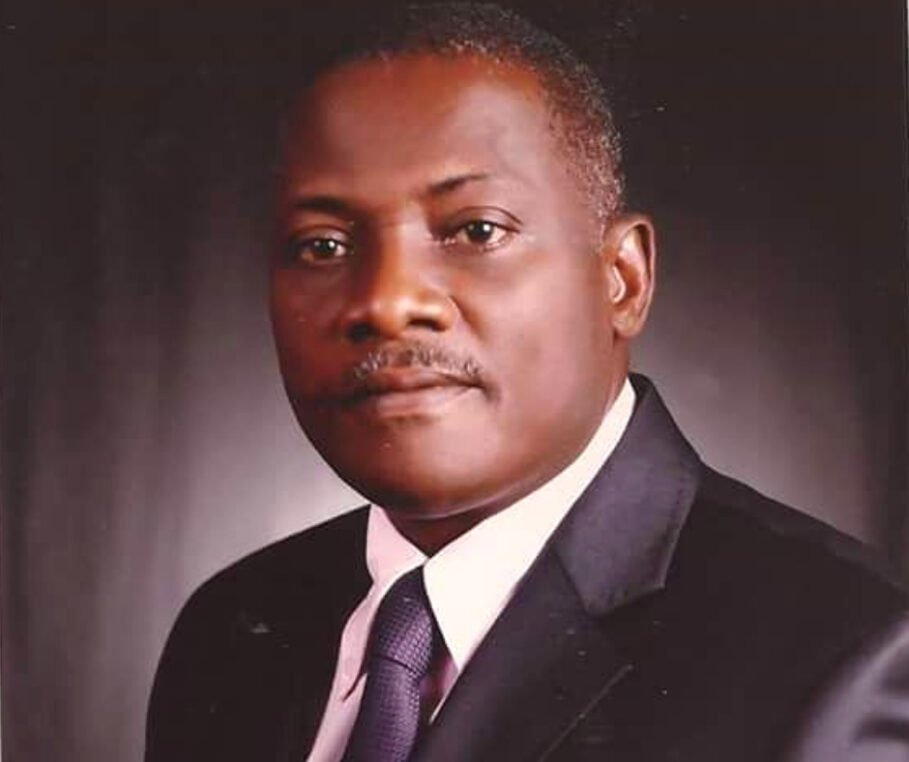 Chief Innocent Chukwuma is the founder and CEO of Innoson Vehicle Manufacturing, Nigeria's first indigenous automobile manufacturing company. He then founded the company Innoson Group with Innoson Manufacturing, Innoson Tech. & Industries Co. Ltd as its subsidiaries. Innoson Group Employs about 7,400 Nigerians.
Chukwuma has an estimated net worth of $1bn (N412bn). Innoson vehicles is gradually gaining relevance in the Nigerian automobile space and will no doubt be among major contributors to the economy in coming years.
ABDUL SAMAD RABIU
Rabiu is a Nigerian billionaire businessman and philanthropist. He is the founder and chairman of BUA Group, a Nigerian conglomerate concentrating on manufacturing, infrastructure and agriculture and producing revenue in excess of $2.5bn. BUA has about 2,500 employees. Abdul Samad's current net worth according to Forbes is $4.5bn. BUA group has in recent years contributed to the Nigerian economy, employing many as the company expanded. Rabiu is seen as one of the men who can still add value to this economy.
FOLORUNSHO ALAKIJA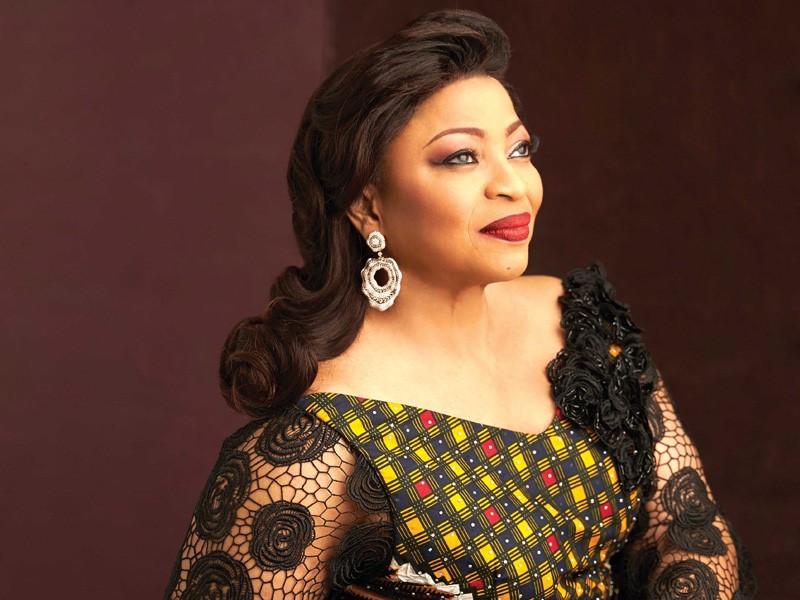 Alakija is a Nigerian billionaire businesswoman and philanthropist who is involved in the fashion, oil, real estate and printing industries. She is the Group Managing Director of The Rose of Sharon Group which consists The Rose of Sharon Prints & Promotions Limited, Digital Reality Prints Limited and the Executive Vice-chairman of Famfa Oil. Alakija has a majority stake in DaySpring Property Development Company. She is ranked by Forbes as the richest woman in Nigeria with an estimated net worth of $1.9bn. You can see why she is being looked up to for revatalisation of Nigeria's economy.
FEMI OTEDOLA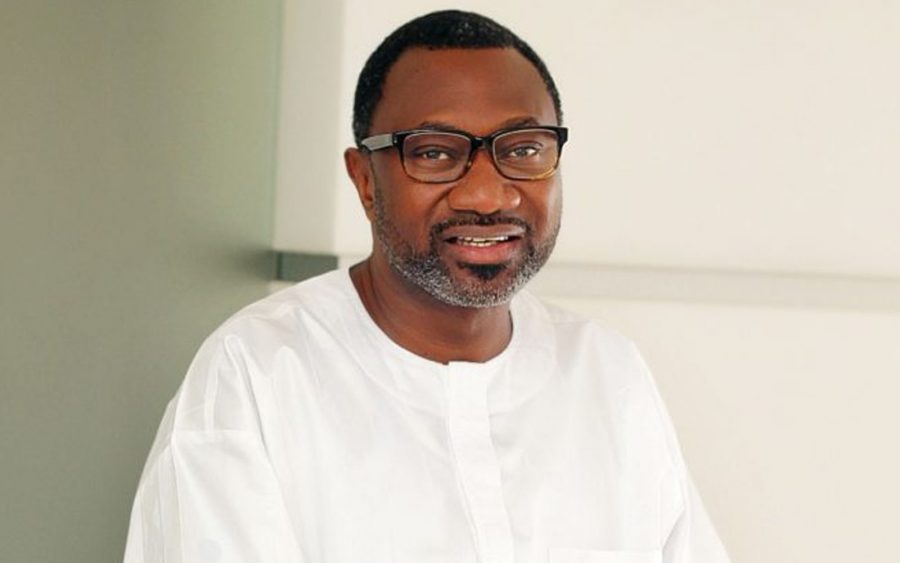 Femi Otedola is the founder of Zenon Petroleum and Gas Ltd, and the owner of a number of other businesses across shipping, real estate and finance. He has recently invested in power generation as part of the liberalisation of the sector in Nigeria. His current net worth is $5.9bn. He has in his own way contributed to Nigeria's economy both in terms of employment and offering scholarship through the Michael Otedola University Scholarship Scheme, which was established in 1985 to give underprivileged students in Lagos State access to higher education.
BOLA SHAGAYA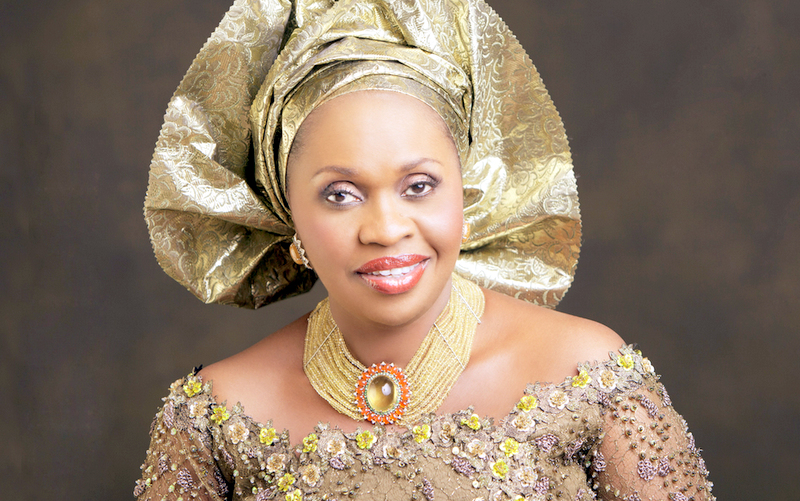 Hajia Bola Shagaya is the founder and CEO of Bolmus Group International, a conglomerate with holdings in real estate, oil and gas, banking and photography. She is one of the most successful entrepreneurs in Nigeria and Africa with a net worth of $959m. In recognition of her outstanding virtues and immense contribution to economic growth, she was recognised and awarded twice by the Nigerian government. Shagaya's contribution to the Nigerian economy so far puts her among those being looked up to for revival.
JIM OVIA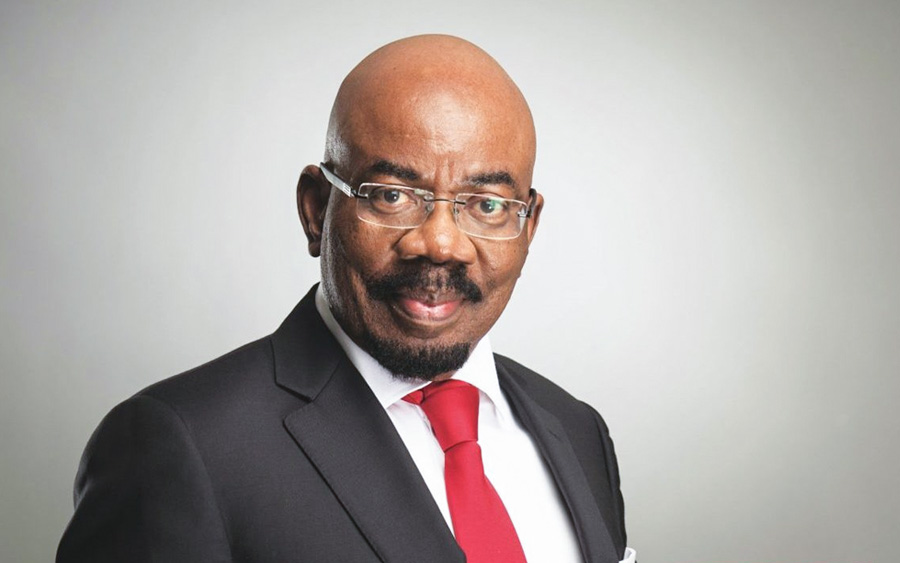 Jim Ovia is the founder of Zenith Bank, one of the largest commercial banks in Nigeria. He is the chairman and largest individual shareholder with a stake of slightly more than 9%. He also owns prime real estate across Nigeria, and mobile telecom operator Visafone, which has three million subscribers. His current net worth is put at $980m. Zenith bank employs about 7,529 Nigerians. At this trying period of Nigeria's economy, Ovia could be one of the people who will remedy the situation.
Read also: Prime Business Africa's SEEDS Conference Holds Today
LEO STAN EKEH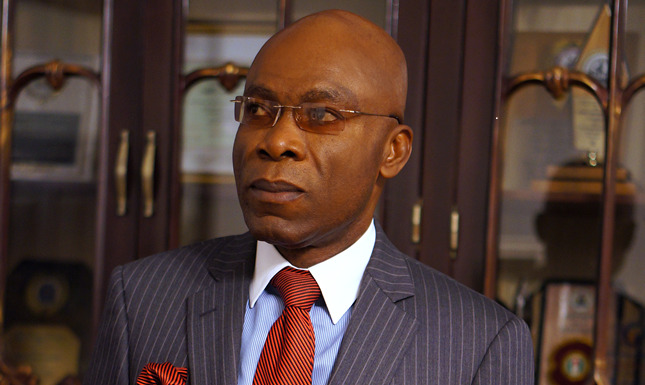 Leo Stanley Nnamdi Ekeh is a Nigerian businessman. He is the founder and chairman of Zinox Group. He is also the chairman of Konga.com. Ekeh started Zinox Technologies Limited in 2001 to manufacture computers. Ekeh employs over 1,800 Nigerians at both Zinox and Konga. His current net worth is put at $1bn.
His contributions to the economy has not gone unnoticed as President Obasanjo honoured him with a national award – the Order of the Federal Republic (OFR) in 2003. This surely puts him in the category of people that can help the economy rebound.