The Executive Vice Chairman/CEO of the Nigerian Communications Commission (NCC), Dr. Aminu Maida, stressed the imperative nature of ensuring top-quality service within the telecommunications sector.
Addressing industry leaders In an interactive session held in Lagos, Dr. Maida underscored the non-negotiable aspect of service excellence and urged collaborative efforts to achieve this goal.
During the engagement with CEOs in the industry, Maida highlighted the pivotal role that telecom entities play in fortifying Nigeria's digital economy. He emphasized the necessity for the industry to consolidate achievements and collectively deliver superior value to consumers.
READ ALSO: Senate Confirms Maida As Executive Vice Chairman Of NCC
Expressing the significance of meeting consumer expectations, he stated, "People actually expect telecom services to work. It has come to a stage they just see telecom service as utility like water and electricity."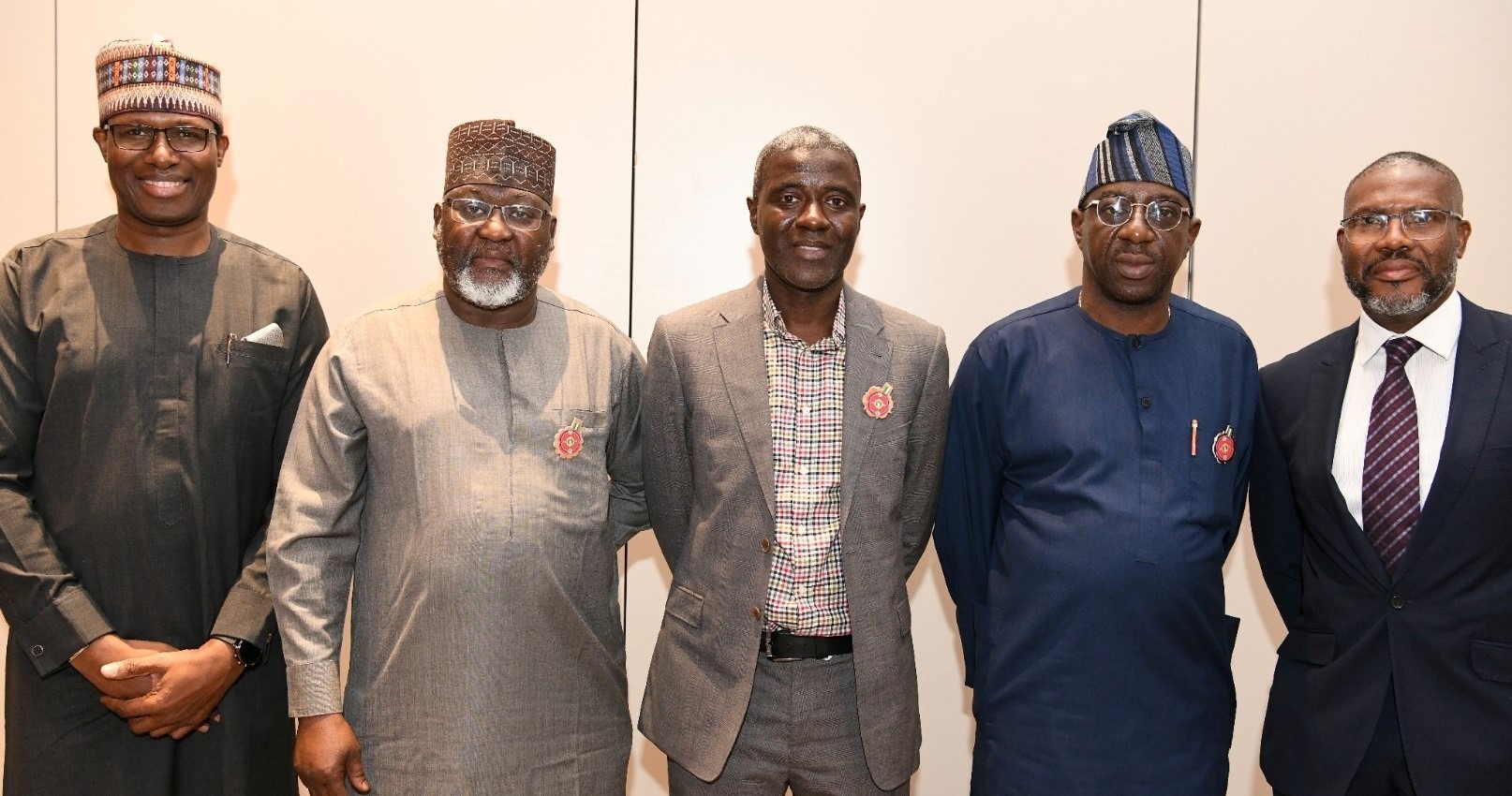 The newly confirmed CEO highlighted the imperative of compliance with industry standards, stating, "Compliance is going to be a very key area of focus for me. We owe it to ourselves to benchmark against the best, setting the standard for others."
Touching upon the broadband infrastructure, Maida stressed the urgency to rethink approaches, especially with regards to InfraCo licensing, emphasizing the need to boost investments in broadband expansion.
He emphasized that operating entities constitute a segment of national telecom development, urging industry leaders to consider their responsibility to both shareholders and Nigerians as key stakeholders.
Industry leaders, including ATCON President Tony Emoekpere and ALTON Chairman Gbenga Adebayo, expressed their support and commended Dr. Maida's consultative approach, affirming their commitment to collaborate with the NCC's new leadership.
The interactive session was seen as a promising step towards addressing industry issues, echoing Maida's commitment to enhancing the sector's standards and service quality.