The Nigerian entertainment industry has once again been plunged into mourning with the shocking and untimely death of superstar Mohbad.
On Tuesday, September 12, 2023, the news of his passing left the nation in disbelief. The circumstances surrounding his death were so mysterious that it lead to nationwide protests that reverberated internationally with demonstrations held in the UK and Canada.
READ ALSO:From Music To Politics: Unraveling The MohBad Controversy
In this moment of collective grief, it's essential to remember that Mohbad is not the first Nigerian artist to leave the world far too soon. Here are five other remarkable artists whose deaths sent shockwaves through the Nigerian entertainment industry:
Fela Kuti (1938-1997):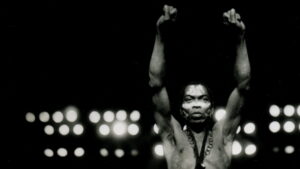 Fela Anikulapo Kuti, the Afrobeat legend, was a cultural and musical icon. His death in 1997, attributed to complications from AIDS, was a tremendous loss to both the music world and the fight for social justice.
Goldie (1981-2013):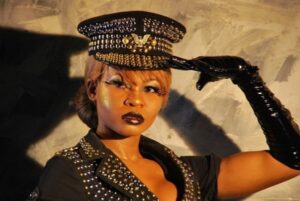 Susan Oluwabimpe Harvey, or Goldie, was a multi-talented artist who gained recognition both as a singer and a reality TV star. Her unexpected passing in 2013 left a void in the industry.
READ ALSO:Mohbad's Death: Other Artistes Who Had Long-Standing Battles With Their Label Bosses
Da Grin (1987-2010):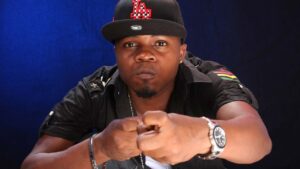 Oladapo Olaonipekun, professionally known as Da Grin, was a prominent figure in the Nigerian rap scene. His promising career was cut short by a car accident in 2010.
Sound Sultan (1976-2021):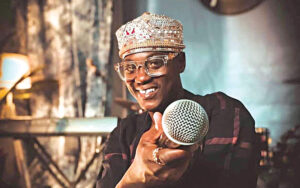 Olanrewaju Fasasi, popularly known as Sound Sultan, was a versatile artist, actor, and philanthropist. His battle with cancer ended in his passing in 2021, leaving a lasting impact on the music world.
 MC Loph (1981-2011):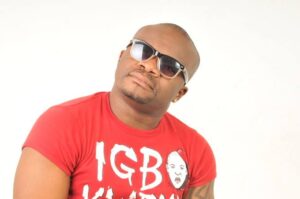 MC Loph, whose real name was Lotanna Udezue, was an emerging talent in the Nigerian music scene. He and his fiancée, Nwakaego Okonta, tragically lost their lives in a car accident in 2011.
 The untimely deaths of these artists serve as a stark reminder of the impermanence of life and the unpredictability of fate. These talented individuals left a lasting impact on the Nigerian music scene, and their memory lives on through their music.
The recent loss of Mohbad has also highlighted the need for improved safety measures and health support within the industry. It is crucial that the entertainment community comes together to ensure the well-being of its artists and to prevent further tragedies.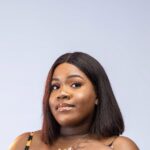 Somto is an Entertainment Reporter with a passion for uncovering the latest stories in the world of entertainment. As a dedicated journalist, Somto delivers in-depth reporting, exclusive interviews, and breaking news coverage.
She covers a wide range of topics, from celebrity interviews to industry trends and film reviews.
As an Entertainment Reporter for Prime Business Africa, She continues to provide comprehensive and insightful coverage of the entertainment industry, offering readers an insider's perspective on the latest developments and trends. She is a trusted source for breaking news, exclusive interviews, and thought-provoking analyses.
Somto is dedicated to providing valuable information and entertainment to her audience while upholding the highest standards of journalistic integrity.
Follow Somto on social media:
LinkedIn: Somtochukwu Bisina
#EntertainmentReporter #MediaProfessional #Journalism