Former broadcast journalist Lauren Sánchez spoke about the prospects of marrying Jeff Bezos, one of the world's wealthiest individuals, highlighting the shared responsibilities and opportunities that come with their relationship.
Sánchez shared insights into their engagement, plans for the future, and her shift from journalism to philanthropy.
"When he opened the box, I think I blacked out a bit," Sánchez recalled about the unexpected proposal by Bezos, 59, aboard his $500 million megayacht. Despite the extravagant 20-carat, $2.5 million pink diamond ring, Sánchez emphasized their partnership, stating, "We always look at each other and go, 'We're the team.' So everything's shared." She said In an interview with Vogue.
As the couple contemplates their wedding details, including the scale and location, Sánchez acknowledged embracing her status as future "Mrs. Bezos," expressing certainty in adopting her husband's last name.
READ ALSO: Jeff Bezos, Lauren Sánchez Pledge $100 Million To Aid Maui Wildfire Recovery
In her transition from journalism to philanthropy, Sánchez is deeply involved in environmental causes, aligning with Bezos's commitment to climate solutions through initiatives like the Bezos Earth Fund and tuition-free preschools at the Bezos Academy.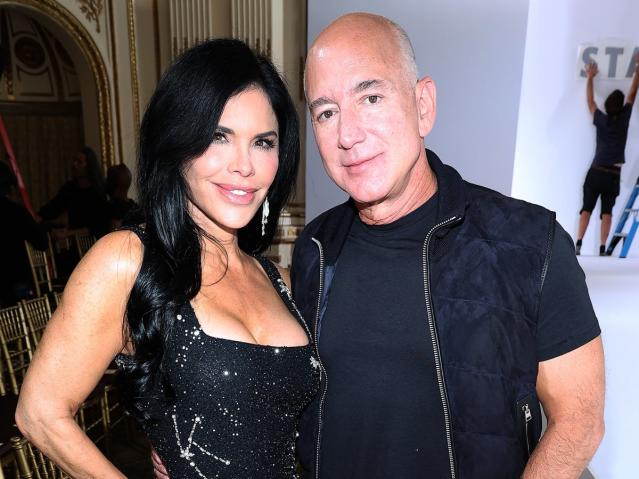 Highlighting their dedication to sustainability, Sánchez revealed their use of green aviation fuel and the yacht's capacity to sail solely on wind power. Reflecting on her philanthropic endeavors, Sánchez emphasized, "This is the most important work I've ever done, ever."
The couple's high-profile relationship emerged publicly in 2019 amid divorces from their previous spouses. Despite initial media scrutiny and tabloid attention, Sánchez and Bezos have since focused on their shared goals, both personally and philanthropically, aiming for a long-term commitment to climate solutions.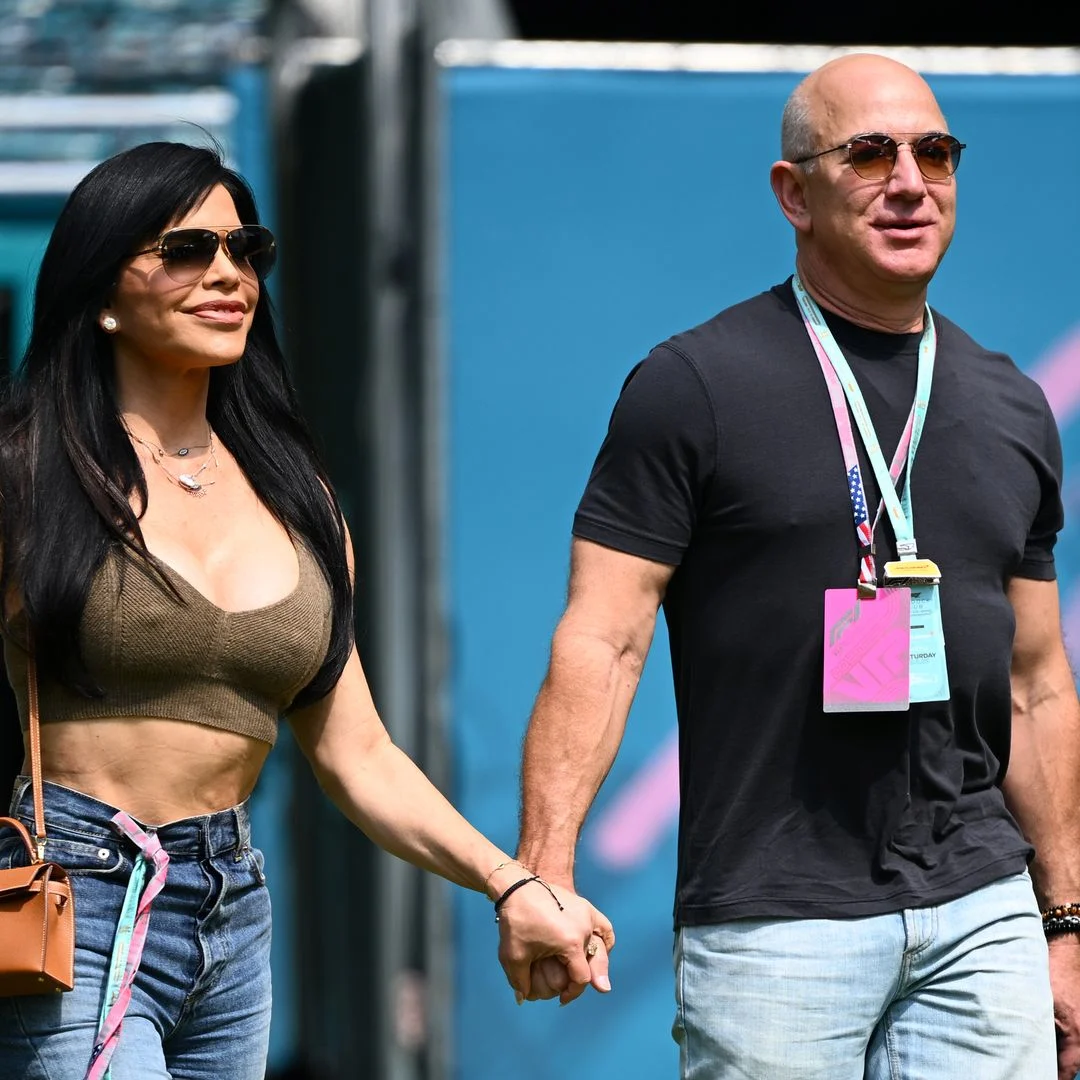 Sánchez's transition from journalism to a more purpose-driven life alongside Bezos who is the founder of Amazon underscores their united front in tackling environmental challenges and embracing the responsibilities that come with their union.