Applications are open for early and growth-stage health tech innovators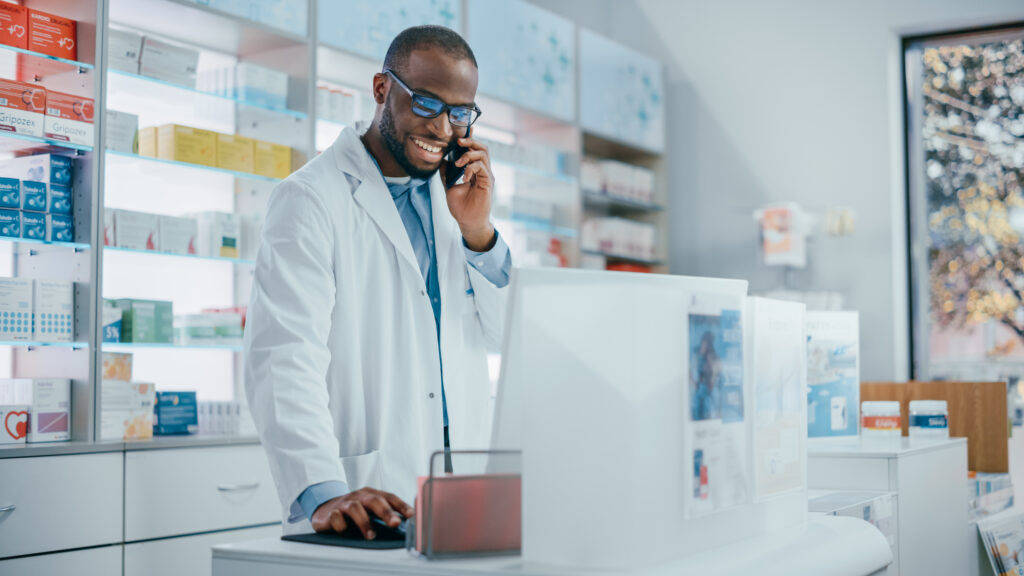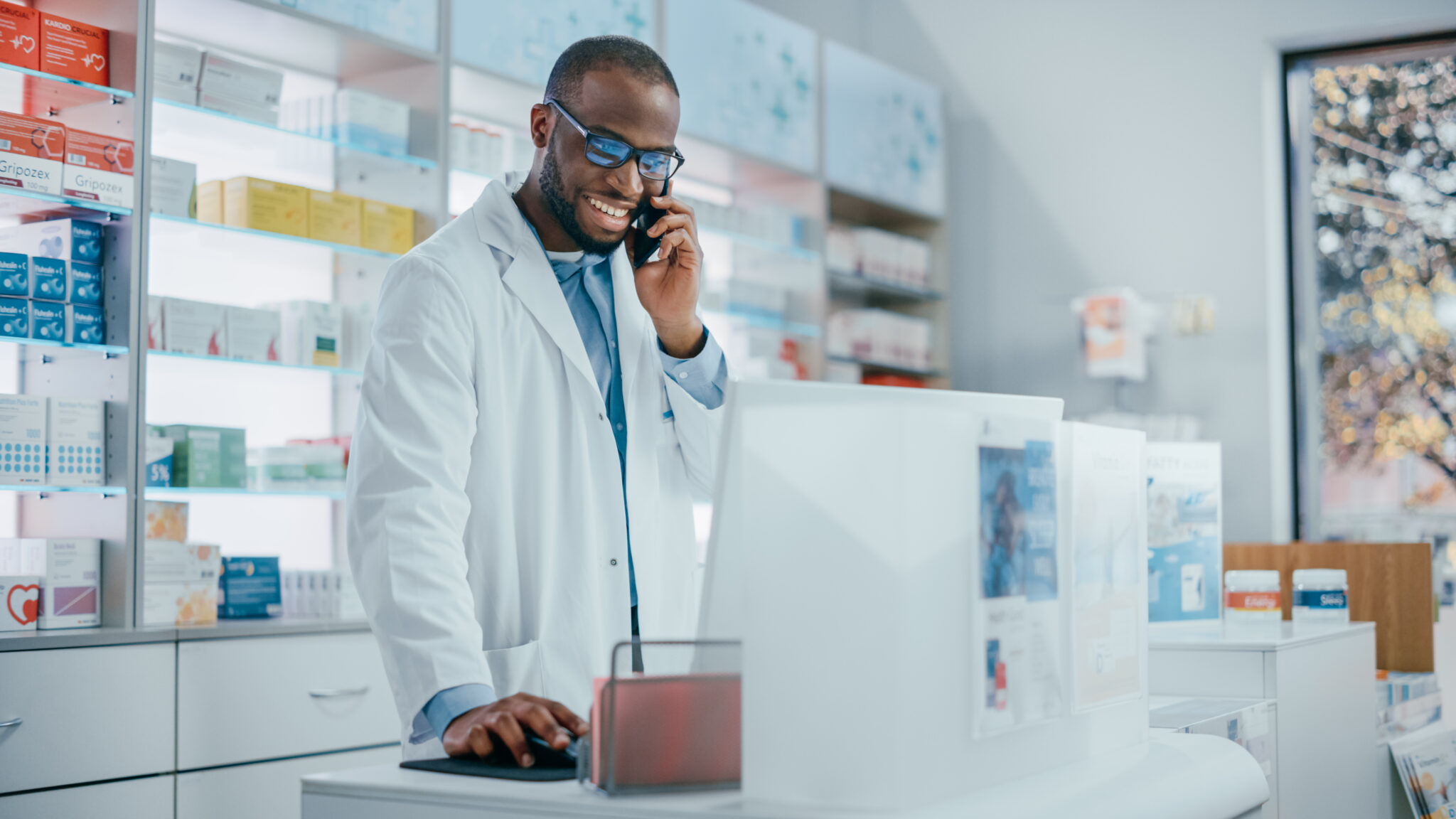 LAGOS, Nigeria, 25 April, 2023 -/African Media Agency(AMA)/- Investing in Innovation Africa (i3), a pan-African initiative for start-ups building the future of healthcare supply chains, is calling for leading innovators to join its second cohort. Funded by the Bill & Melinda Gates Foundation, and sponsored by AmerisourceBergen, Merck Sharpe & Dohme (MSD), Microsoft and Chemonics, i3 is supporting the commercialization of 60 promising early- and growth-stage companies. The programme connects African-led supply chain innovators to donors, industry, and government partners, to power start-ups' growth and impact. Selected start-ups receive targeted introductions to customers to support commercialization and impact, a $50,000 grant, and tailored investment readiness support. i3 is particularly focused on selecting women-led companies and those operating in Francophone regions.
The first cohort, selected in September 2022, featured 31 innovators enhancing access to health products across more than 24,000 hospitals, clinics, and pharmacies in 26 African countries. To date, the i3 program has facilitated 200+ introductions between the cohort, the sponsors, and potential partners such as USAID, The Global Fund, Benshi.aI, i+Solutions, Chemonics, John Snow Inc., FHI360, Madiro Foundation, government representatives from Nigeria's Federal Ministry of Health, representatives from Ekiti and Lagos state, and more. i3 has featured cohort companies on CNBC Africa, at the World Cup, the Africa Health Agenda International Conference, the forthcoming Africa CEO forum, and more. More than 17 innovators have secured partnerships and pilot projects to date.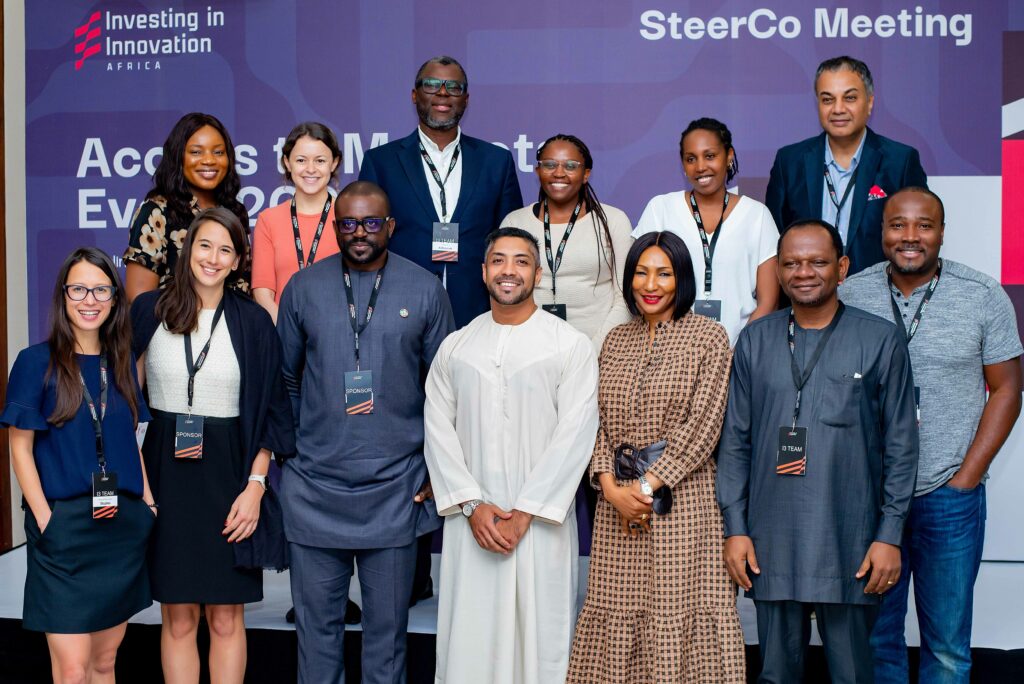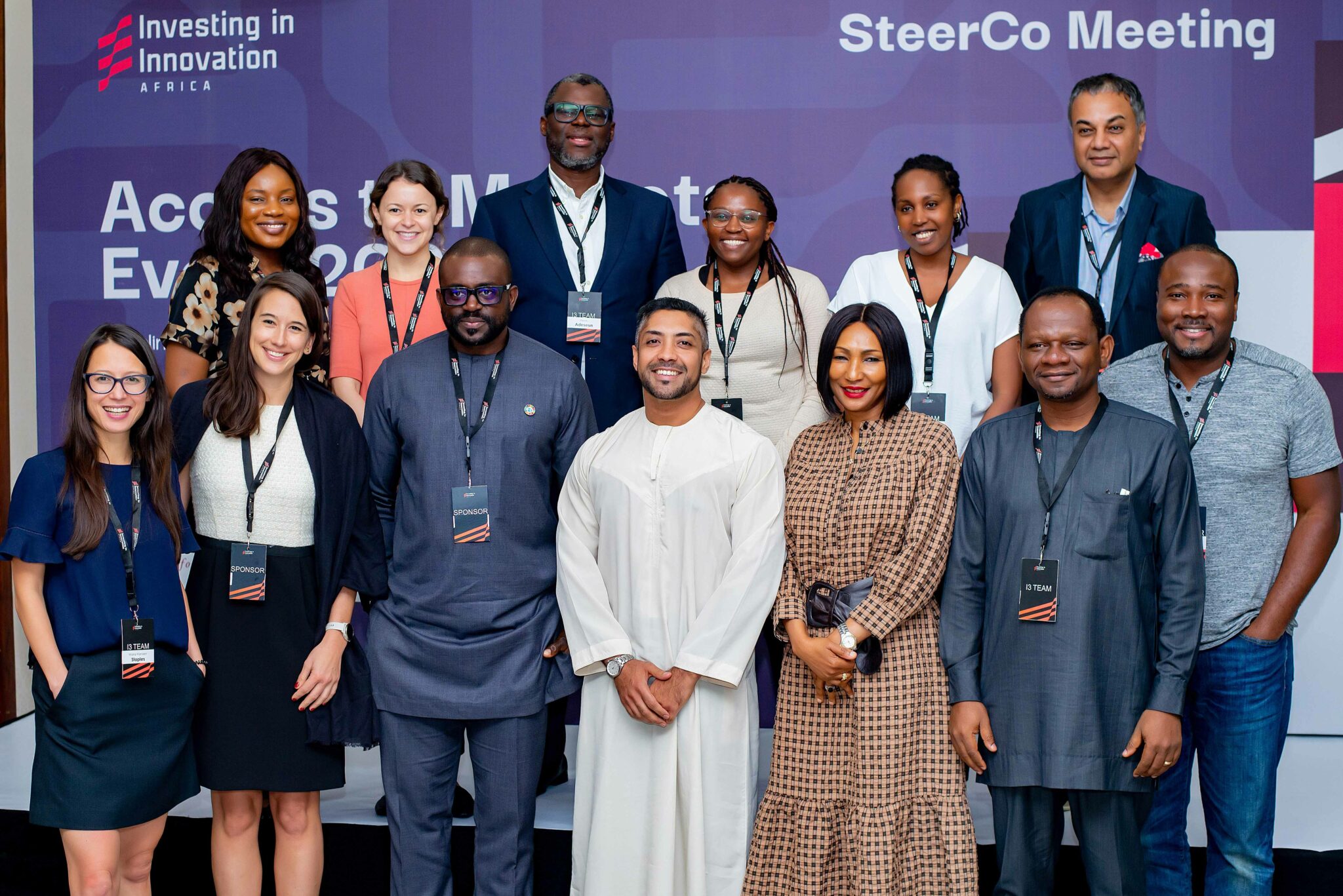 Applications for the second cohort are open now until June 26th. Selected start-ups will be announced on September 14th. i3 continues to be inspired by the progress and potential of African innovators in healthcare supply chains, and is coordinated by Salient Advisory, Southbridge A&I and Solina Center for Research and Development (SCIDaR). Leading regional tech hubs – CcHUB (Co creation Hub), Startupbootcamp Afritech, Villgro Africa, and IMPACT Lab, spearhead cohort selection and investment readiness support.
For more information and to apply, please visit the programme's website at innovationsinafrica.com. Join us in our mission to create a more inclusive and innovative ecosystem for health-tech start-ups in Africa.
Yusuf Rasool, Director, Sustainable Access Solutions, Global Market Access, at MSD commented:
"Expanding access to medicines requires a new way of thinking that taps into the incredible talent we have across the continent. We can find African solutions for African challenges by bringing together government, industry, and donors to create the scaffolding for entrepreneurs to succeed. MSD is proud to partner with i3 to find, meet and partner with the next generation of African health care companies that are finding innovative ways to solve tomorrow's healthcare challenges today."
Kieran Daly, Director, Global Health Agencies and Funds, at the Bill and Melinda Gates Foundation also commented:
"i3 intends to jump-start a new way of doing business across aid, industry, and government partners to support local innovation – starting with health care supply chains. With our partners, we're building a network across the African continent to help structure commercialization support for start-ups, to accelerate their growth and public health impact. We believe local, data-driven innovators closest to the delivery challenges are critical to building the resilient, agile, and responsive supply chains we need."
Distributed by African Media Agency (AMA) on behalf of Investing in Innovation Africa.
For additional information or interview requests with Salient Advisory, please contact
About Bill & Melinda Gates Foundation
Guided by the belief that every life has equal value, the Bill & Melinda Gates Foundation works to help all people lead healthy, productive lives. In developing countries, it focuses on improving people's health and giving them a chance to lift themselves out of hunger and extreme poverty. In the United States, it seeks to ensure that all people—especially those with the fewest resources—have access to the opportunities they need to succeed in school and life. https://www.gatesfoundation.org/
About AmerisourceBergen
AmerisourceBergen is a global leader in the development and distribution of healthcare products. In addition to distribution and logistics, AmerisourceBergen helps pharma manufacturers bring their products to market, assisting with each step from pre-commercial to broad-market availability. https://www.amerisourcebergen.com/
About Merck Sharp & Dohme
MSD, known as Merck & Co., Inc., Rahway, N.J., USA in the United States and Canada, uses the power of leading-edge science to save and improve lives around the world. For more than 130 years, MSD has brought hope to humanity through the development of important medicines and vaccines. MSD aspires to be the premier research-intensive biopharmaceutical company in the world – and today, MSD is at the forefront of research to deliver innovative health solutions that advance the prevention and treatment of diseases in people and animals. MSD fosters a diverse and inclusive global workforce and operates responsibly every day to enable a safe, sustainable, and healthy future for all people and communities. For more information, visit www.msd.com and connect with MSD on Twitter, LinkedIn and YouTube.
About Chemonics
Founded in 1975, Chemonics is an international development consulting firm. In more than
70 countries around the globe, our network of 5,000 specialists share a simple belief: that
the challenges we face today are best solved through the right partnerships — sharing
knowledge, expertise, and experience to deliver results. Where Chemonics works,
development works. Follow us on Facebook and Twitter or visit us at https://chemonics.com/
About Microsoft
Microsoft is a technology company that empowers people and organisations around the world to achieve more. The organisation creates innovative software, hardware, and cloud-based solutions
Source : African Media Agency (AMA)