Garba Shehu
There is a thin line between trying to limit free speech and attack on freedom of expression, according to the Senior Special Adviser on Media and Publicity to President Muhammadu Buhari, Mallam Garba Shehu.
Shehu made this assertion at the maiden edition of the Jacksonites Professional Development Series organised by the Alumni Association of Mass Communication Department of the University of Nigeria, Nsukka, at the weekend.
The presidential aide said that hate speech had been the problem of humanity, adding that he regularly advice leaders against suppressing the press.
"I don't support subservient media. Some of us who are privileged to come close to those who are serving in government do ring the bell from time to time: do not be too aggressive in trying to limit free speech because there is that very thin line between it and an attack on freedom of expression.
"I think the enemy is the technology company. You cannot cage the press, you cannot chain it. The press in the country is healthy; it's aggressive and will continue to be. Nobody can stop it," Shehu said.
Also speaking at the event, veteran journalist and Professor at Institute of African Studies, Carleton University Ottawa, Canada, Dr Nduka Otiono, declared that despite repressive measures applied to control the mass media, neither the practitioners nor the industry could be effectively caged as desired by political actors.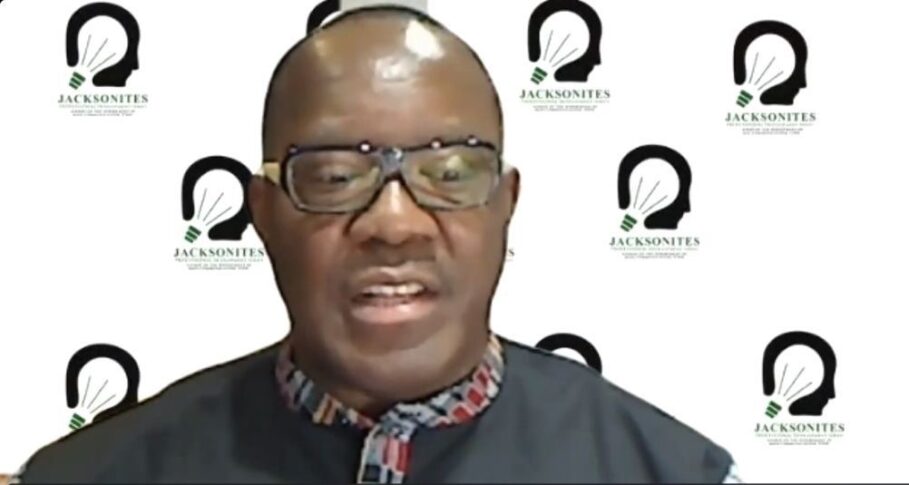 Delivering a lecture titled "Captured" Media in an Insecure Nation: Democracy, Hate Speech and Free Speech on Trial?," Otiono said he is very confident that despite attempts to gag press freedom and expression in Nigeria as seen in the ban of Twitter as well as other obnoxious policies and regulatory measures by government to "capture" the media, the institution cannot be arrested, restricted or stopped from performing its social responsibility.
He said, "in spite of the insecurity in the country, Nigerian media system is one of the most vigorous in the world. Some of the veterans have been gorilla journalists under some of the most brutal dictatorships witnessed in our continent.
"The resilience of Nigerian people as witnessed through the ENDSARS movement and the continued response and resistance to different malaise affecting the country, points to the future that although the space may be choked (to use contemporary Nigerian slang), they are not perfectly going to be arrested. There is no arresting the media and the media cannot be captured."
In her remarks, Chairperson of the Seminar Series Steering Committee, Prof. Chinedu Ihuoma Mba stated that the series was designed to "elicit and foster the collaboration of town and gown discourse and research in the Communication & Allied fields." She stated that the quarterly seminar is a proof of commitment to advancement in professionalism and announced that the next seminar would take place in November.