CURRENTLY, one US dollar is about N508 per naira. That means N30,000 amounts to just $59! If you want to be more mathematical, this means that an average Nigerian is expected to live on N999.99 or $2 a day, on a monthly minimum wage of N30k. How possible is that? I am still pondering over it myself.
According to Trading Economics global macro models' statistics, GDP per capita in Nigeria is expected to reach 2300.00 USD by the end of 2021. This means that thirty thousand naira (N30,000), Nigeria's minimum wage, will only equal $13 per capita/month by the end of this year.
The present administration in 2019 approved for a N30,000 monthly minimum wage, against the initial N18,000, to be implemented in both the public and private sectors, nationwide.
In the face of a rising inflation rate of over 17.75%, the big question will be: Can anyone actually survive on 30k a month? The answer? Yes, it is possible.
Here are some hacks that might make this possible:
Tip #1. Trim Your Feeding Habits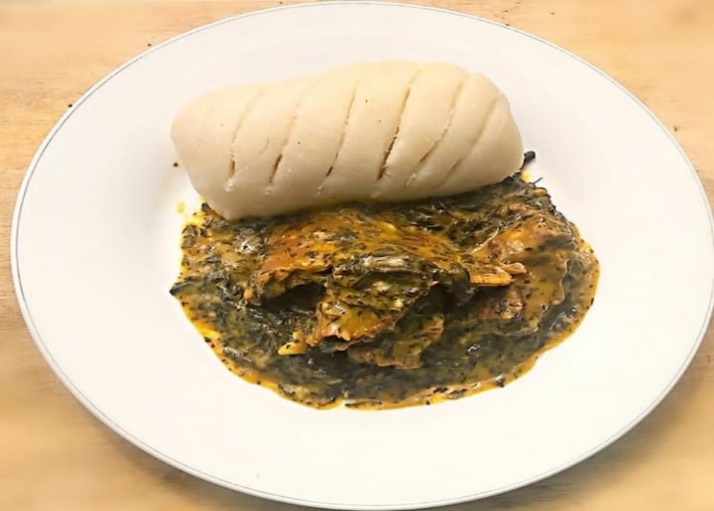 If you must survive on a minimum of 30k a month, your feeding must be reduced, habitually. You need to cut down on your three times a day eating formula, and try imitating those on a diet. This means feeding less than normal, ignoring the cravings for fast foods, eating out at some classy restaurants, expensive snacks, drinks, etc. As a single person, you can cook a pot of soup or stew with N3k-4k to last you a week. Soups like egusi, okra and ogbono, ewedu are about the cheapest soups, they last too.
Tip #2. Save For Your Rent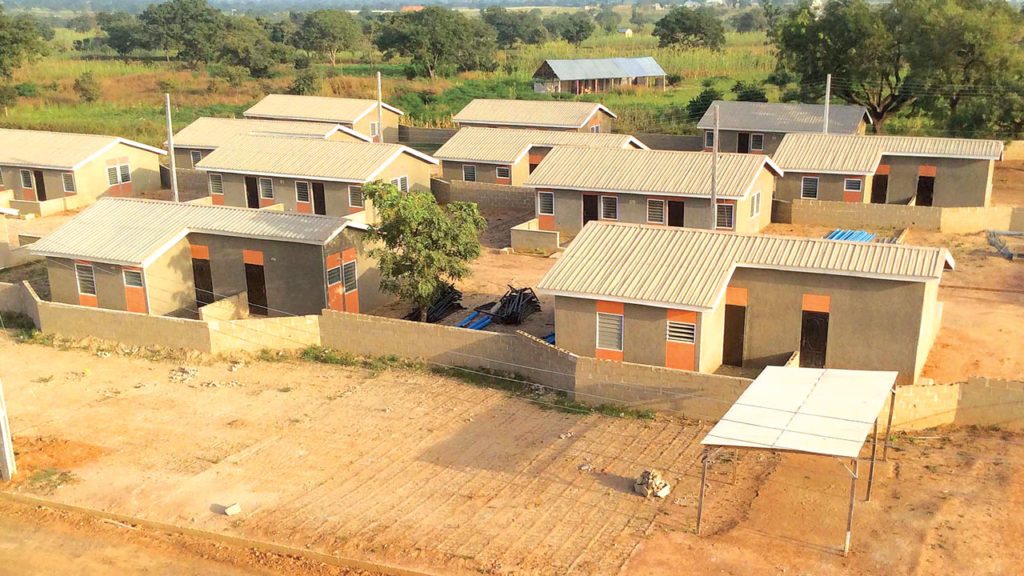 You must plan your spending with rent a top priority if you are staying alone. Depending on the type of apartment and the rent periods, you can set aside N6k-N10k every month. Look for a room of between N4000-N6000 monthly in a public space (face me, I face you), for now. Financial analysts have advised not to go for an accommodation that is more than your three months' salary put together.
Tip #3. Clothing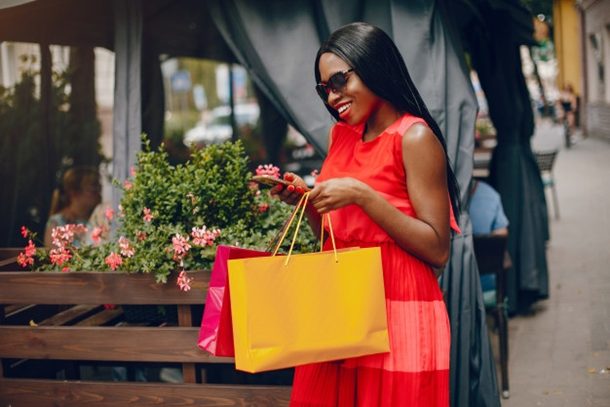 If your job requires you to always be in your best appearance then, set aside N5k for it. You don't need to change your clothes or empty your wardrobe every month but, if you must, be wise about it. Like we say in our pidgin English, 'all nah packaging'. Go and buy nice and cheaper 'okrika' (second-hand/used) clothes. Wash with well-scented detergents or bar soaps, and you are good to go after ironing them out. Don't spend all your earnings buying from boutiques. You will soon start begging or loaning before the end of the month.
Tip #4. Transportation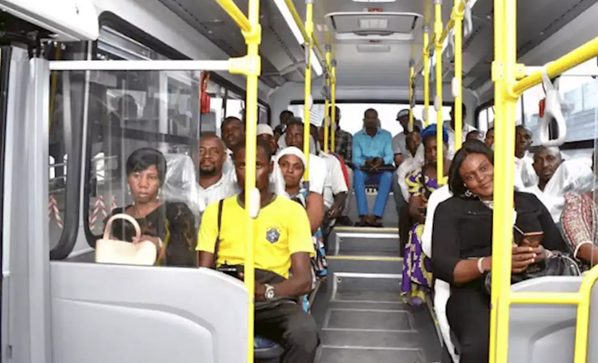 Most people who live in the big cities, like Lagos, end up spending close to 2k every day on transportation depending on the location of their workplaces. Yes, we are talking of those staying in Sango Ota that needs to get to work at Lekki, and those staying at Ikorodu that don't want to lose their daily jobs in Festac. So, imagine spending all your salary on transportation. You definitely need to get a job with good proximity to your house to survive.
Tip #4: Tame Your Appetite (Learn to be stingy)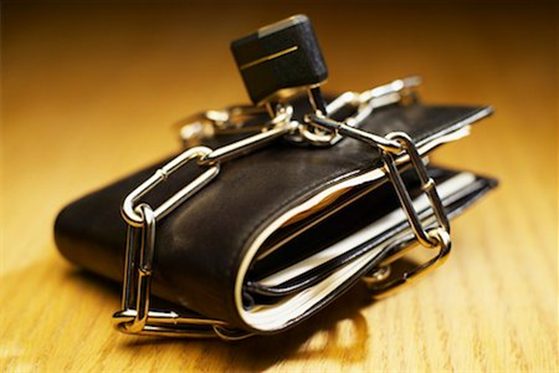 You have to work on your appetite and lust for expensive things – excess food and drinks, partying, even aso-ebi, Black Fridays and the likes. Some friends may give you some nicknames like "Uncle owu", an Igbo way of saying "Stingy uncle", or "Akagum" (Someone who is extremely stingy), never mind. Consider this a survival hack and turn off your benevolent side, for the while. If you fail to control your appetite it will keep sending you on a 'broke-spree'. Your N30k will not accommodate these things.
Tip #5: Get Other Means of Making Money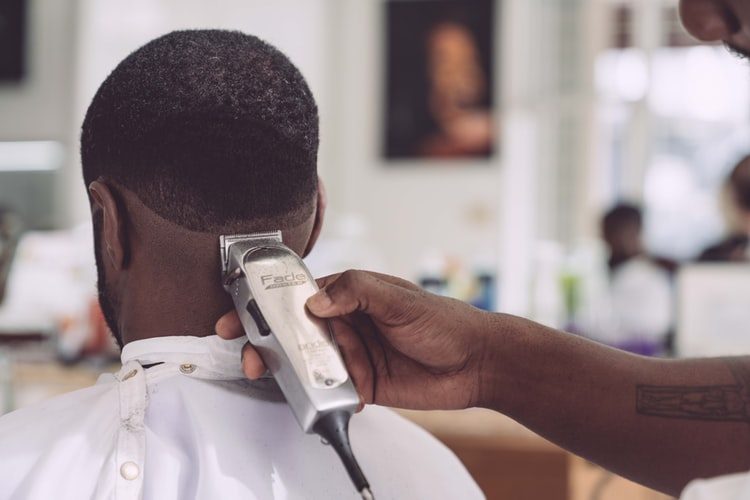 They call it side-hustle, and this is one way most people with low wages break even each month. In most civilized nations, like the USA and Europe newcomers deal with having 2-3 jobs. You will be surprised that that guy who resumes at the local council in the mornings, works at a local hair salon in the evenings, or even at a restaurant. Shockingly, sometimes the side-hustles generate twice the income of the regular, full-time jobs. Well, if you haven't got any yet, try and consider getting one quickly.
At this point, if you were lost for ideas on how to survive on a minimum wage in Nigeria, or still thinking it is impracticable, know that it is possible. Just try out all the tips here. However, if it appears too hard for you to cope with then, it's time for you to take a journey back to somewhere very familiar.
Here's the ice-breaker, these tricks may not work for you if you have a heavy spending habit or are married with children. This is the most difficult, almost impossible, task ever.