Nigerian businesswoman and philanthropist, Apostle Folorunso Alakija has advised youths in the country to imbibe the attitude of diligence, patience and faith in God in all their endeavours, noting that they were the virtues that took her to the top echelon of the social ladder.
Alakija gave the admonition during the presentation of a book titled Journey To The Top authored by Pastor Cyprian Orakpo on Sunday, 27 August 2023.
Alakija, who was the Chief Presenter of the book in an event organised at the Redeemed Christian Church of God (RCCG), Strong Tower Sanctuary, Ogudu Ojota Lagos, stressed that no one makes genuine success in life without due diligence and hard work.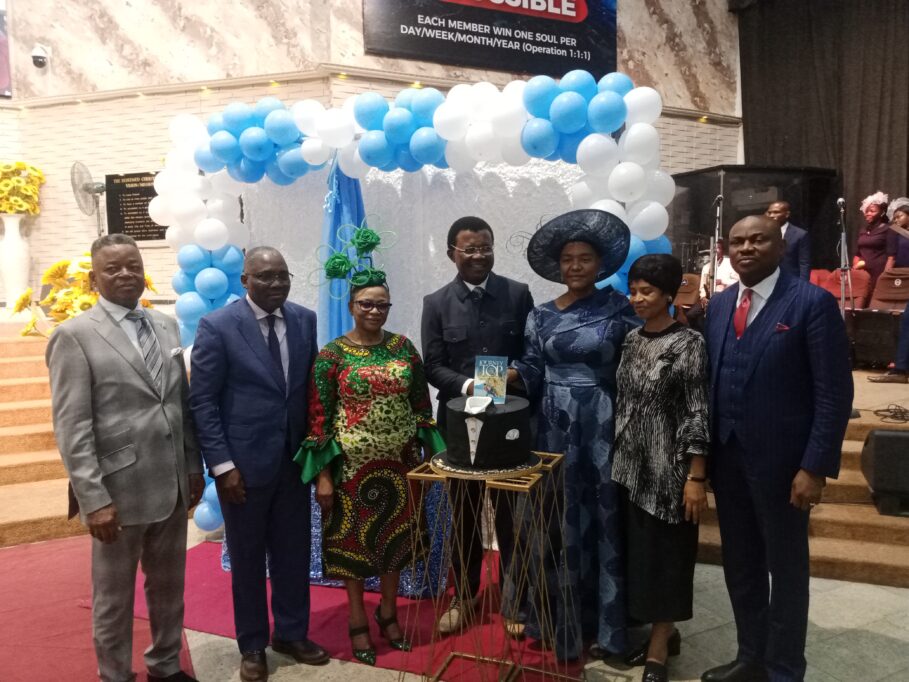 She commended Pastor Orakpo for making out time to painstakingly articulate the idea which stemmed from his years of experience both in God's vineyard and business activities, that were documented in the book.
Speaking to Prime Business Africa at the event, the Alakija, who was ranked by Forbes as the richest woman in Nigeria with an estimated net worth of $1 billion in 2020, said the book contains a lot about the principles one can follow to make it to the top.
"We must strive to ensure diligence in all we do, eschew mediocrity in life. This is because it is diligence that will take you to the top; so, make sure that you work hard at every time in anything that you lay your hands upon to do to be able to achieve all that you desire," she advised.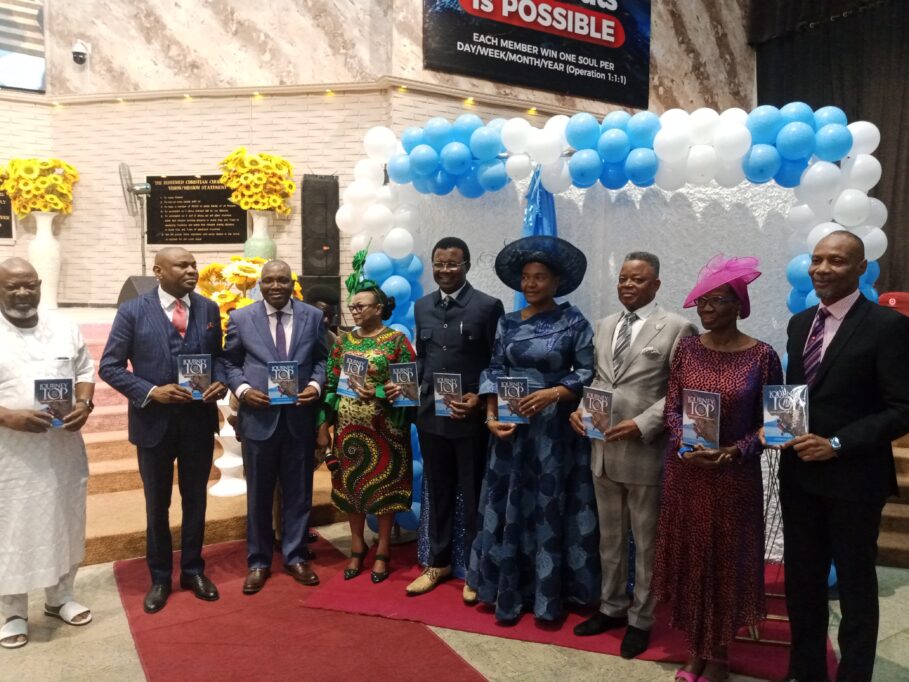 Orakpo, a Pastor at RCCG is the MD/CEO of Transerve Disc Technologies Ltd, and MD/CEO at Ocare Face Mask.
Journey To The Top, is a nine-chapter book that highlights the principles of moving to the top in one's professional or business career.
Speaking to Prime Business Africa in an interview, Pastor Orakpo, an Entrepreneur and successful businessman, said "Journey to the top is something that resonates with me because I have always wanted to get to the top, and it is in line with the Scripture, in Deuteronomy 28 that God says that we shall be above only. It is not for want of words that He used the word only. There is no other better place than to be at the top.
"Top is a desirable place. It is one place than everybody wants to be at. There is nobody who would tell you that he does not want to be the head. So that's why the book was actually written to give a step-by-step guidelines on how somebody can rise from nothing and get to the top," Pastor Orakpo explained about what spurred him to write the book.
The book presentation had two review sessions done by Pastor Obi Umahi, a retired Major General of the Nigerian Army and Pastor Bayo Olugbemi.
Pastor Umahi said the book is not a biography but one that details the principles of making a journey to the top in one's career such as vision, character, discipline and diligence."without vision, you are going no where, but with a clear vision, everything will align to give you all that is required to move to the top. Vision is key as it is the take off point in the journey," Umahi pointed out.
READ ALSO: Danbatta Commends Author Of 'Cyber Politics', Ibietan, For Hard Work, Literary Prowess
He said the book would serve as a training manual and recommended it for all youths to read and learn the principles of moving to the top.
On his part, the second reviewer, Pastor Olugbemi observed that the book, supported by biblical principles, offers a comprehensive guide on how one can get to the top in various careers.
While examinating the import of various chapters of the book, Pastor Olugbemi advised that the first step is that people must condition their minds that they want to get to the top.
He noted that in the journey, one should not be oblivious of the fact that there would be challenges and must arm themselves with strategies to overcome them.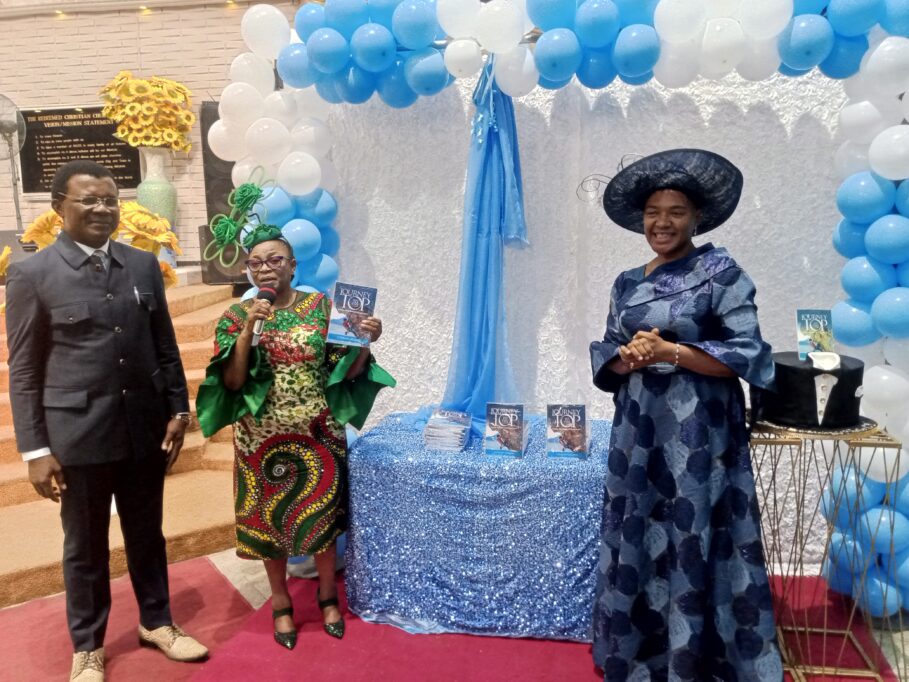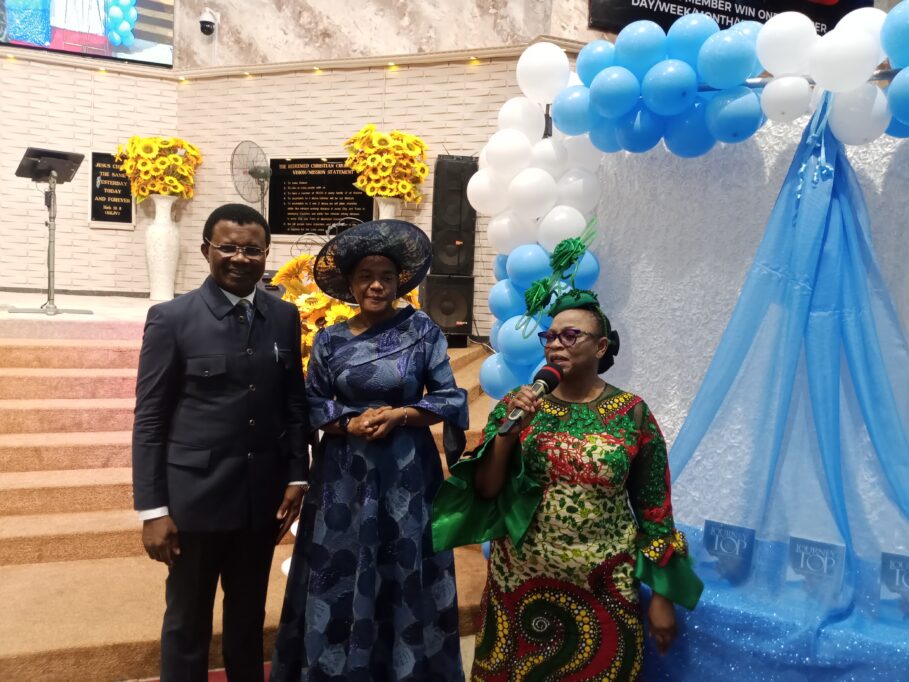 During the official unveiling of the books, Alakija hailed Pastor Orakpo for how he has managed to seamlessly combine his business, family affairs and church work, and emerged successful.
Credibility and transparency is our DNA at Prime Business Africa'. We strongly believe in the role of media as a watchdog of the society that powerfully promotes accountability and transparency in government.
By contributing to Prime Business Africa, you are helping to sustain good journalism and making sure that it remains free to all.