…Stop the killings, don't flare gas except during emergencies, Bassey warns
Nigeria is among top seven gas flaring countries for nine years running, according to World Bank's gas flaring satellite data from 2020 released in April 2021.
Gas flaring has been a problem in Nigeria since start of oil production, and the current World Bank data confirmed that not much has been done to stop the unlawful act.
In a chart with Prime Business Africa, popular Nigerian environmental activist, Nnimmo Bassey, appealed to culprits of gas flaring to stop killing people with such activity, warning that no gas should be flared except during emergencies.
He said that flaring  gas is rightly recognized in Nigeria as an illegal activity, and it was outlawed in 1984 with a High Court confirming it in 2005.
"So gas flaring is illegal, it's against the human rights of the people and should not even happen at all. Flaring the gas an illegal activity, number two it is harmful to the environment and it's harmful to human health," the environmental activist said.
Continuing, he said, "It's harmful to human health because it causes diseases which include Asthma, skin diseases, variety of cancers. Because of the nitrogen and sulphur oxide in the gas, you have acid rains when these gases combine with moisture and that have impact on infrastructure like roofing sheets which villagers used to build their houses where the gas flares, so that is a direct economic loss to the people."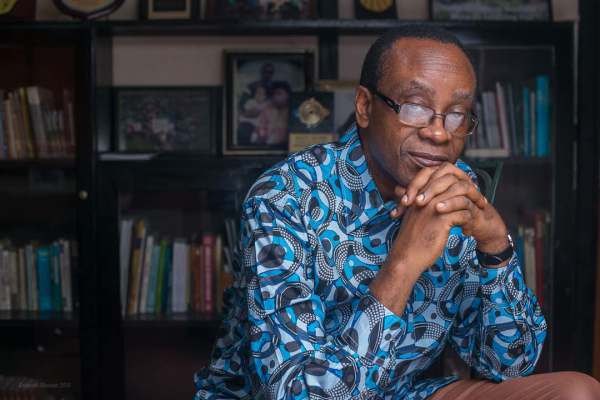 World Bank named Russia, Iraq, Iran, the United States, Algeria and Venezuela as co culprits in gas flaring alongside the West African country. They said that these seven countries produce 40% of the world's oil each year, but account for roughly two-thirds (65%) of global gas flaring.
According to Canadian Energy Centre, International Comparison of Gas Flaring 2021 Edition, which recorded Gas Flaring Volumes from 2014 to 2019 (billion cubic meters) in the 30 Countries with the Highest Volume of Flaring (as of 2019), the top seven countries which includes Nigeria contributed 98.8 billion cubic metres out of the total 150.0 billion of flared gas in 2019.
On impact of gas flaring on the environment, Bassey said it brings environmental challenge to the people and disrupts agricultural activities.
"When gas flares it affects farm produce up to one or two kilometres away from the flare site, and we have over 170 gas flare locations in Niger Delta, so if you map that you find that the entire region is heavily challenged by gas flaring, so the impact you can imagine, are enormous apart from the fact that it is an illegal activity," the environmental activist said.
"Flooding affects infrastructures, destroys peoples farms, it affects everything including the productivity of workers, so there's massive economic loss. It's an economic human rights monstrosity really, to put it in other way. We don't need to waste the gas, that gas could generate electricity to meet the energy needs of the whole Nigeria and in fact the whole of Africa," he added.
He noted that oil companies do not care about their host communities, and also accused Nigerian government of being complicit in "this monstrosity because they are working in pari passu with the oil companies."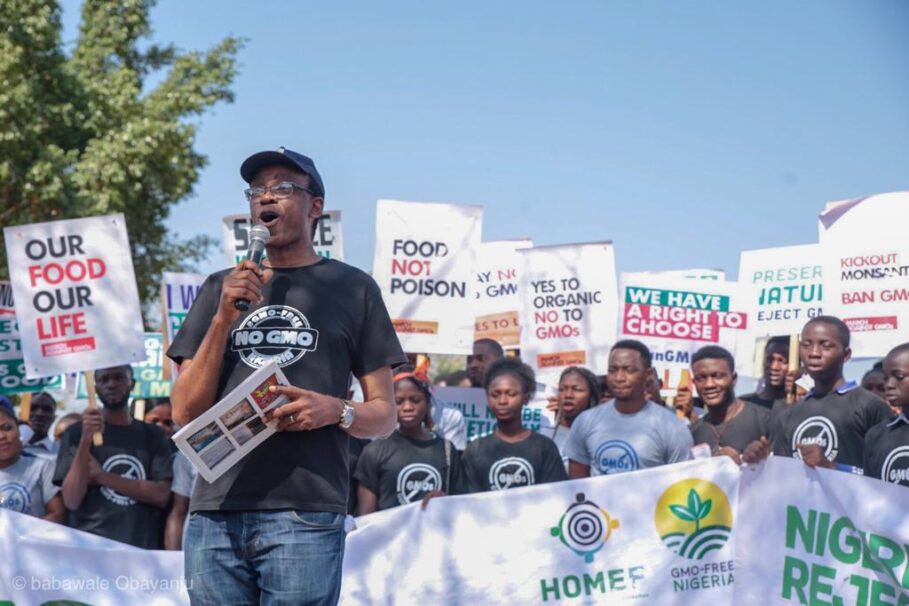 "If you look at the joint venture arrangement in most of those scenarios, the NNPC hold over 55% of shares in those arrangements, and so even when you penalize oil companies for flaring gas, you are indirectly penalizing the government, it's a situation that is supposed to be unbundled but the current PIB doesn't even solve that problem," he said.
On the way forward, the director of the ecological think-tank, Health of Mother Earth Foundation (HOMEF), said gas flaring should be stopped completely and anyone who doesn't want to stop should pay economic cost of the gas being flared or stop extracting oil and killing people.