Oil Marketers Call For Deregulation of Downstream Sector
With eight billion Naira daily expenditure, Nigerian government's yearly spend on petrol subsidy amounts to 2 trillion Naira.
According to top oil marketers, it impacts negatively on the economy and therefore raised concern on the need to deregulate the system to encourage investment and promote economic development.
This was disclosed by the Chief Executive Officer, Rainoil Limited, Gabriel Ogbechie, during the 26th episode of the Nigerian History Series (NHS) organized by the Centre for Values in Leadership (CVL), with the theme: "Indigenous Participation in the Downstream Oil and Gas Sector"
According to Ogbechie, the biggest problem in the downstream sector today is failure of government to deregulate the system which makes government spend  huge amount of money in maintaining fixed price of petrol across the country.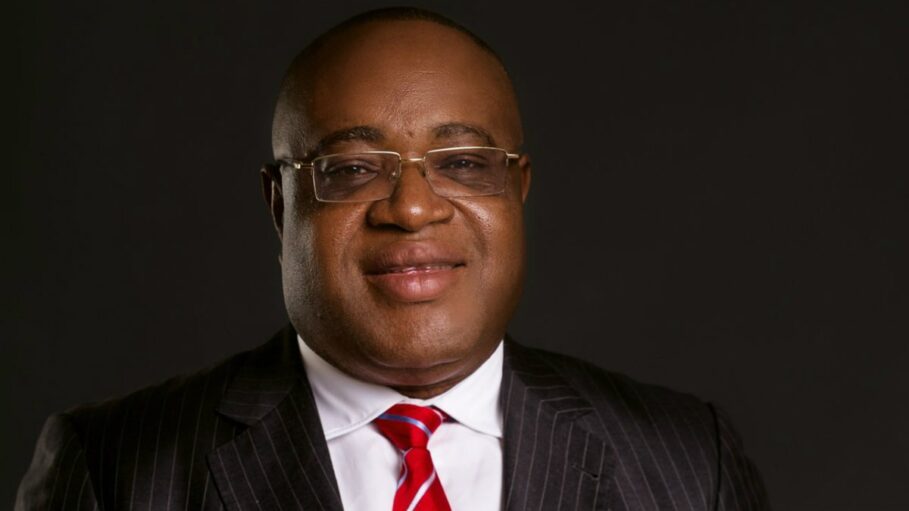 He wondered whether there is any other sector in the economy more regulated than the oil and gas sector.
"You want to build a petrol station, you need approval, you need to bury a tank, you need approval, you want to load product to the petrol station, you need approval; and the price at which you are going to sell that product is also highly regulated. I would say we have a challenge with that regulation.
"Fixing the price at which petroleum product are sold today, I believe is seriously very harmful to this economy.
Ogbechie noted that such huge amount of money spent on subsidy could be channeled into funding more critical infrastructure, adding that government could put tax on petroleum, rather than spending money on subsidizing the cost for Nigerians.
He remarked that the deregulation will no doubt hurt people in the short term "by making things a bit expensive, but there are also going to be a lot of quick wins in terms of being able to provide so much more services for the people and at the end of the day, the net effect is going to be better for everyone."
He added that if the industry had been deregulated, there would have been a gradual adjustment of petroleum prices in a way that Nigerians wouldn't have felt the impact.
On her part, the Chief Executive Officer, Northwest Petroleum and Gas Company, Mrs Winifred Akpani, stated that due to over regulation of the oil industry, investors are unwilling to invest in the sector.
"Nobody is going to continue making investment without some form of guarantee that he is going to have return on what is invested."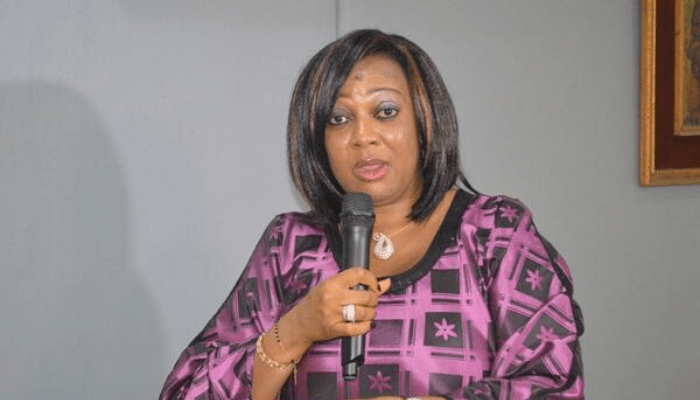 Echoing what Ogbechie and Akpani said, the Chairman, Major Oil Marketers Association of Nigeria (MOMAN), and Managing Director/CEO, 11 PLC, Adetunji Oyebanji, noted that fuel distribution was fairly efficient in the 80s, done through rail transportation, and there was limited government intervention in terms of regulations.
"Things started getting more and more awry up to today that we have pricing policies in place, and a lot of policies in place which I dare say have ended up, rather than moving the industry forward have actually moved us backward,"
Oyenbanji regretted that the mistake they made then was insisting that petrol has to be sold the same price throughout Nigeria "Ostensibly for good reasons," but such measures "end up distorting the economics that is the bedrock of virtually all products that are of economic value."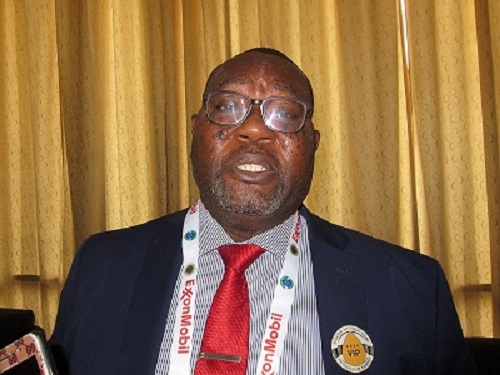 He remarked that such government intervention of fixing price of petroleum which obviously was to "make life easier for people especially because we believe we had crude oil…we decided to go into what you might describe as subsidy regime whereby the local population was protected from the real cost of the product.
"So all these distortions gradually started to erode the industry, the kind of investment that needed to be made to keep the industry at tip-top shape were not made anymore.  For instance, government made all those investments in the pipeline, but as government resources started to get strained, the pipeline system started to deteriorate and there was no significant investment being made. The private sector which otherwise would have taken up that gap, because the prices and margins at the end were fixed by government and never kept pace with inflation, the private sector did not make those investments," Oyebanji said.
Oyebanji who made an insightful summary of the industry, stated that it is until fundamentally strategic changes are made, then one "can begin to see some degree of recovery in the industry"
Contributing to the discussion, the Chief Operating Officer, MRS Holdings, Ms Amina Maina said their activities are being disrupted by multifarious regulations coming from different agencies.
On the mentality of regulators, Prof Pat Utomi who moderated the session, said "the mindset of regulation in Nigeria is the mindset of a police man, mindset of power, rather than the mindset of creating, such is mentality of regulation existing in virtually all aspects of the economy, and is the biggest challenge to economic growth in Nigeria."
Prof. Utomi noted that essence of the series was to reflect on how policy choices and decisions were made in the past in different sectors of the economy to enable future leaders know and make better decisions that will drive development.