The Nigeria Customs Service has made a stride by seizing 13 trailer loads of foreign parboiled rice, along with 17 vehicles and various contraband items worth N1,241,777,700 during October.
This news came to light through an official statement on the Nigerian Customs Service's social media platform, officially known as "X" (formerly Twitter).
The Acting Comptroller of the Unit, Hussein Ejibunu, revealed this achievement during a press briefing held at the Unit's Headquarters in Lagos.
"Today, we are here to showcase our latest achievements in the ongoing battle against smuggling. In October alone, we managed to intercept 13 trailer loads of foreign parboiled rice, 17 vehicles, and a wide array of contraband items," Ejibunu revealed.
READ ALSO: Nigeria Customs Records $518m Exports In 10 Months
While addressing the gathered media, Ejibunu continued, "These 17 vehicles were seized from smugglers who attempted to circumvent the law. The Federal Operation Unit Zone 'A' under my watch is determined to make the rest of the year even more challenging for smugglers, all in the best interest of our beloved country."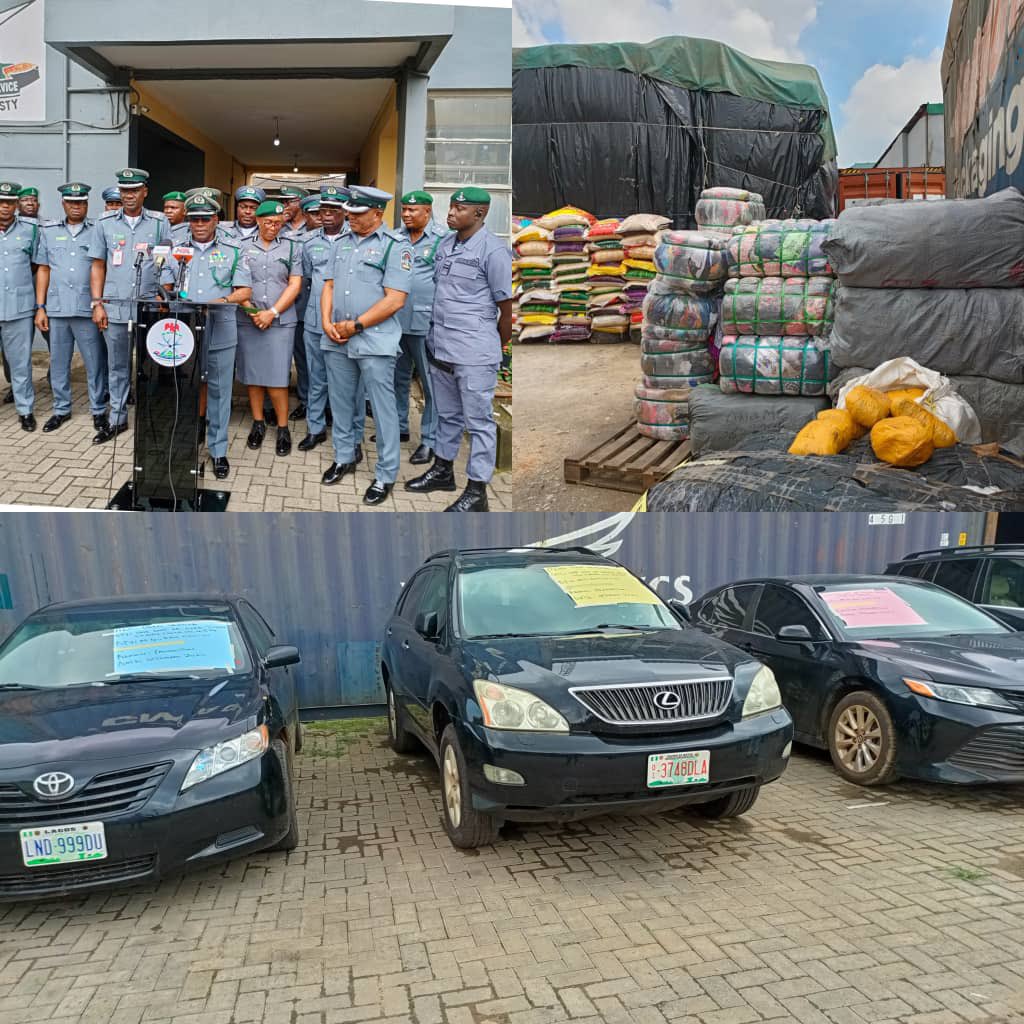 The statement further detailed the seizures for the month, which included 14,825 liters of premium motor spirit, 657 used tires, 202kg of cannabis sativa, 39 bales of second-hand clothing, 100 packs of tomato ketchup, four units of used motorcycles, 100 cartons of used soaps, and a massive 730 sacks of hides and skin.
In addition to the seized goods, the Acting Comptroller disclosed that nine individuals had been apprehended during anti-smuggling operations. Some of them are currently facing prosecution in various states within the zone.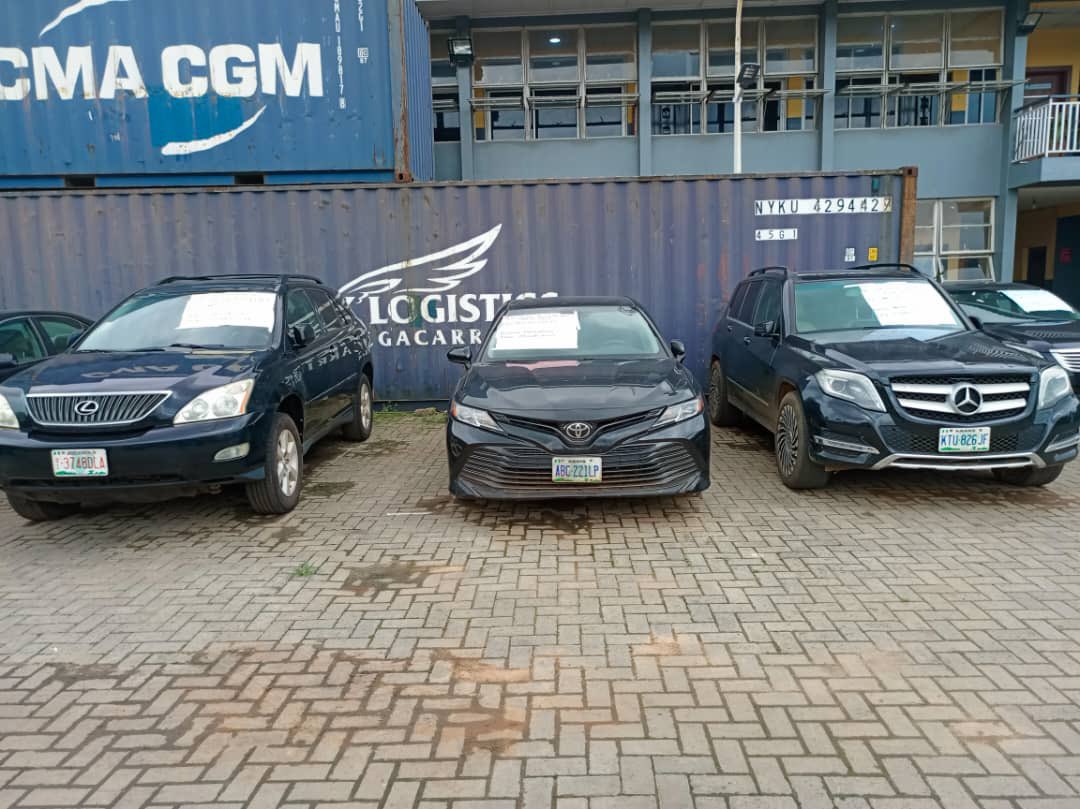 But the commitment to border security and trade facilitation doesn't end here. At the ongoing African Continental Free Trade Agreement (AfCFTA) summit, the Controller General of Customs (CGC), Comptroller Adewale Adeniyi, reaffirmed the agency's dedication to policies aimed at promoting intercontinental free trade.
Adeniyi stressed, "We are determined to enforce the Presidential Directive for the 48-hour clearance of goods at seaports by Executive Order 001, a move that will significantly enhance the benefits of AfCFTA."
"Furthermore, we are redefining performance measures for key government agencies to emphasize trade facilitation, and we are implementing the National Single Window trading platform. We are also launching a comprehensive transformational program to support export development," he added.