The Congress of Nigerian University Academics (CONUA) has declared its refusal to partake in the ongoing nationwide strike declared by the Nigeria Labour Congress (NLC) and Trade Union Congress of Nigeria (TUC).
Prime Business Africa reported that the two major labour unions, NLC and TUC, had declared the strike following the brutalization of the NLC president, Joe Ajaero, in Imo State on 1 November. Mr Ajaero was attacked in Owerri, the state capital, during an NLC protest against the Imo State government over alleged maltreatment of workers in the state.
The unions on Monday directed their members to down tools across the country as from Tuesday. This is despite the restraining order issued by the National Industrial Court, in Abuja, on Friday, stopping the labour unions from embarking on the strike.
READ ALSO: Ajero Brutal Treatment: NLC, TUC Declare Nationwide Strike
Dr. Niyi Sumonu, national president of CONUA, elucidated the union's stance in the ongoing strike. He emphasized that despite the union's earlier application, they remain unofficial affiliates of TUC, a detail that had been overlooked in the current narrative.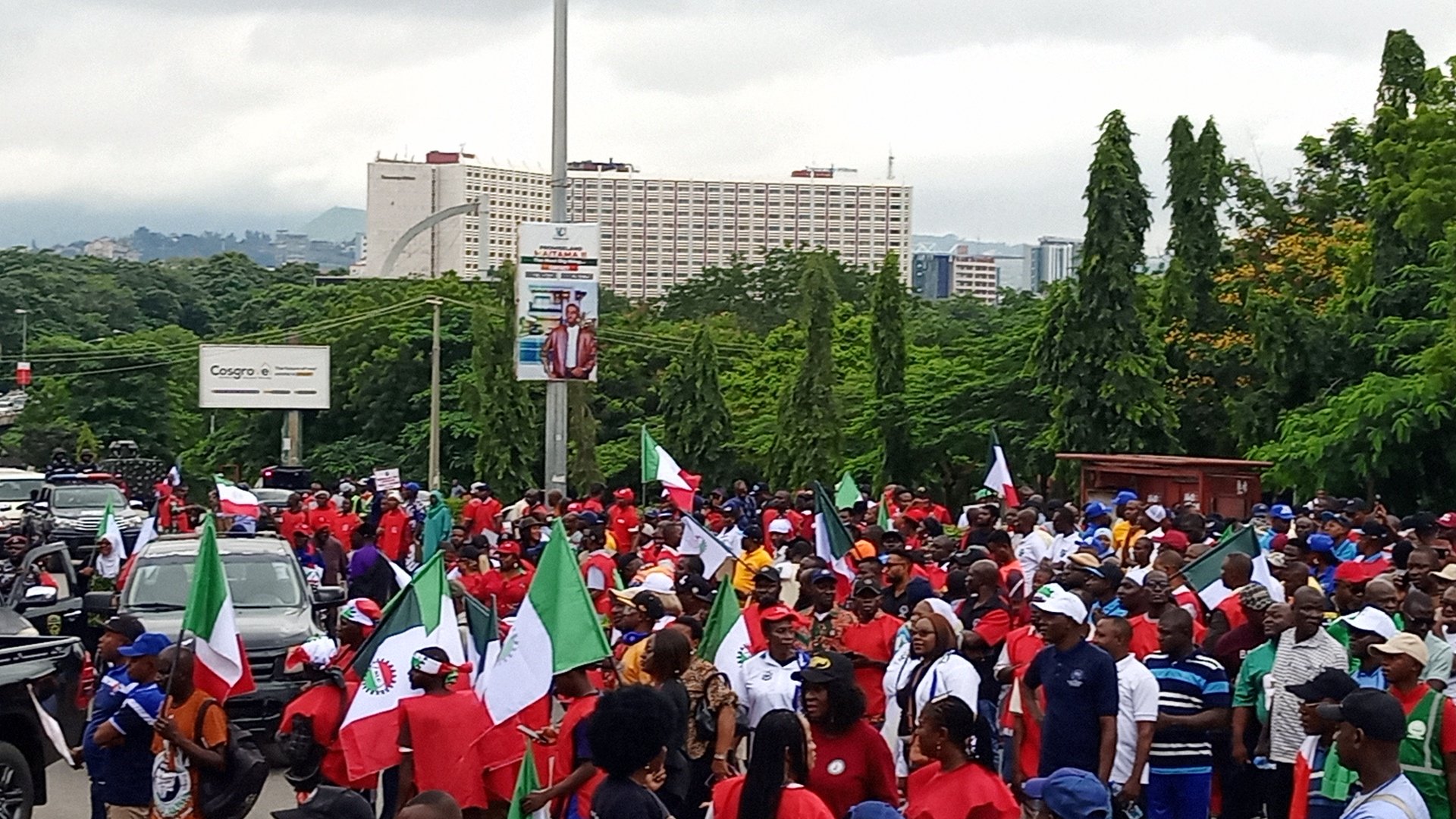 Dr. Sumonu stated: "As at the moment of putting together this release, the TUC with whom CONUA had submitted a request, has not communicated this position on strike action to it."
Highlighting the lack of formal communication as a pivotal factor, he continued, "Distinguished comrades should therefore note that CONUA cannot be part of the strike action that is not communicated to it. In addition, the affiliation process with the TUC has not been officially established."