Civil Liberties Organisation (CLO) Anambra State Branch has applauded Governor Chukwuma Soludo for paying impromptu visits to some ongoing projects in the state for an on-the-spot assessment and verification of the true situation.
The group said such an approach was good to enable him see things for himself, and get feedback from citizens to ensure improved service delivery and sustainable development.
The CLO made the remarks in a press statement tagged"Public funds must be used for the public good" signed by Evangelist Comrade Vincent Ezekwueme Chairman and Comrade Chidi Mbah Secretary.
The group described the action as a step in the right direction and a welcome development that will certainly accelerate savings and prudent management of meagre resources of the state and ensure the welfare, wellbeing, and interest of the citizens.
It will be recalled that the CLO had earlier lamented the poor execution of Niger Street and some road projects in the state.
"To the glory of God, His Excellency out of his patriotism and interest for the welfare of the citizens visited the site and discovered negligence, lack of capacity, not keeping to the timeline and strict adherence to the agreement reached on the part of the contractor, before the contract was awarded to TEC Engineering LTD terminated the contract.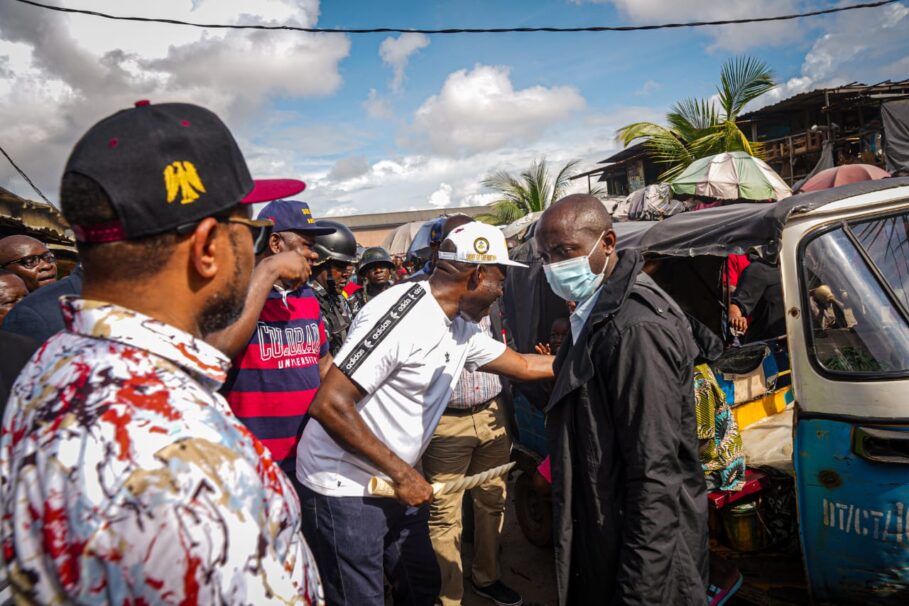 "We thank him for his courage, political will, and capacity to do the needful to ensure in words and actions that Anambra people's money must be judiciously used for the public good.
"You have rekindled people's confidence, trust, and hope in your administration as the termination of the contract is a clear indication that the contract was transparently and prudently awarded.
"This will also signal to other contractors that it is no longer business as usual as public funds must be used for the public good.
"It is pertinent for the governor to sustain such impromptu visits to other government contracts, Agencies, schools, markets, hospitals and parks in other to see the true pathetic and despicable situation of things in the state.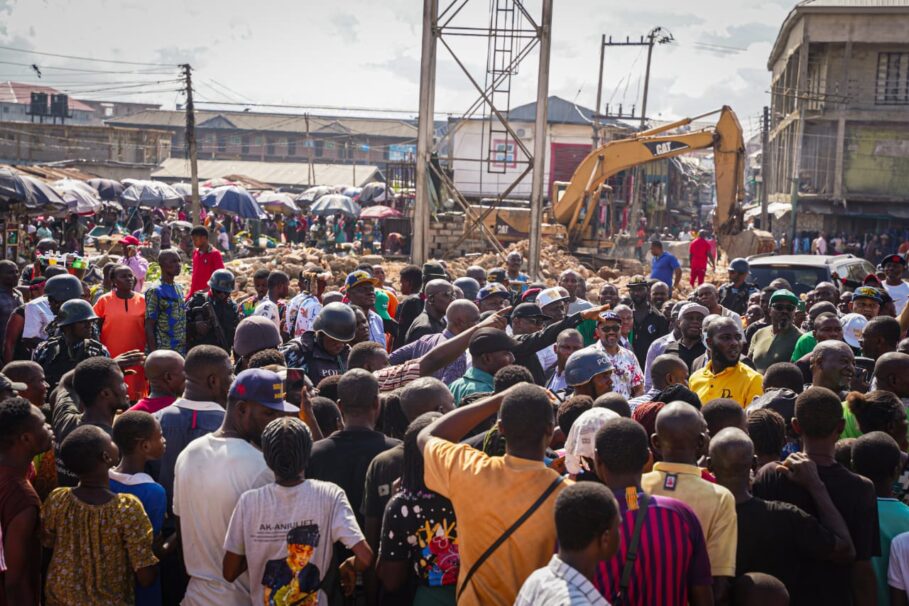 "In order to sustain and continue urgent transformation and reformation of the state Gov.Soludo should urgently establish a Projects Implementation, Monitoring and Verification Committee that will be made up of people with impeccable character and integrity that will give him honest feedback and citizens expectations, not those who will tell him what he wants to hear but what you need to know and do .
This your action has demonstrated your great disdain for kickbacks having kicked out unprepared and underperforming contractor CLO posited.
Support Investigative Journalism and Mentorship
Courageous Journalism of Truth,Transparency and Development is in the DNA of Prime Business Africa; By donating as little as N1000 or $1 today, you are helping to keep credible journalism and life-changing information free for all.