Multiple sources within the banking industry have confirmed that the weeks leading to the January 31 termination of old naira notes will see banks cut down on  maximum amount for single ATM withdrawals.
Further inquiry reveals that customers may soon not be able to withdraw as much as N20,000 in one fell swoop as formerly was the case.
A top management staff of one of the banks, who would  not want his name mentioned, said: "Even, N10,000 ATM withdrawal in one single operation could  subsequently become a luxury, as banks are set to peg maximum limits to N10,000 for own customers and N5000 for other banks."
With last week's directive by the Central Bank of Nigeria (CBN) to stop  over-the-counter withdrawal of new naira notes and stash Automated Teller Machines with new notes,  banks are struggling with supply, especially as the apex bank itself confirmed scarcity of the new notes.
"We are likely not going to allow withdrawal of more than 10,000 at a time, and this somehow aligns with the new CBN's ATM withdrawal limits," a senior banker told Prime Business Africa on Monday morning.
According to another source, not all denominations of the new naira notes align with the dispensing mechanisms of the ATMs; "so, there's still a lot to resolve when it comes to ATM dispensing of the new naira notes"
Meanwhile, it was found that some banks are already loading the ATMs with a mixture of new and old N1000 and N500 notes for their customers to address the problem of scarcity, amid concerns that some of the new naira denominations do not match the machines'  dispense programming.
Recall that the CBN, last week, ordered Deposit Money Banks (DMBs) to immediately stop new naira payments to customers making over-the-counter withdrawals. The banking regulator instead directed that banks should have all their ATMs loaded with the new naira notes, just to ensure that the new currency circulates effectively before January 31 when the old naira notes will cease to be legal tender.
Prior to the CBN directive, the general public had complained of nonavailability of the new notes as well as difficulty in accessing them, even inside the banking halls. With the banks still dispensing the old notes on ATMs across the country less than three weeks to the January 31 deadline, the machines are equally starved of old notes.
Specifically, Prime Business Africa's exclusive analysis of banking operations during the Christmas and New Year holidays  showed that many of the automated teller machines were cash-strapped on Christmas Day.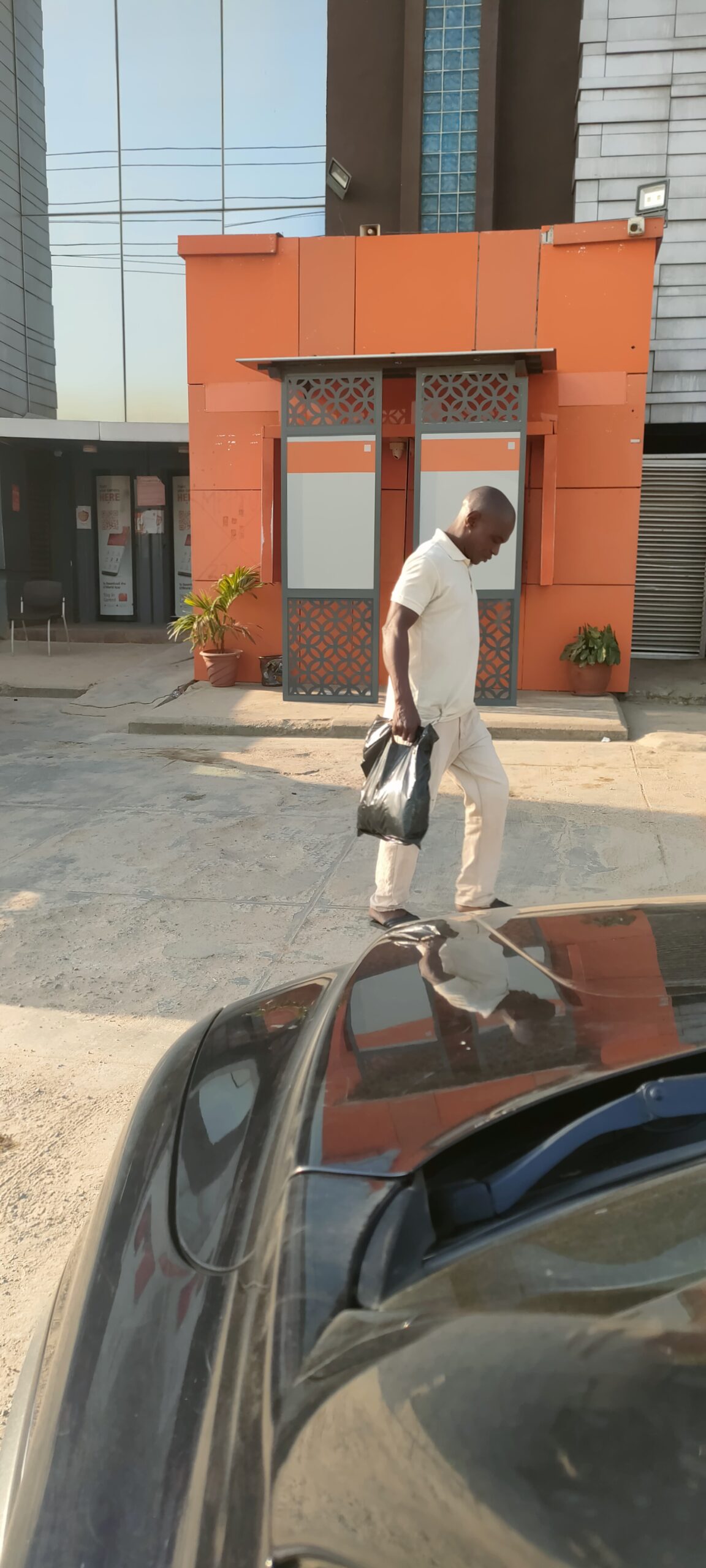 Checks on Monday (January 9, 2023) morning, however, shows that banks are yet to comply with the directive as a few of the bank  ATms in Abuja and Lagos dispensed old naira notes to pensive customers.
A bank manager in Lagos told PBA that it would be difficult for banks to abide by the new CBN directive on dispensing new naira notes on ATMs with immediate effect. The source  who would not want his name disclosed said "implementing the order immediately will frustrate many customers who won't have access to the immediate cash they need."
The CBN directive on stoppage of over-the-counter reads: