Plans underway to set up a local recycling system and amplify the recycling landscape in South Africa's label industry
JOHANNESBURG, South Africa, 24 February 2023 -/African Media Agency(AMA)/- Avery Dennison Corporation (NYSE:AVY), a leader in global materials science and manufacturing, aims to expand AD Circular, its glassine liner recycling program which seeks to divert waste from landfill and support the growing demand for recycled material in South Africa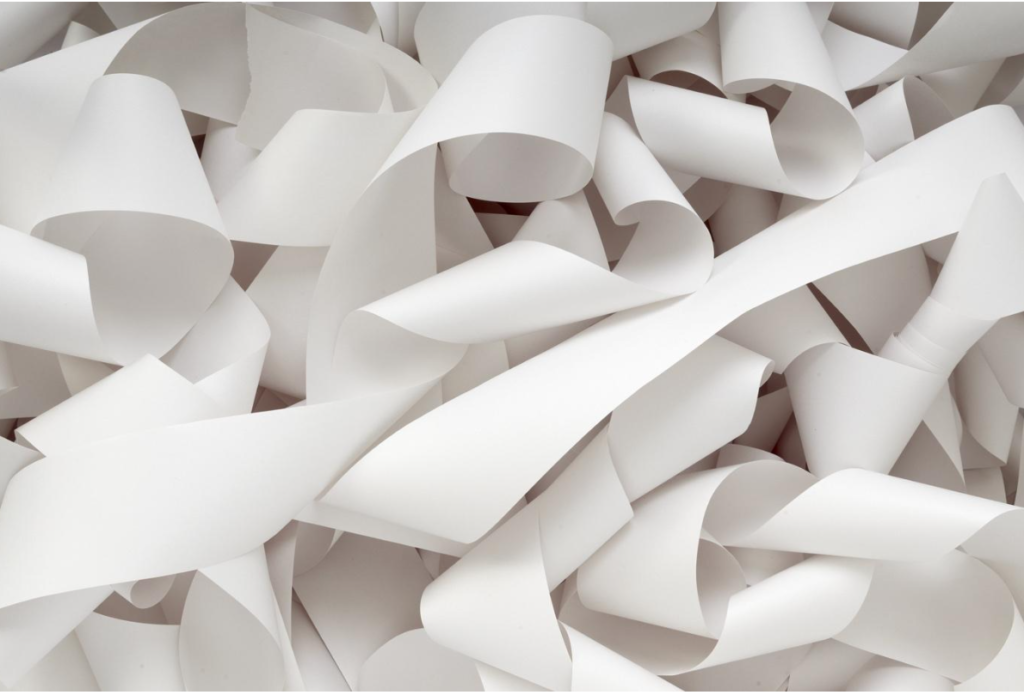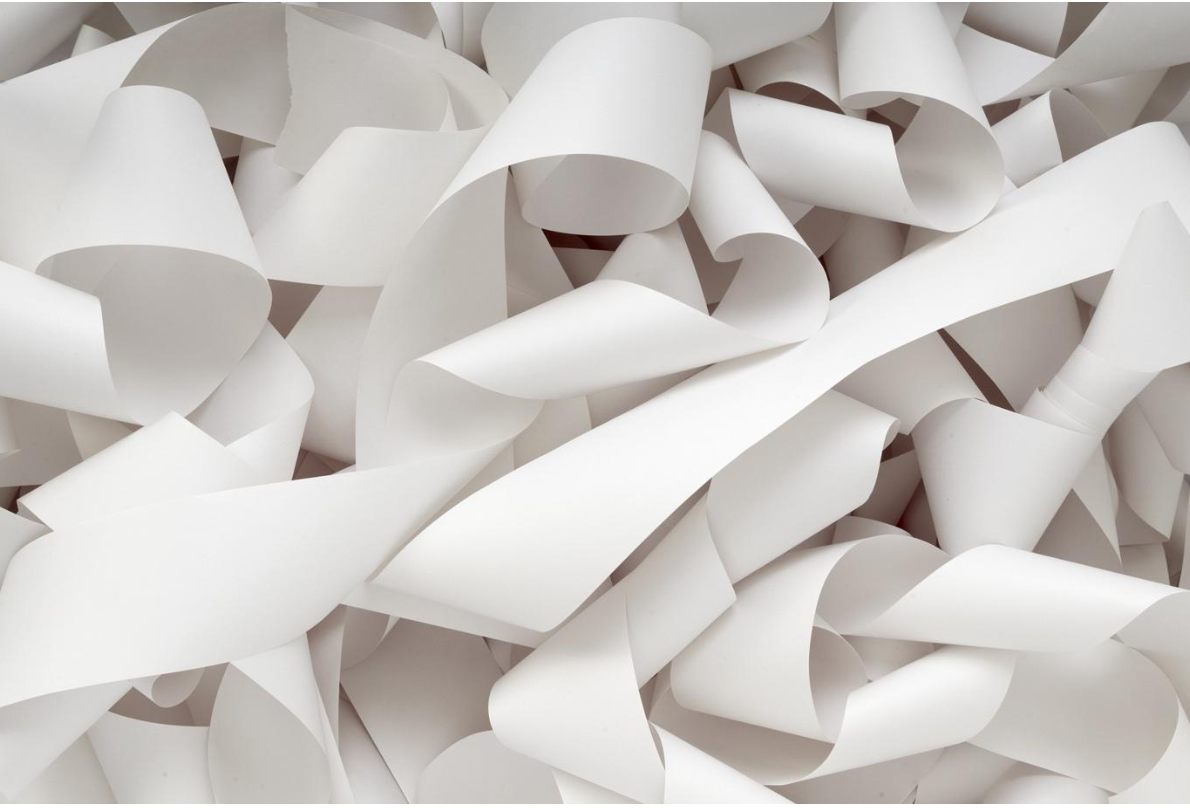 Studies have shown that glassine liner (backing paper) for pressure-sensitive labels is a recyclable waste with high-quality fibres. Extended Producer Responsibility (EPR), a global policy approach that places responsibility on producers for the collection, treatment, and disposal of post-consumer waste, lists glassine liners as one of the paper and packaging materials that must be diverted from landfill.
Over the last two years, AD Circular, through a partnership with Interwaste, a South African waste management solutions provider, has successfully redirected approximately 100 tonnes of glassine liner waste from landfill in the country.
With increasing demands for more responsible waste management and in line with the national government's approach, Avery Dennison has plans to accelerate its AD Circular liner recycling programme in South Africa.

Mark Ellis, Commercial Director at Avery Dennison Sub-Saharan Africa, said, "AD Circular is our contribution towards the establishment of a circular economy, and one of the many ways we're enabling the recycling of label waste and advancing the use of recycled materials. More importantly, we also want to provide a convenient way for businesses to recycle their glassine liner waste and help to strengthen their own sustainability goals simultaneously.
"The ongoing collaborative efforts of brand owners and packaging providers have been integral to the success of AD Circular to date. As more of such like-minded partners look for efficient solutions to recycle packaging waste, we hope to work with them on this journey to strive towards a zero-waste nation in South Africa," Ellis added.
Kate Stubbs, Director Business Development and Marketing at Interwaste, said "Interwaste is excited to bring this new solution to the South African market in partnership with Avery Dennison. As a company focused on providing compliant, innovative and sustainable integrated waste management solutions to its clients, this is another example of how we can assist them in transitioning to the circular economy operating model and opening opportunities for economic growth, local employment and environmental best practice."
AD Circular allows both White and Yellow Glassine liner waste from any pressure-sensitive label manufacturer to be recycled.
Learn more about AD Circular at avydn.co/ADCircular.
Distributed by African Media Agency (AMA) on behalf of Avery Dennison.
About Avery Dennison
Avery Dennison Corporation (NYSE: AVY) is a global materials science and digital identification solutions company that provides branding and information labeling solutions, including pressure-sensitive materials, radio-frequency identification (RFID) inlays and tags, and a variety of converted products and solutions. The company designs and manufactures a wide range of labeling and functional materials that enhance branded packaging, carry or display information that connects the physical and the digital, and improve customers' product performance. The company serves an array of industries worldwide, including home and personal care, apparel, e-commerce, logistics, food and grocery, pharmaceuticals and automotive. The company employs approximately 36,000 employees in more than 50 countries. Reported sales in 2022 were $9.0 billion.
Learn more at www.averydennison.com.
About Interwaste
Interwaste is a proud Séché Environment company operating in southern Africa. With over 30 years' experience as a leading player in the recovery, management and treatment of all types of waste, Interwaste has a national network of 38 waste sorting and grouping platforms using more than 750 specialised waste management vehicles and handling equipment as well as waste treatment facilities. The Company posted annual revenue of more than €70 million in 2018 with a workforce of 1745 people and is uniquely positioned as a specialist in highly complex waste management, operating within a tightly regulated waste recovery and treatment market. Interwaste has a wide range of clients from the manufacturing, mining, raw materials, and energy industries, as well as the mass- market, pharmaceuticals, and FMCG and retail sales segments. Interwaste's ambition is to be a leader in sustainable development and environmental protection. www.interwaste.co.za
Media Contact:
prabhsharan.kaur@ap.averydennison.com
Source : African Media Agency (AMA)