The new year comes with new expectations, and after an eventful 2022, with superstars asserting their dominance and new artists displaying their credentials to reach the top, the expectations for 2023 Albums are high.
Below are 5 Nigerian Artists To Watch Out For In 2023 :
Olamide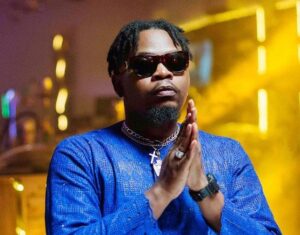 For the first time since his debut in 2010, 2022 was the first time Olamide failed to release a project. The YBNL boss spent 2022 contributing to the unprecedented domination of his artist Asake. Olamide has announced that he intends to release an album in 2023 which might also be his last in a long time. Fans will be excitedly awaiting the release of the bittersweet album from the superstar
Davido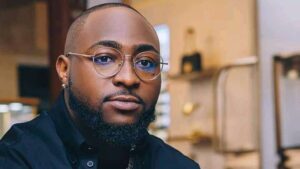 No doubt 2022 was an overwhelming year, for Davido, experiencing highs and the saddest low, for that reason he suspended the release of his 4th album in 2022. Even with the suspension of his Album, Davido featured in a handful of hit singles with which he asserted his influence.
In 2023, Davido is set to return with new music and possibly a new project that might be his most important one yet.
Fave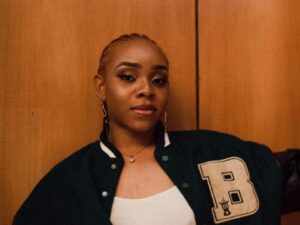 The fast-rising sensation released her debut EP 'Riddim 5' in January 2022 and it delivered the chart-topping single 'Baby Riddim'.
Fave might be set for the release of her debut album in 2023 as she continues to claim her position as one of the next set of female superstars.
Joeboy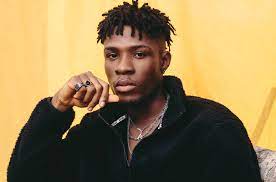 The Afrobeats superstar had a mixed 2022 with his singles not reaching the level of 'Alcohol' with which he dominated 2021.
2023 will make it 2 years since Joeboy released his debut album 'Somewhere between Beauty & Magic' and he might be set for his sophomore release this year.
Oxlade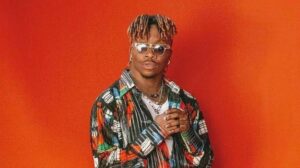 After enjoying a stellar 2022 with the international success of his hit single 'Kulosa', the Nigerian Pop star might be set for the release of his debut album in 2023.
Oxlade has been in the industry for some years now and during this time, he has wowed listeners with his captivating vocals and melodies.
READ ALSO: Brymo Remarks: 6,000 Nigerians Sign Petition In Time AFRIMA