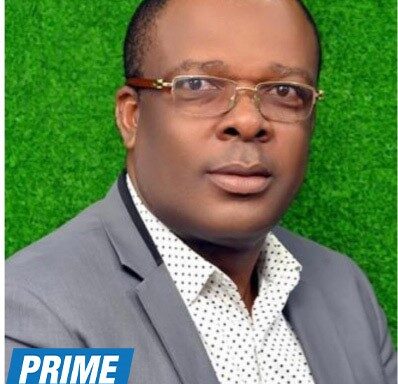 Foremost publisher and media ace, Dr Marcel Mbamalu, has been nominated to participate in the 2023 Jefferson Fellowships. Dr. Mbamalu is the publisher and editor-in-chief
More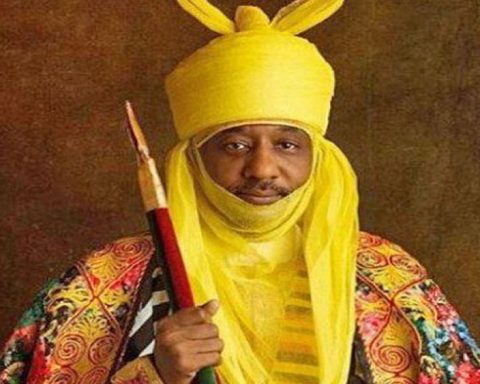 The atmosphere appears charged within the Kano Emirate as the Governor-elect of Kano State, Abba Kabir Yusuf, sets official eyes on deposed
More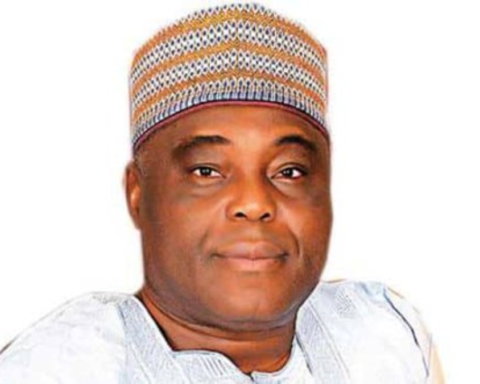 It can be tiring to write one obituary after another. It may remind you that yours may be around the corner. Fortunately,
More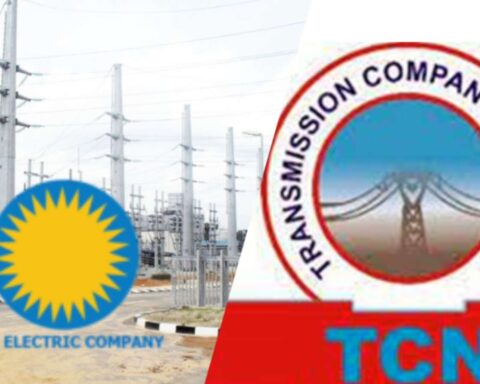 One of the most important lessons from the Transmission Company of Nigeria's unfortunate disconnection of the nascent Aba Power company from the
More

As journalists and civil society organizations get ready to attend a crucial Roundtable with the Ford Foundation and women groups on gender
More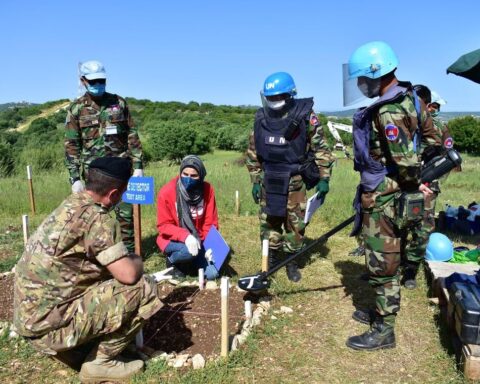 #Mineaction KEY HIGHLIGHTS: Nigeria recorded 68 explosions in first three months of 2023, 1,490 Fatality Rate  in 7 years Of the 8.3m
More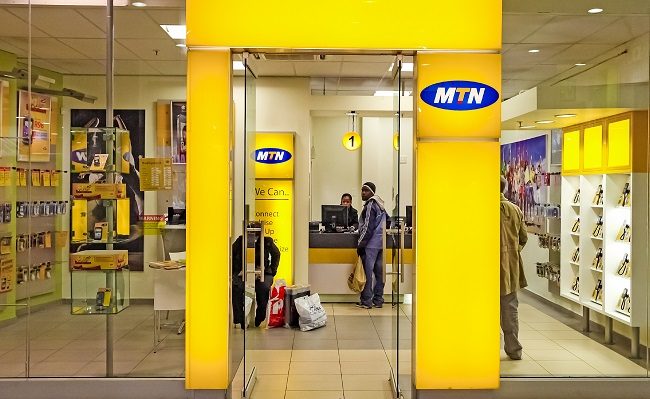 Nigerian Communications Commission (NCC) has released data indicating a notable movement of subscribers across mobile networks in the first quarter of this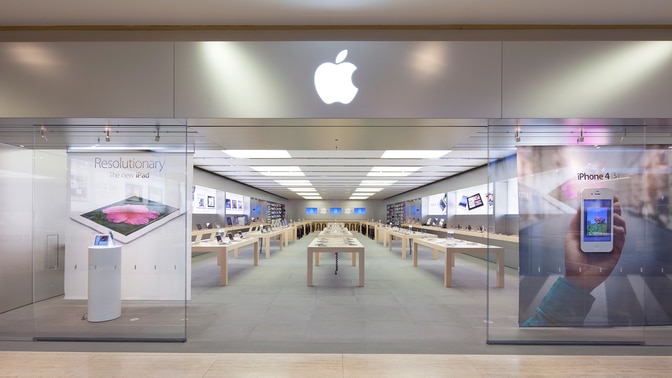 Apple has announced its successful interception of a staggering 428,000 fraudulent app submissions on its renowned App Store in 2022.
Newsletter
Get daily news into your inbox
Liverpool manager Jurgen Klopp has received a two-match ban for comments he made about referee Paul Tierney after his side's 4-3 victory
More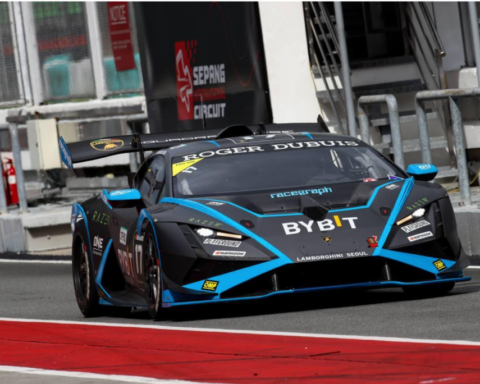 DUBAI, United Arab Emirates, 11 May 2023 -/African Media Agency(AMA)/- Bybit, the world's third most visited crypto exchange, is proud to announce its
More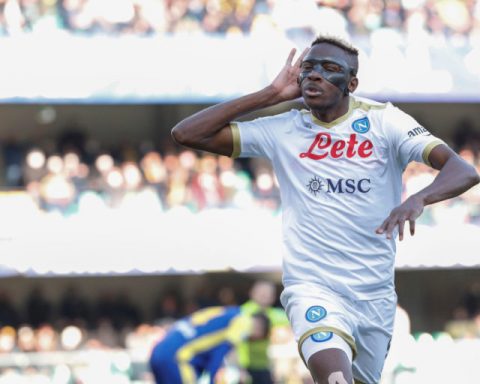 The Edo State Governor, Mr. Godwin Obaseki, has hailed the exploits of Super Eagles and Napoli striker of Edo origin, Victor Osimhen,
More